Inside Mario Kart Live: Home Circuit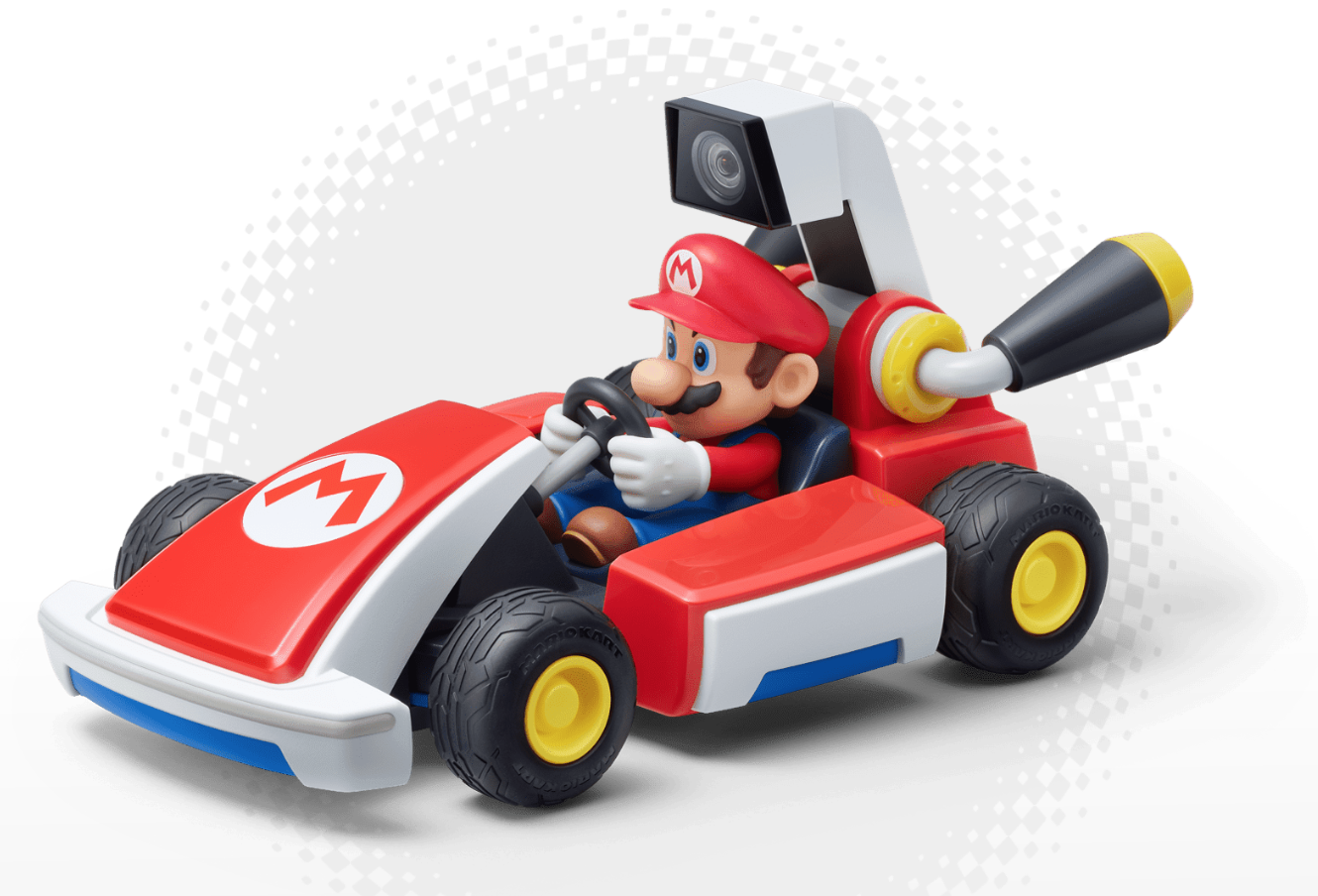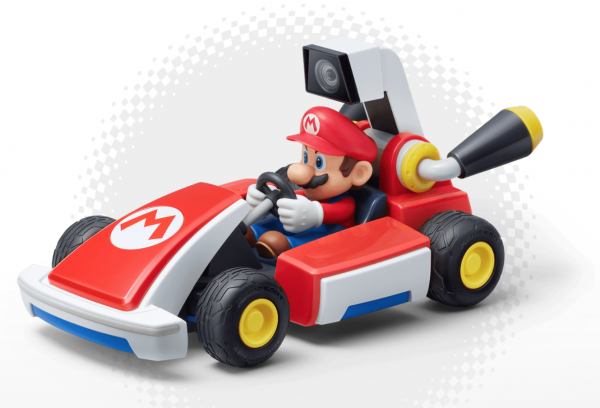 Picture this: As you drive Mario's race car around the track, formerly known as your living room, you round a corner. Oh, no! Look out for the coffee table!
Yes, you're playing Mario Kart Live: Home Circuit for the Nintendo Switch, a new video game that includes a remote-controlled race car, racing gates, and track pieces that you set up inside your home. The game was created by a partnership with Nintendo and Velan Studios.
Will Pitzer, a 3-D character artist for Velan, helps to bring Mario and other Nintendo characters to life, where they can be seen at all angles.
"In 3-D, you're translating a design into the three-dimensional space," Pitzer told me during a recent video interview. "I get handed a 2-D image of something, and then it's up to me to make sure that it's going to work correctly so that it can move well and animate well." 
The game uses Augmented Reality (AR) Technology, which combines 3-D digital animation in a real-world setting. This means that Mario Kart Live: Home Circuit incorporates your home into the game itself. You control Mario's race car as it speeds around your living room, and a camera mounted on Mario's car projects the race onto the TV screen.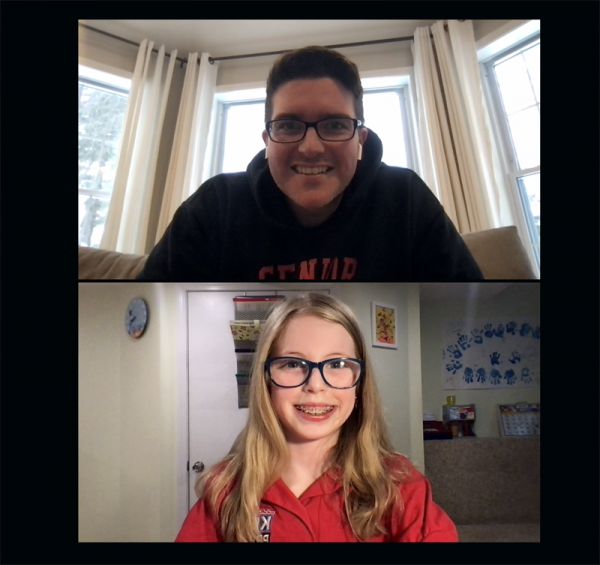 A CAREER IN DESIGN
An important and enjoyable part of 3-D character design is the testing process. "When you're working on a game, you want to make sure it's fun," Pitzer said. "You do scheduled play testing, and play the game with co-workers. And that's fun, for sure."  
Pitzer has always loved drawing and designing characters. This love led to his career as a 3-D character designer. He started out working in TV animation, but found that he enjoys video game animation even more.
"You get to connect with a character on the screen in a much different and deeper way than from a show," Pitzer said. "Both are awesome forms of media, of course, but I think the game interaction spoke to me a little more." 
Image courtesy of Nintendo; photo courtesy of the author