Inside a Global Citizens Model United Nations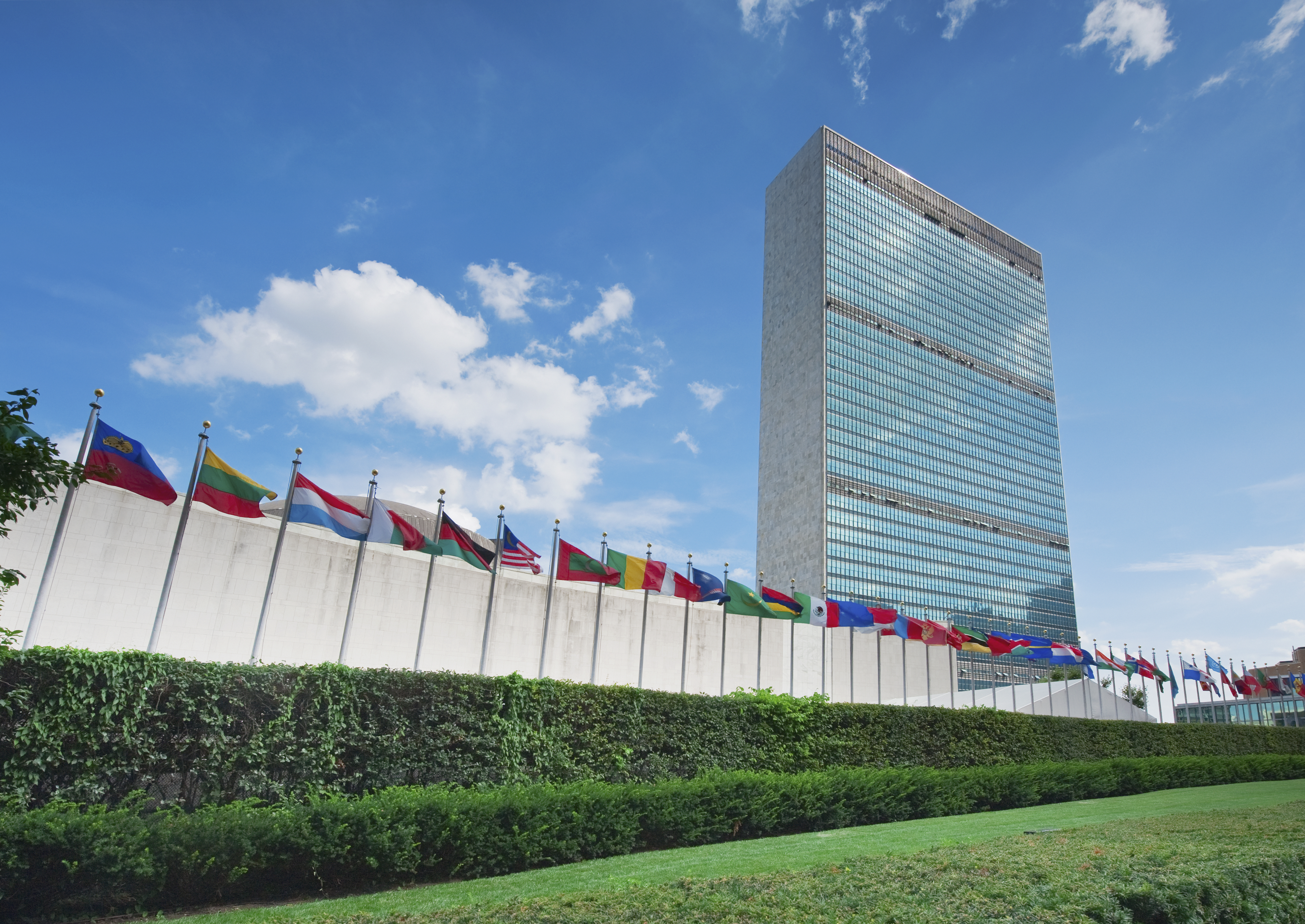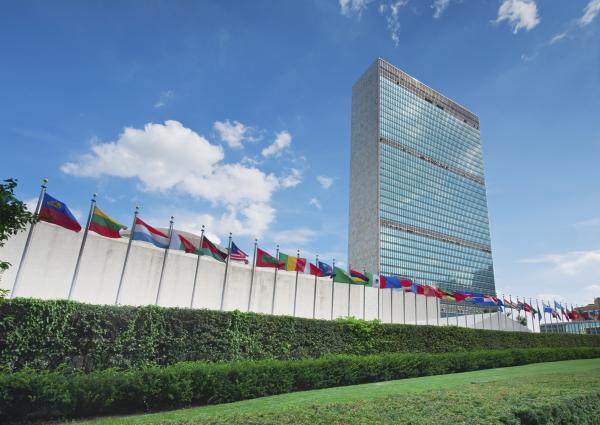 Earlier this year, two Global Citizens Model United Nations (GCMUN) sessions took place at the Sheraton New York Times Square Hotel in New York City. I attended the session in late March with classmates from my school in Puebla, Mexico. We participate in the Model United Nations (MUN) program at our school. 
A GCMUN is a simulation of the meetings that members of the UN often have. It brings together students from around the world to serve as delegates. We discuss global challenges, including climate change, healthcare, and human rights. The ideas we propose are based on the policies and beliefs of our respective countries. At the end of a session, we draft a resolution paper that summarizes our solutions and is voted upon. 
Such international events bring together more than 2,000 student delegates. This year, there were two separate conferences to accommodate the large number of delegates. Students between grades seven and 12 composed about 180 delegations.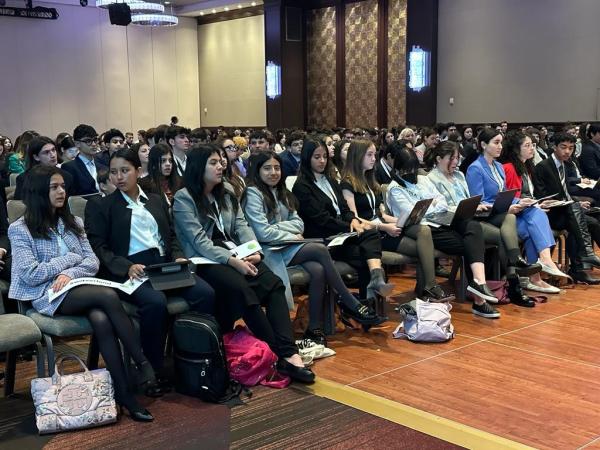 "GOOD AT DIRECTING"
I asked Elena Rugulo about her experiences at the GCMUN in late March. Rugulo, who is from Italy, served as chair of the Special Political and Decolonization Committee (SPECPOL). The group discussed ways to maintain safety and security in the wake of climate change.  
Chairpersons lead delegates during the debates and make sure everyone gets a chance to express their opinions. "Being chair was amazing," Rugulo said. "You have to be good at directing and confronting problems." 
When asked what her delegates found most challenging, Rugulo said, "The topic itself wasn't easy. At first, the students were too focused on climate change, and we had to guide the committee back to the challenges of peacekeeping." 
The UN has teams of peacekeepers stationed around the world. Known as blue helmets, the peacekeepers protect local populations against security threats. GCMUN participants discussed ways to prevent the effects of climate change from harming such operations. Rising sea levels, longer droughts, and more frequent wildfires are some of the challenges climate change presents.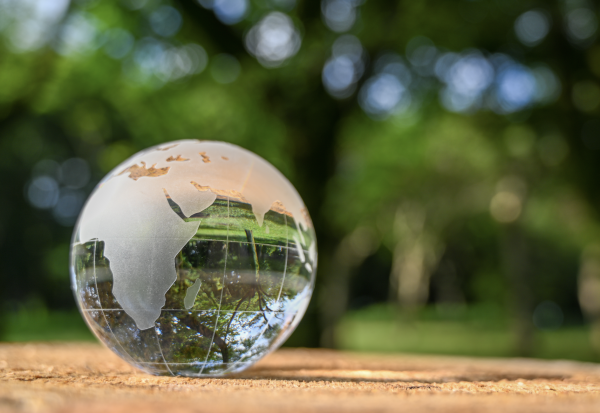 IMPRESSIVE SPEECHES
One of my classmates, Sonia Partida, 13, explained what she learned during our GCMUN. "When you give a speech," she said, "make sure it's great. It could be your last chance to express your opinion due to the large number of delegates."
Rugulo was impressed with the quality of the students' speeches. "We had the chance to listen to the best delegation speeches we've ever listened to," she said.
Delegates proposed providing renewable resources and other economic aid to countries where peacekeeping operations are affected by climate change. These include the African nations of Mali, Somalia, and South Sudan. 
When asked her advice for future GCMUN participants, Rugulo said, "Believe in yourself. Whatever you're doing or saying, just believe in it. People are going to follow you if you make them see that you're the first who believes in it."
Photos top to bottom: © Tetra Images/Getty Images; courtesy of the author; © suken/Getty Images