Inside the Creole Nutcracker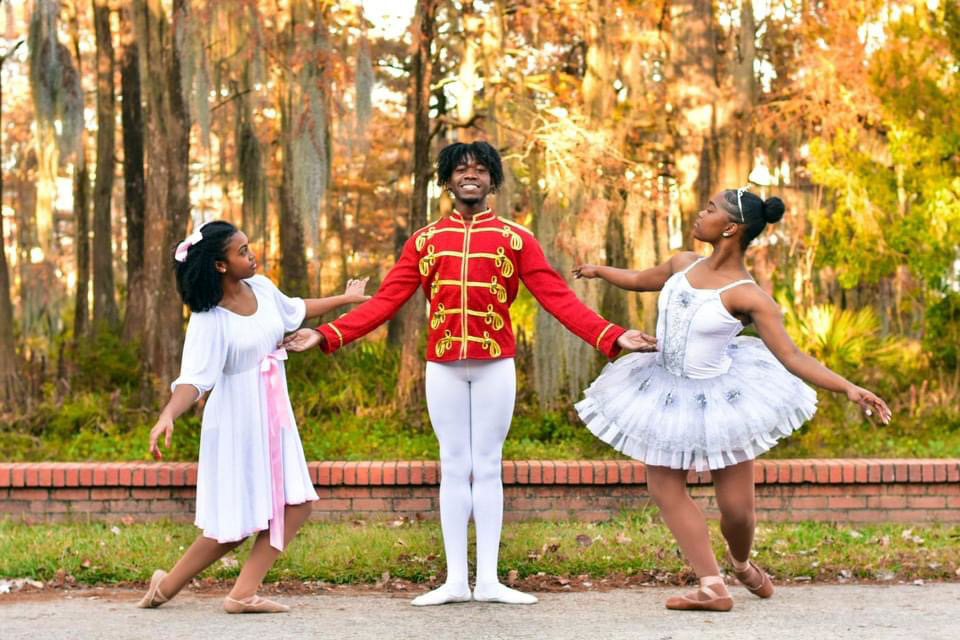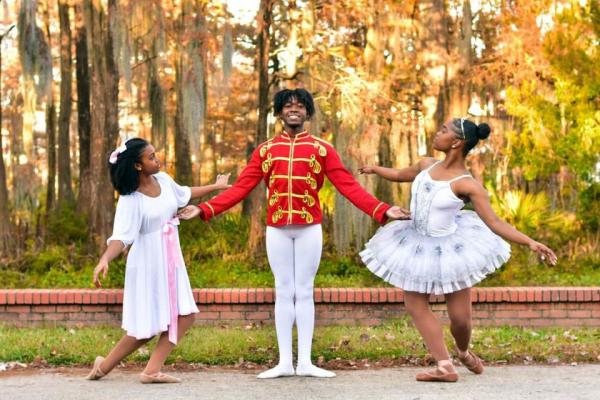 Jazz, tap, hip-hop, step, and ballet, of course. These are the dance styles included in The Creole Nutcracker. This story takes the traditional 19th-century ballet and adds a Creole twist. 
The San Francisco Ballet first performed the classical Nutcracker ballet in the United States in 1944. The story follows a family's Christmas Eve celebrations. The girl in the story befriends a nutcracker that comes to life and battles a Mouse King.
Leigha Porter and Jazmyn Jones, co-creators of The Creole Nutcracker, took the original ballet and gave it some Louisiana flavor, highlighting the state's vibrant Creole culture, which dates back to the Colonial era and includes communities with French, Spanish, African American, and West Indian ancestry.   
"We wanted to create something different and unique for the kids and our community," Porter said.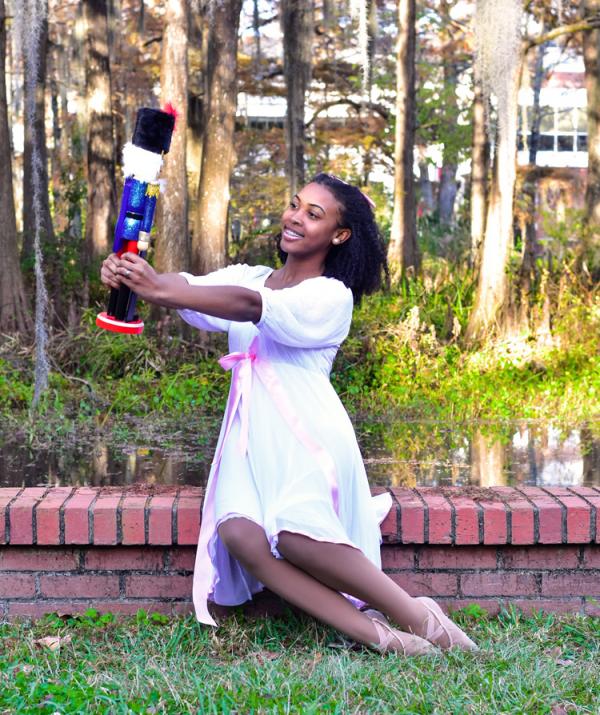 A BIG CHANGE DURING THE PANDEMIC
The Creole Nutcracker, which debuted in 2018, includes several types of dancing, singing, and even speaking roles. The production takes audiences on a journey through some of Louisiana's most beloved festivals.
"The Sugarcane Festival is our ballet scene," Jones explained. "The Crawfish Festival includes step and zydeco music, and the Festival International is represented in our African piece with hand percussion."
Typically performed as a stage production, this year's Creole Nutcracker is a docu-film, which is a film or video production. Due to the coronavirus pandemic, the creators had to make this change to ensure the safety of performers and audiences alike.
"We were forced to push the creative envelope and be more innovative," Porter said. Students ranging in age from 7 to 21, with all levels of dance experience, were able to audition and become a part of the docu-film.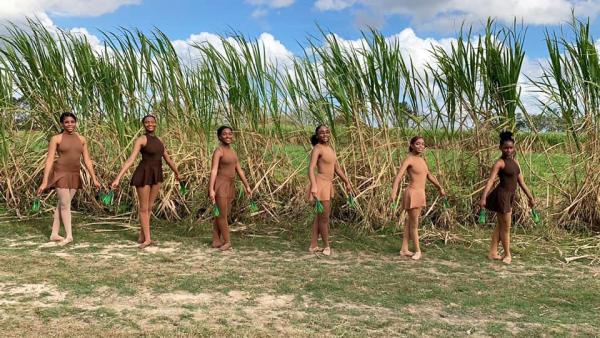 EDUCATION AND THE ARTS
Porter and Jones believe that art education is important. Their goal was to take the community on a magical journey that they could relate to. "We wanted the audience to be entertained, but The Creole Nutcracker is also educational," Jones said.
The students who participated in this year's performance were able to experience the film crew and see what goes on behind the scenes of the production. Filming for the Sugarcane Festival actually took place in a sugarcane field. 
"Creole culture is something that people are really attracted to," Jones said. She and Porter hope that the docu-film of this unique ballet will offer a glimpse into the rich culture of South Louisiana.
Photos courtesy of Leigha Porter