Inside Charlie and the Chocolate Factory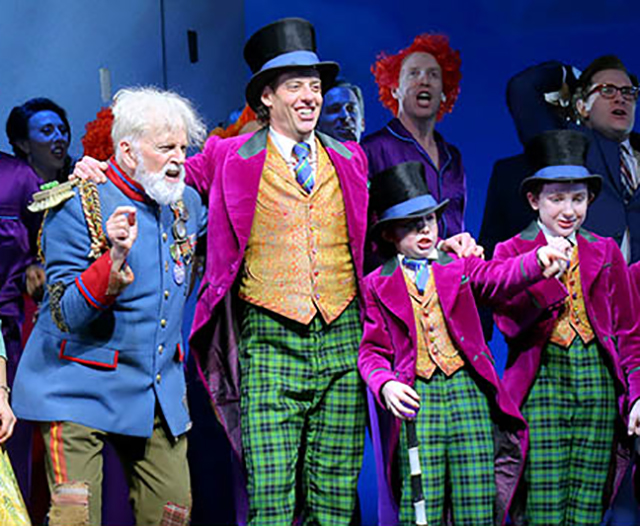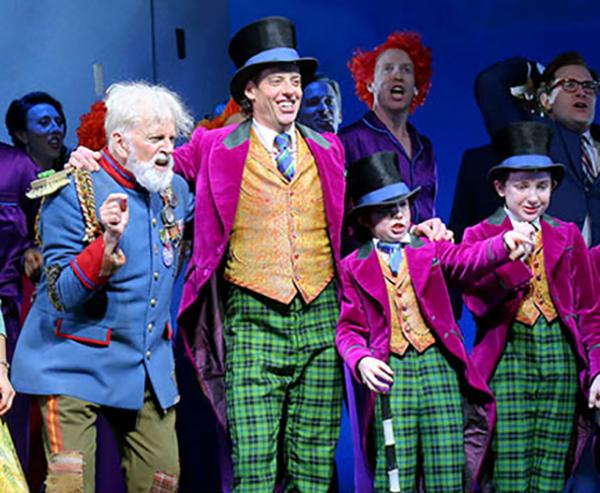 In the new musical Charlie and the Chocolate Factory, Roald Dahl's classic tale of the same name comes to the Broadway stage. The British author drew on his childhood awe of local chocolate companies for the beloved novel.
The production at the Lunt-Fontanne Theatre in New York City charms audiences with songs, dance numbers, and the Oompa-Loompas, fictional assembly-line workers from an island in the Pacific Ocean.
Reimagining the 1964 novel for the Broadway stage, says dancer Kristin Piro, "lets kids see the book come to life." The story, Piro adds, is "timeless and still rings true today."
A GOLDEN TICKET
Three young actors alternate playing the role of Charlie Bucket, a boy who lives in poverty with his mother and four grandparents. When Charlie finds a golden ticket in his chocolate bar, his life changes. He wins a trip to Willy Wonka's wildly inventive factory.
Competing against four other golden ticket holders, Charlie must use creativity—and kindness—to win over Wonka.
"I really love the story, and I love it even more now that I get to do it two or three times a week," says 11-year-old Ryan Sell, one of the actors who play Charlie. Christian Borle plays the zany Wonka.
REAL-LIFE CONTEST WINNERS
In connection with the show, Penguin Young Readers launched an Imaginormous Challenge in March to find the next generation of storytellers. Five golden ticket winners were chosen from 20,000 entries from 5- to 12-year-old kids across the United States. For Giselle Decker, 6, Lucy Franks, 11, Cole Ritchie, 11, Anusha Senapati, 11, and Sage Marie Spaeth, 8, that means seeing their ideas "Wonka-fied."
After a recent visit to the Broadway musical, Giselle said that Wonka was her favorite character. As for Sage, she loved the show's ending. "My favorite part is when Charlie gets to ride in the great glass elevator," she said. "He sees his house and tells his family that they won the chocolate factory."
For Charlie—and millions of young fans—it's a dream come true.
Photo by Walter McBride/WireImage