Inside the 89th Annual MLB All-Star Game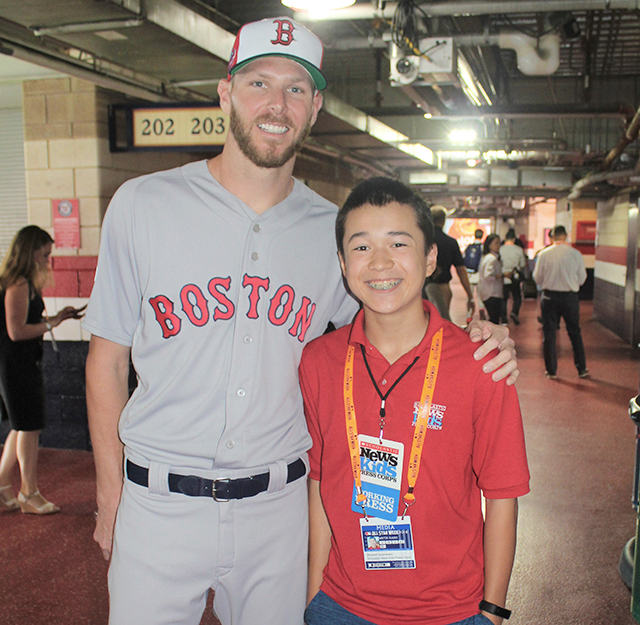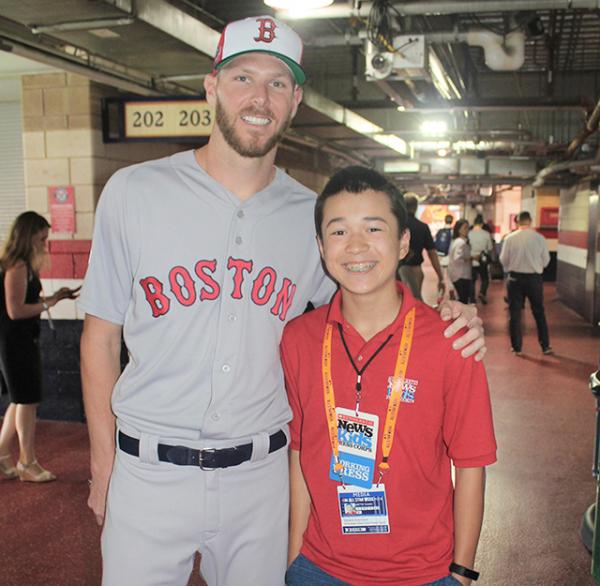 At the 89th annual MLB All-Star Game in Washington, D.C., baseballs were flying out of Nationals Park. A record 10 home runs were hit in the July 16 game, which went into extra innings. The American League defeated the National League, by a score of 8-6.
Alex Bregman, a standout infielder for the Houston Astros, won the Most Valuable Player Award after hitting the go-ahead homer in the top of the 10th inning. It was the sixth year in a row that the American League won the annual contest.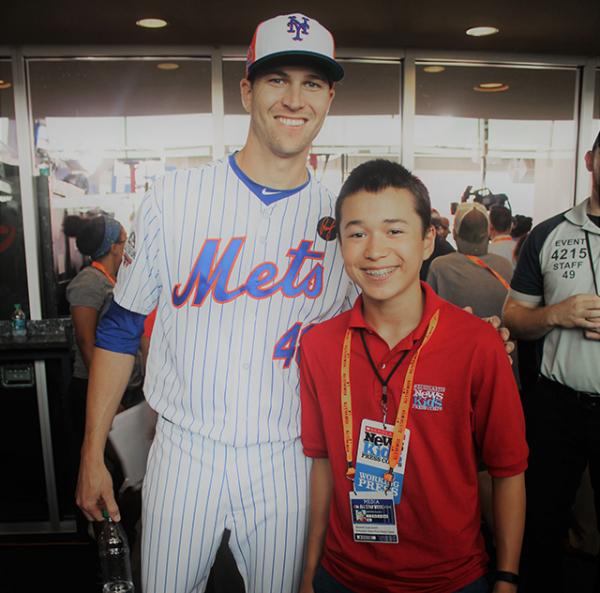 ALL- STAR PLAYERS
Before the game, I talked with the two starting pitchers, Max Scherzer of the Washington Nationals and Chris Sale of the Boston Red Sox, as well as some of the other players. Here's what they said about their moment in the spotlight: 
Scherzer: "It's probably the closest thing you get to the post-season, in terms of atmosphere. I look at pitching in the All-Star Game as a prelude to how you'll pitch in the post-season. I've always loved pitching in these events because you can take something from it and use it later in the year."
Sale: "With both of these line-ups, you've got the best hitters on the planet. You definitely have to have your stuff together, and go out there and just compete. The ballparks get pretty lively, too, so it just raises your adrenaline a little bit." 
Jacob DeGrom (pitcher, New York Mets): "Being a part of this is a huge honor. You're surrounded by the best players in the game, and you get to go out there and have fun for a couple of days and really enjoy baseball." 
Aaron Judge (right fielder, New York Yankees): "It's a treat for me to play with these guys, just as much as it is for the fans to watch us compete and play together and have fun."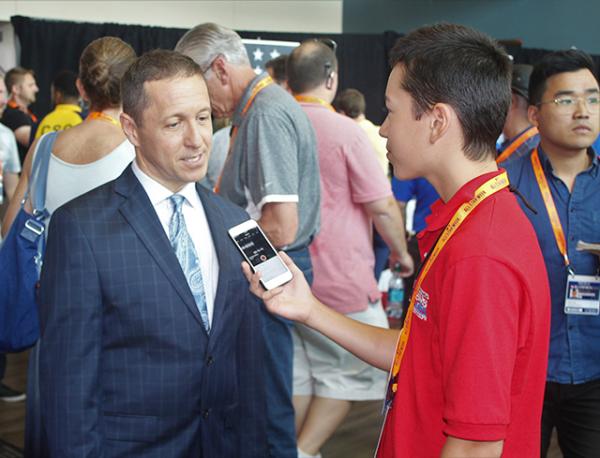 TIPS FROM THE PRESS

Before the game, I also got tips from two sports reporters: 
Buster Olney (ESPN baseball columnist): "Write as much as you possibly can. No matter what you decide to do—whether you're in television or whether you decide you want to become a writer—just having that experience of writing is going to be so valuable to you.
"Also, talk to as many people as you can. Later, you can pull out stories and anecdotes that embody a player or a team or a circumstance."
Ken Rosenthal (Fox Sports baseball reporter): "If you want to be a writer, you've got to read a lot. Read a lot of sports writers, baseball writers, and books, and just learn how the words fit together. See what other people do, and go from there."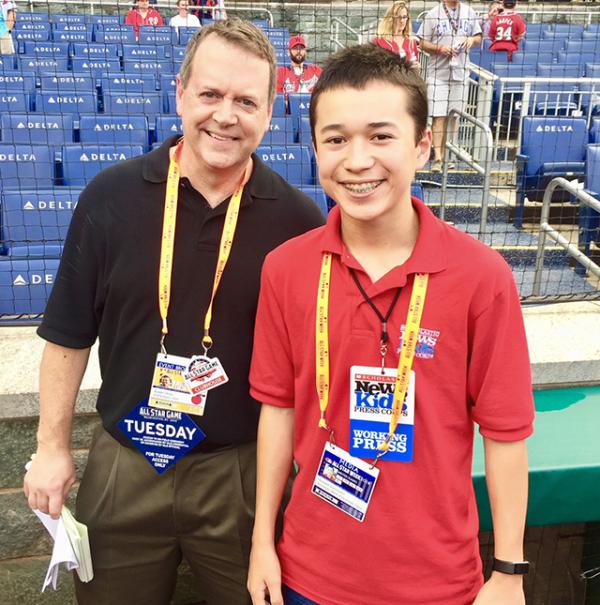 Photos courtesy of the author