An Injured Koala Gets a Second Chance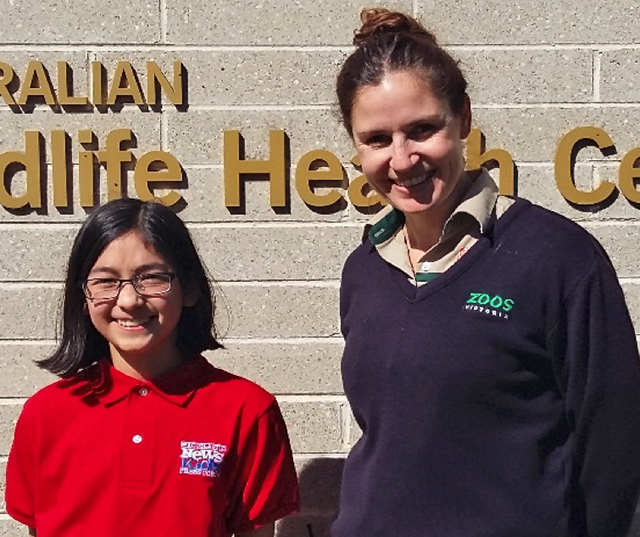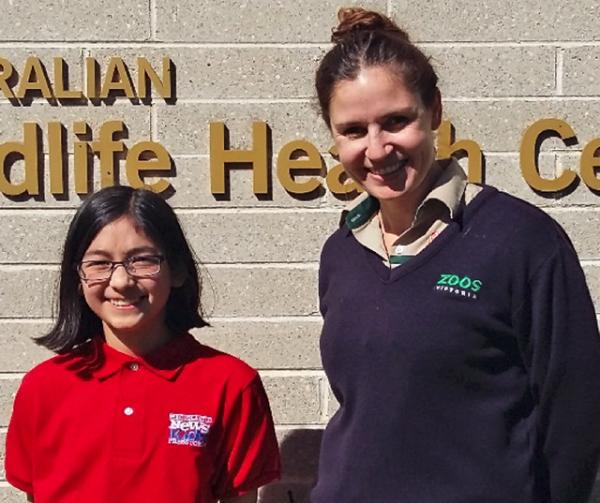 Healesville Sanctuary is a zoo in Australia that specializes in animals native to the country. Located near Melbourne, the sanctuary recently took in a special koala named Tony.
A few months ago, Tony was found by the side of a country road. The koala had severe injuries to his hind leg. This resulted in the loss of two of his toes and a nickname that sounds like "Toe-ny."
"Tony is quite a big koala," said Claire Madden, one of the veterinarians who treated the injured koala at the sanctuary. She estimates that he weighs about 24 pounds.
With dedicated medical care, Tony's health has improved. He was recently relocated to his own enclosure in Koala Forest, which is part of the sanctuary. However, because of his missing toes, Tony can never be released back into the wild. It would be too difficult for the koala to climb horizontally, leaving him vulnerable to attack.
A BELOVED ANIMAL

With their trademark gray fur and fluffy white ears, koalas are beloved throughout Australia. A common misconception is that the animals are bears. They are actually marsupials. Marsupials are mammals that carry their young in a pouch to keep them protected.
At Healesville, age is defined by a koala's teeth. Madden estimates that Tony is between 3 and 5 years old, with a life expectancy of 10 to 15 years in captivity. Life expectancy is lower for koalas in the wild because of the threats they face.
Madden said that the Healesville staff has enjoyed caring for the injured koala. "Tony has a very placid, forgiving nature," she said.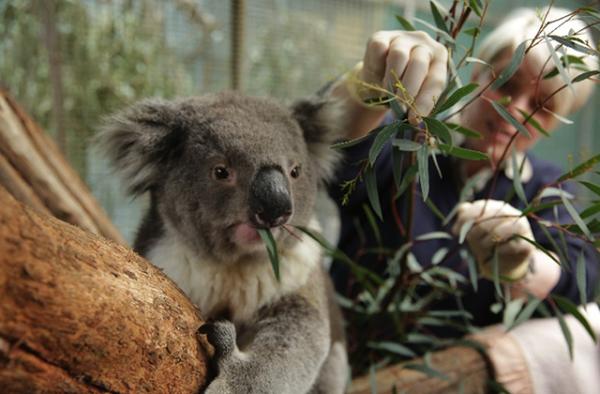 SAVE THE KOALA MONTH

In Australia, September is Save the Koala Month. According to Madden, it is a time to "teach people the importance of looking after koalas, which are becoming more vulnerable to extinction. The three main threats are habitat loss, disease, and dogs."
Tony is a very lucky koala. If it were not for the dedicated care of vets like Madden, he likely would have died. Despite his injuries, he is now a healthy and content koala.