Indy Bookstores Adapt to Survive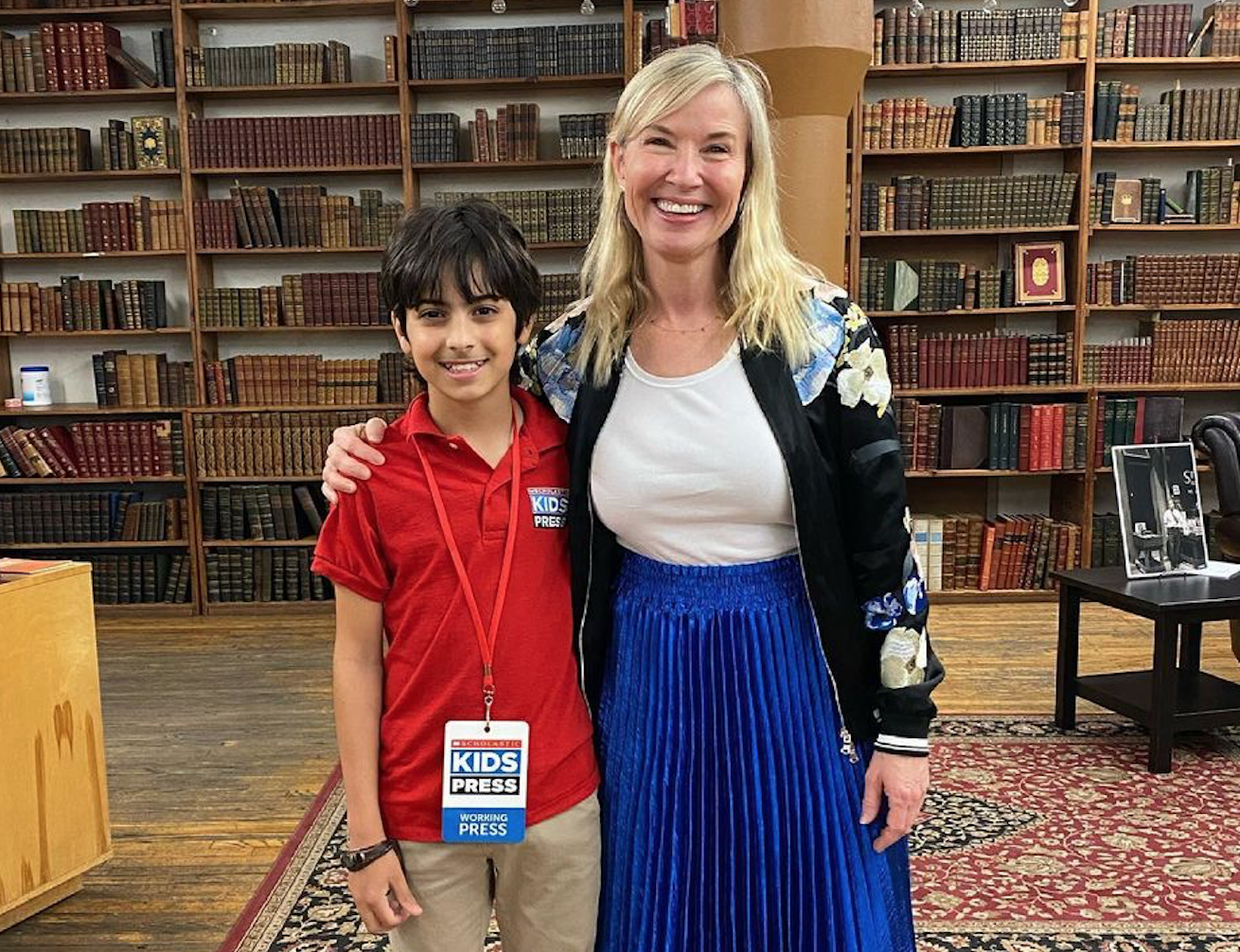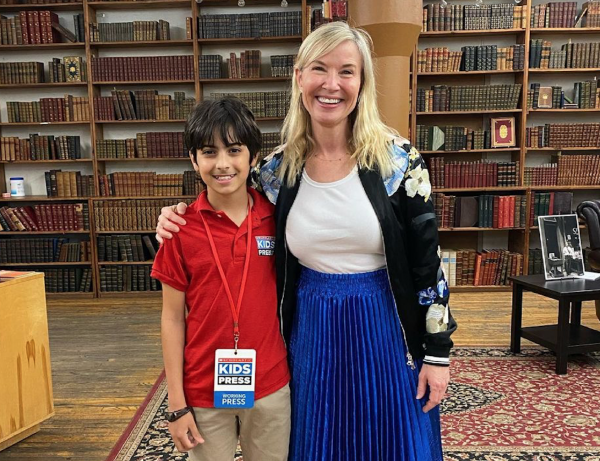 "It is just our gift to New York City and to readers," says Nancy Bass Wyden about the Strand Bookstore. Wyden owns the iconic store, whose motto is "18 Miles of Books." I recently spoke with her about the history of the Strand and the challenges it and other independent bookstores face in the 21st century. 
The Strand was founded in 1927 by Wyden's grandfather, Ben Bass. It began as a used bookstore.
Originally located on the Lower East Side of Manhattan, the Strand occupied an area once known as "Book Row," which covered four city blocks along Fourth Avenue—from Astor Place to Union Square. At various points between the 1890s and the 1970s, the area was home a total of 48 used bookstores. 
"The neighborhood has a big literary history, with writers, the culture, publishing firms, and bookstores," Wyden said.
In the 1950s, the Strand moved to its present location at the corner of Broadway and East 12th Street. Wyden has since helped the store expand its offerings, including opening an additional location on the Upper West Side of Manhattan.
"We became bigger," Wyden explained. "We started carrying new books at discounts. Then we started with lots of other things. I started programs like 'Books by the Foot,' where you can buy a library for your home."
ADAPTING TO SURVIVE
Today, the Strand is the sole survivor on Book Row. That doesn't mean business is always booming. Bookstores have struggled amid the recent surge in online sales through Amazon and other sites.
Wyden sees online platforms as an important way to reach customers globally. She also views bookstores as vital places devoted to the printed word, allowing the establishment of literary communities in neighborhoods and an opportunity for customers to walk home with a new book. She says that's why bookstores like the Strand can continue to exist.
But there are still challenges. The coronavirus pandemic represented the biggest threat yet, Wyden said. Like many other businesses, the Strand was forced to adapt. It began to focus on online sales and started a subscription service that delivers boxes of books in favorite genres to customers' doors.
Despite the obstacles, Wyden sees a bright future for bookstores. When asked what her message was for young people, she encouraged them to continue to learn and enjoy reading. 
"Come in, and bring your parents," Wyden said. "It's really a personal journey finding what level and what kind of books you like." 
Photo courtesy of the Strand Bookstore