Ice Cream Entrepreneur Shares Sweet Story of Success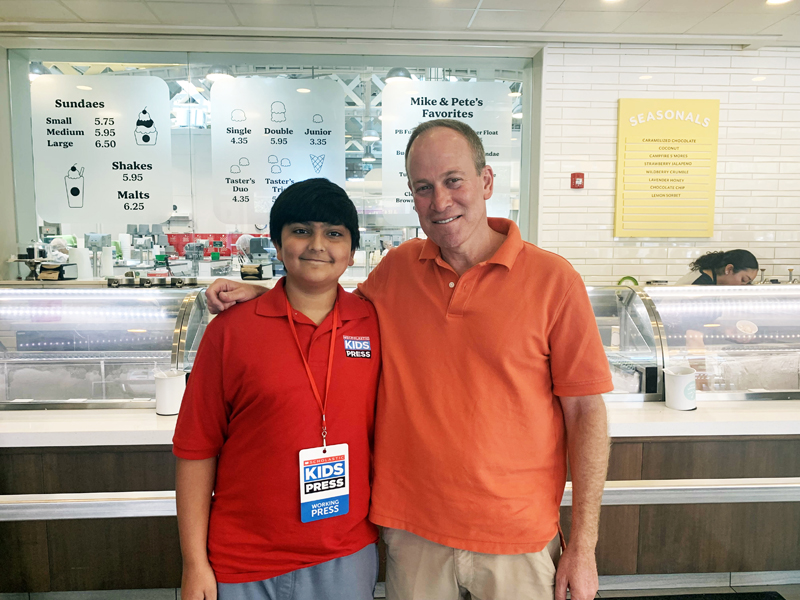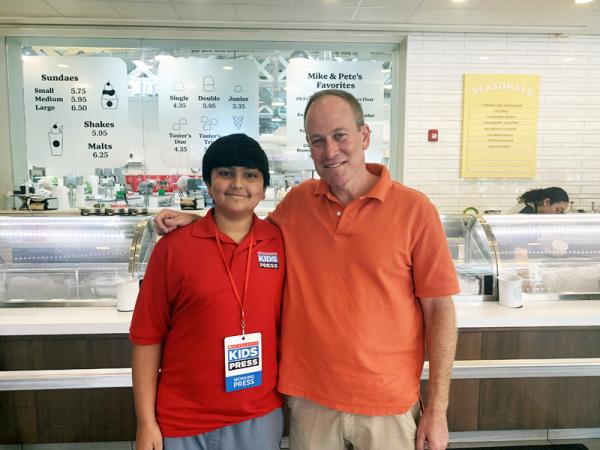 When brothers Pete and Mike Mitchell were in their twenties, they dreamed of running their own business. At the time, Pete was 26 and working for KeyBank in Cleveland, Ohio. Mike was 21 and finishing college.
In 1999, the brothers opened their first shop, Mitchell's Homemade Ice Cream, in Westlake. Since then, Mitchell's has continuously expanded. There are now 10 locations across Cleveland. In 2020, the original Westlake shop relocated to a larger space. With determination, hard work, and a sprinkle of luck, the brothers have made their ice cream dreams come true. 
OPENING JITTERS
Pete remembers being nervous when the brothers started their business. Adding to the pressure: Their mother helped them secure a business loan from the bank. In a recent interview, Pete told me that although their mom was supportive, "She was worried, worried like how parents worry for their children."
Indeed, it wasn't all smooth sailing at the start. "When we first opened, we didn't open to a line of customers," Pete said.
In the beginning, only Pete, Mike, and four part-time high school students were serving ice cream at the Westlake shop. "My brother and I worked from open to close," Pete said. "We would go through hours-long stretches of time where we didn't have a single guest. Gradually, luckily, things got a little busier."
Today, Pete and Mike mostly work behind the scenes. Pete manages dozens of team members. Mike creates new flavors for the Mitchell's menu.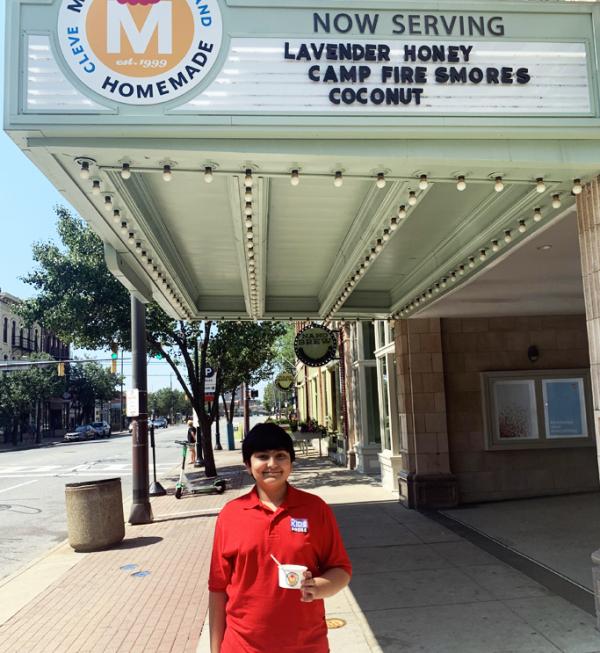 TASTING VS. ENJOYMENT 
You might think that because they own an ice cream shop, Pete and Mike eat lots of ice cream. Pete says that is partly true. The ice cream eating the brothers do, he told me, is split into two categories: tasting for work and eating for enjoyment.
"Tasting is for really trying to pay attention to the flavors, or any other attributes of the ice cream," Pete said. He and Mike also eat ice cream in their daily lives for enjoyment, "because it's sweet and delicious." 
Most of Mitchell's popularity has come from word of mouth. Pete notes that the shops do minimal advertising. Instead, the entrepreneurs focus on the product and the guest experience. They hope to continue to serve their ice cream across Cleveland for years to come. 
Photos courtesy of the author