Hurricanes on the Rise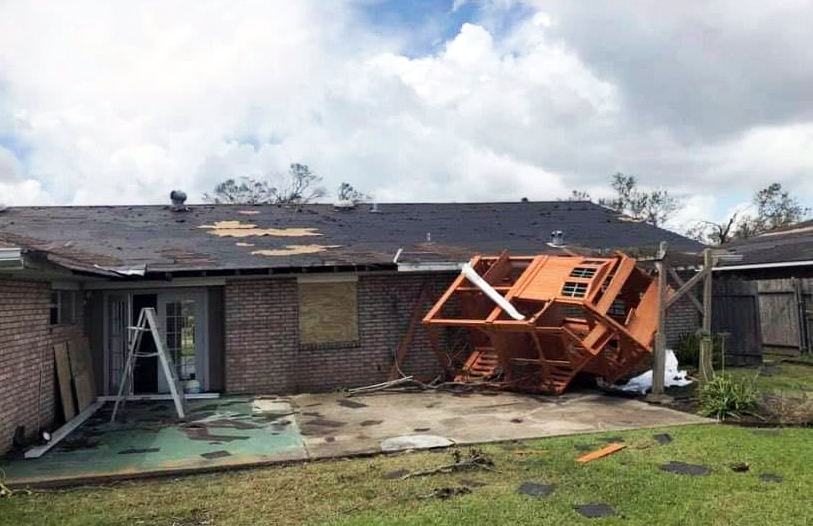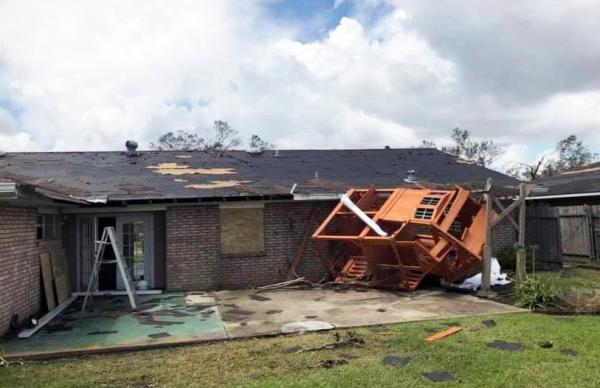 Within six weeks, Hurricane Laura, a Category 4, and Hurricane Delta, a Category 2, made landfall within 13 miles of each other in southern Louisiana, causing significant damage. Especially hit hard was the southwestern city of Lake Charles, which has a population of about 80,000.
A hurricane forms when a storm's maximum winds reach 74 miles per hour. The Saffir-Simpson Hurricane Wind Scale uses a 1 to 5 rating based on sustained wind speed, with five the highest. 
Weather officials had forecast an active hurricane season in 2020, with 19 to 25 named storms. Hurricane Zeta is now expected to hit Louisiana on October 28. It is the 27th storm this season. After running out of official names in the alphabet, meteorologists have had to resort to the Greek alphabet. 
"REMEMBER LAKE CHARLES"
Climate change, which has brought warmer sea surface temperatures, is a key reason for the increasing number of extreme storms. Over the past 50 years, 21 hurricanes have made landfall in Louisiana. Hurricane Laura's strength made it the strongest on record.
Many residents and business owners boarded up their homes and businesses before the storms hit. Despite such preparation, hurricanes can leave areas with major clean-up projects.
Lake Charles Mayor Nic Hunter's family left their home, but he did not evacuate. "Human safety was my biggest fear," Hunter said. 
No one in Louisiana died in the storms, but there were 26 storm-related deaths. "One of the toughest calls we got was about a family of five that had all died from carbon monoxide poisoning."
Hunter is concerned that amid the pandemic and the presidential election, the disasters that have hit Louisiana are not getting national attention. "I hope people remember Lake Charles and volunteer or contribute to the nonprofits that are here working," he said. "We need people's prayers," Hunter said. "Our residents are struggling."
"THE AREA WILL REBUILD"
The two hurricanes caused damage that is estimated between $5 and $13 billion. Officials are working to make sure residents have what they need to recover. "We want to connect businesses and individuals with available resources," he said.
Laura's destruction temporarily caused schools, universities, and businesses to close. "We're used to preparing for storms," said Allyson Montgomery, assistant director of the Children's Museum of Southwest Louisiana. "The cleanup and rebuilding process will be long, but the area will rebuild." 
Photo courtesy of the author