A Hunger Games Tour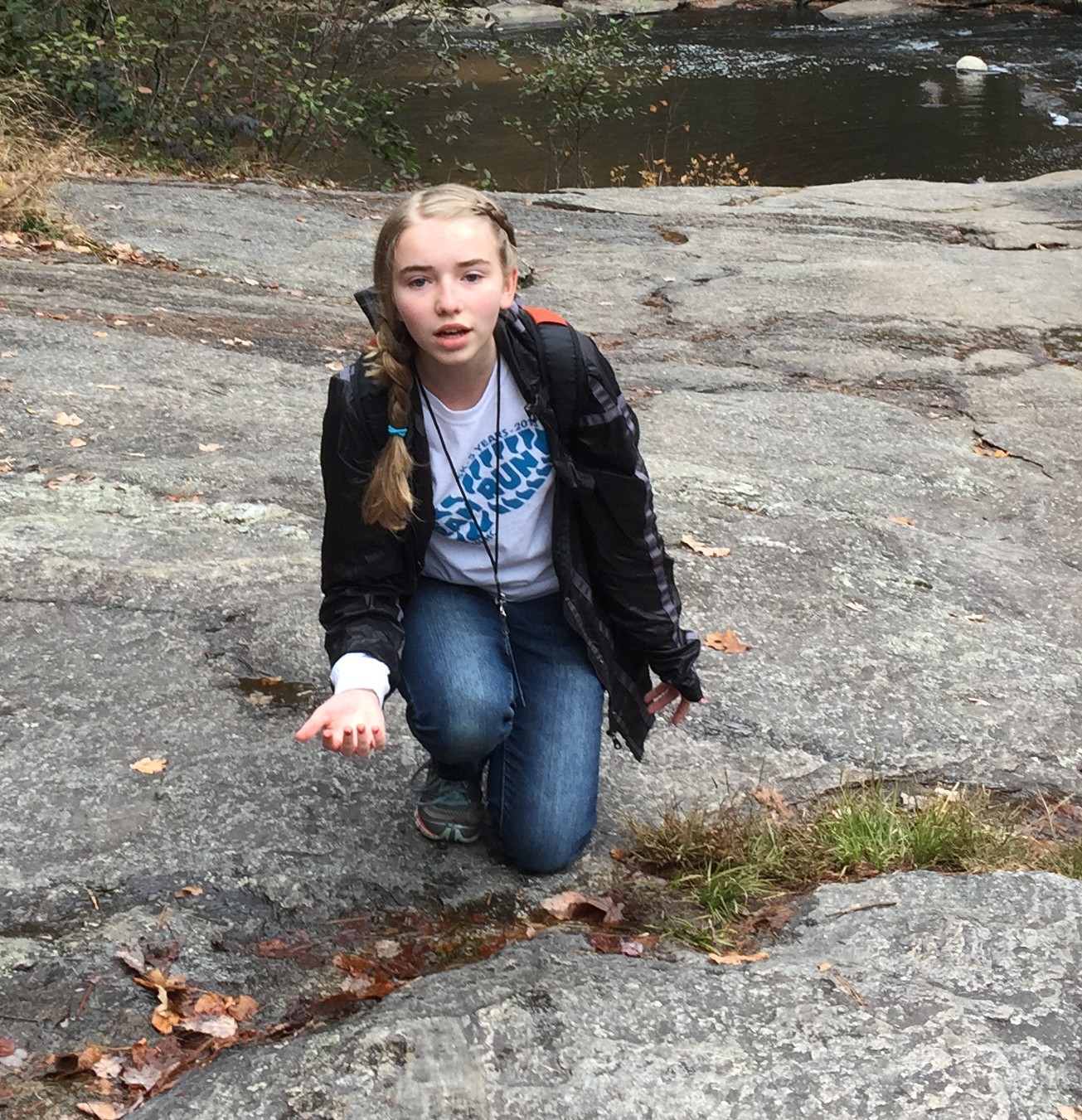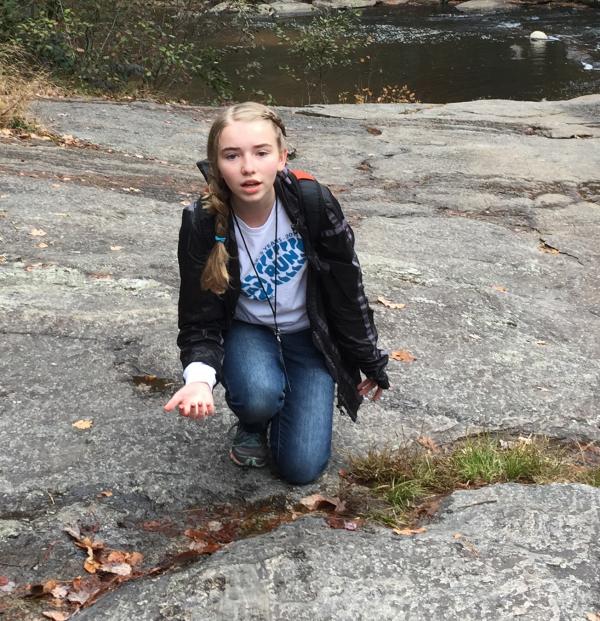 Have you ever wondered what it would be like to be on the set where your favorite book-turned-movie was filmed? I recently got the chance to visit the forest where The Hunger Games movie was filmed. I got to see the very place where Jennifer Lawrence acted as Katniss Everdeen and ran from the fireballs in the Arena. I acted out the scene where Josh Hutcherson portrayed Peeta Mellark, who was using camouflage to hide from the other tributes. It wasn't on a set in Hollywood or New York City, but instead, in DuPont State Recreational Forest in North Carolina.
 The scenic area in Transylvania County is about 40 miles from my home in Asheville. I got to see where pivotal scenes from the movie were filmed on a special tour led by "Hunger Games Unofficial Fan Tours."
Leigh Trapp owns the tour company. In an interview, she explained why she started the tours: "It's kind of like when you go to Disney, and it's almost like you're in a magical world. I want people to have that same feeling. I want you to be able to walk into places where the people you love, the characters you love, actually do those things."
A BOOK LOVER'S PARADISE
The tour is a book lover's paradise. After a long hike, visiting some "sets" along the way, we stopped at Bridal Veil Falls for lunch. Inside of our packs, we had a box full of "Survival Snacks." These were foods that Katniss would have lived off of during the Games. Foods included beef jerky, bread, and even goat cheese made locally. The nightshade berries are "eat at your own risk."
Emily Harper, 12, from Clemmons, North Carolina, was on the tour. She acted out some of the scenes with her cousin, Ava Campbell, 13, also from Clemmons.
"We got to recreate a lot of the scenes," Emily said. "It was like, whoa! The actors were actually here, where we are right now."
Some of the other activities included archery and camouflage. Tourists could practice archery and work some "movie magic," disguising themselves as Peeta.
 Hunger Games Unofficial Fan Tours offers the DuPont tours from March through October. I strongly recommend these tours if you're a fan of the books or movies. As Trapp said, "I think people who love the books and then love the movies are some of the most interesting people there are. They're always super fun. They're bright, they're smart, they read, and so it makes for great days."
Photo courtesy of the author