How Title IX Has Changed Girls' Sports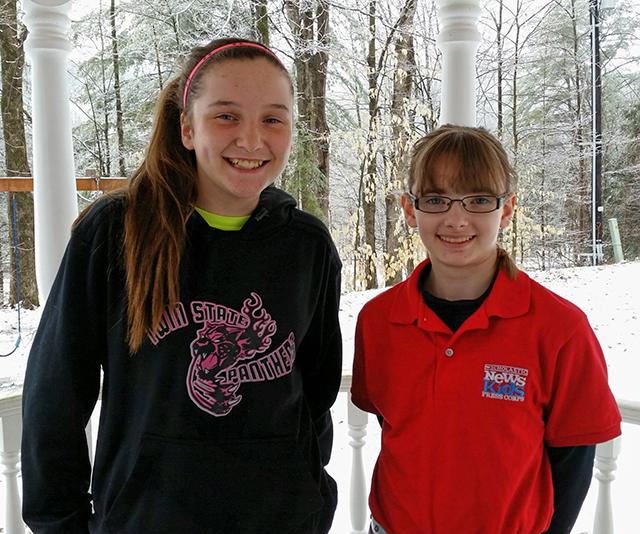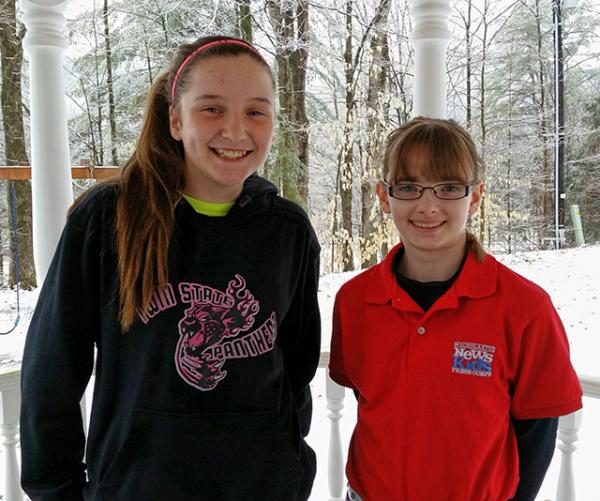 Although it is hard to imagine, schools in the United States once denied female students access to organized sports. In 1972, a federal law called Title IX was passed. The law, which was designed to end discrimination in educational programs, is best known for its impact on athletics. While Title IX does not require schools to offer the same sports for girls that it does for boys, it helps ensure that girls' athletic programs receive equal funding.
Today, girls participate in a range of sports, sometimes surpassing boys in competition. Aaron Loukes has been a physical education teacher at Lin-Wood Public School in Lincoln, New Hampshire, for 23 years. He also coaches the middle and high school ski teams. "There are many examples in ski racing of girls doing better than the boys," Loukes said. "Most of the time, the fastest skier on the hill will be a girl. [The boys and girls] see each other as equals, and the boys want to beat the girls just as much as [they want to beat] other boys."
Thirteen-year-old Delaney Pickering plays on the soccer, basketball, and softball teams at Lin-Wood. She also participates in the Amateur Athletic Union. When asked how boys' and girls' sports differ, the eighth grader said, "There isn't a difference in my mind. It isn't fair to . . . favor people based on their gender."
CHANGING ATTITUDES

In college and professional sports, women have many more opportunities than they did in the 1970s. But there is a long way to go in changing attitudes and ensuring equality.
Earlier this month, Raymond Moore, who was the CEO and tournament director of the BNP Paribas Open, an annual tennis tournament in California, said that top women tennis players "ride on the coattails of the men" and are "very, very lucky" to have equal prize money.
Moore's comments provoked outrage, and he was forced to resign. Larry Ellison, the owner of BNP Paribas, later cited "an ongoing, multi-generational, progressive movement to treat women and men in sports equally."
When asked if the favoring of boys over girls in sports bothered her, Delaney said, "It doesn't really discourage me. It kind of makes me want to do better . . . and show them that we [girls] can do just as well as they do."
Photo courtesy of the author