KID REPORTERS' NOTEBOOK
The call for Kid Reporter applications is now open! Click
here
to learn more.
How to Be a Good Reporter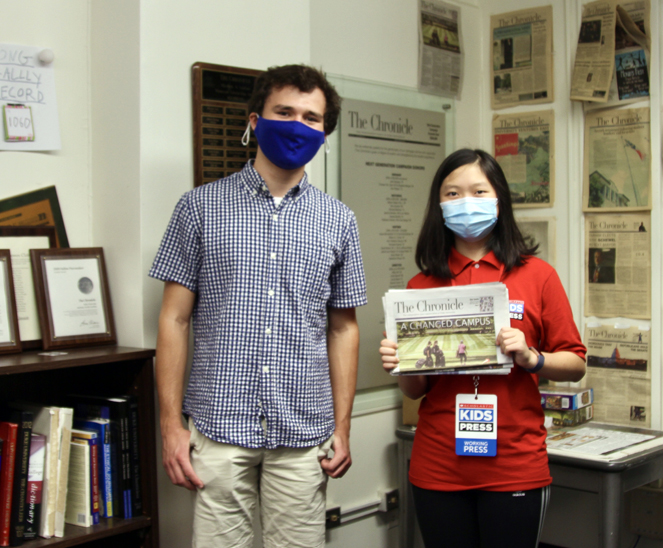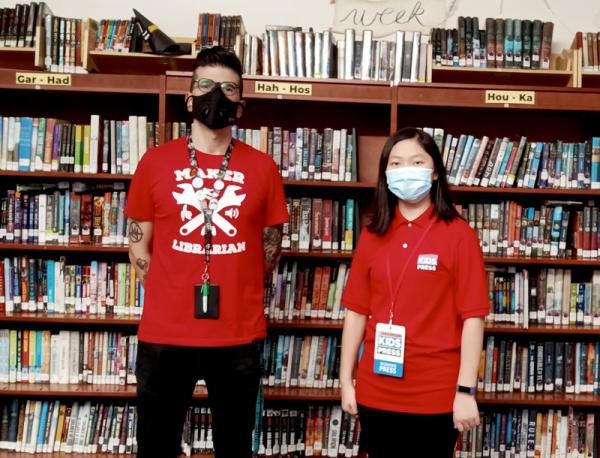 Gabriel Graña is the librarian at Smith Middle School in Chapel Hill, North Carolina. He is also my teacher. Last year, Graña was invited to participate in The New York Times Teaching Project. As part of the project, Graña worked with fellow educators to find ways to introduce journalism to their students. He invited me to help start a journalism club at our school.
Classes in Chapel Hill are being conducted virtually this year due to the coronavirus pandemic, so all 18 members of the club meet online each week. We're planning to launch a website to showcase our reporting, and then maybe expand to a newspaper and podcast.
In our first meeting, we talked about some of the topics we'd like to cover. Everyone was excited about writing stories. As editor-in-chief of the club, my job is to give tips and help members with their articles. 
As a Kid Reporter, I've learned how to conduct interviews and write articles. I've also developed the confidence to take on big assignments. Graña asked me to share some of my knowledge with club members. In anticipation, I spoke with two local journalists about their experiences in the field.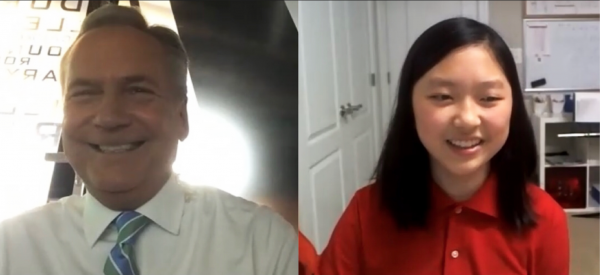 CONNECTING WITH YOUR AUDIENCE
Chris Hohmann is chief meteorologist at ABC11, a local TV station in Durham. During his decades-long career, he has visited schools throughout the state to talk with students about his weather-reporting job.
"For television reporting, you have to have good visuals and something that will hold people's interests," Hohmann told me via video. "My advice is to pay attention to how you act and what you say, and make things as interesting as you can in a brief window." 
Meteorologists need a working knowledge of math, geography, and science in order to organize and process information quickly. It's also important to think about viewers, Hohmann said, and to maintain a strong connection with them. 
Matthew Griffin is editor-in-chief of The Chronicle, the independent student newspaper at Duke University. As a junior and two-year editor, he will soon intern at a local news station. He plans to pursue a reporting career after graduation. 
"To get good at writing and interviewing," Griffin said, "you need to practice, practice, practice. You have to remember that the people you interview may not be as used to journalism as you are, but they're willing to talk to you because they want to help you."
Griffin loves what he does. "My job as a reporter is definitely one of the hardest things I've ever done," he said. "But it's also the most rewarding."
For my fellow club members, I have some additional tips. Don't be afraid to approach people for an interview. Be grateful to everyone who helps you, including your interviewees. Most important, always stay curious, and believe in yourself.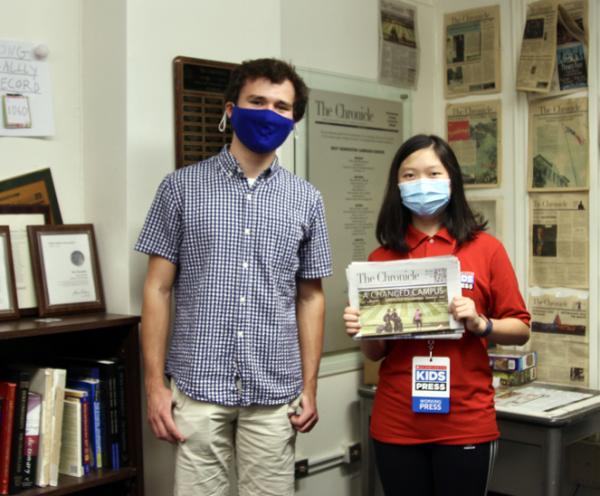 Photos courtesy of the author