Holidays Get Happier for the Homeless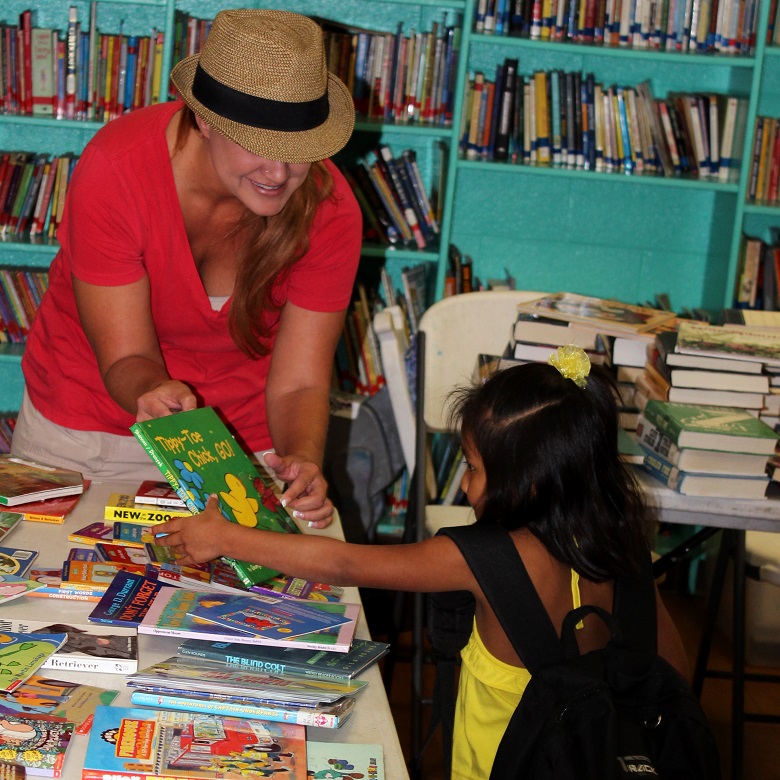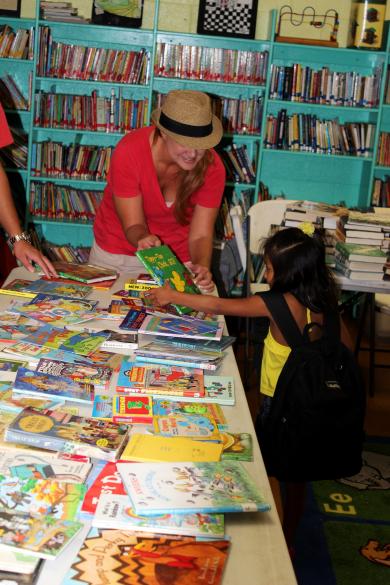 The Road Home is a nonprofit organization in Utah that helps families and individuals who are homeless. The shelter operated by The Road Home provides a safe place for 700-800 people every night. During the cold season, November through April, the organization opens a second shelter, called the Community Winter Shelter, to provide a warm place to stay for additional homeless people.
According to The Road Home's website, theroadhome.org, the group's mission "is to help people step out of homelessness and back into our community."
HELP AT THE HOLIDAYS
I had the privilege of interviewing, via email, Celeste Eggert, who is the Director of Development and Community Relations for The Road Home.
Around Thanksgiving, Eggert said, The Road Home creates Turkey Boxes, which ensure that families in need get a holiday meal. Each Turkey Box includes cranberry sauce, gravy mix, stuffing, instant potatoes, a disposable roasting pan, and gift cards so that the family can buy a turkey.
In December, The Road Home opens a Candy Cane Corner Store, which provides donated items so that parents can select gifts for their children for Christmas. The parents get a voucher to make sure that each family gets the same number of items. The group also creates holiday gift bags for the men and women in the shelter. Each gift bag has hygiene products, a new hat, a pair of socks, and gloves.
"Last year, we gave over 700 bags to clients residing in our shelters," Eggert said.
Donations are always welcome, not just during the holidays. "Blankets are our number one need," Eggert said. "They can be new or used, and any size." The Road Home also takes donations of warm clothing, including coats, boots, hats, and gloves.
COMMUNITY SUPPORT
One of the big events the group holds every year to raise money is the Holiday Media-a-Thon. This year, on December 18 and 19, ten radio stations will broadcast live from the shelter from 6 a.m. to 7 p.m. Many of the local television stations participate, too.
According to Eggert, last year's event raised $1.5 million for The Road Home. There are also many volunteer opportunities during the Holiday Media-a-Thon, and people can learn more by visiting The Road Home website.

"The Road Home exists because of the generosity of our community," Eggert said. "We simply could not do the work we do without our great community support. Through our housing program last year, we were able to help 2,074 [people] move from shelter into housing."