High School Students Dazzle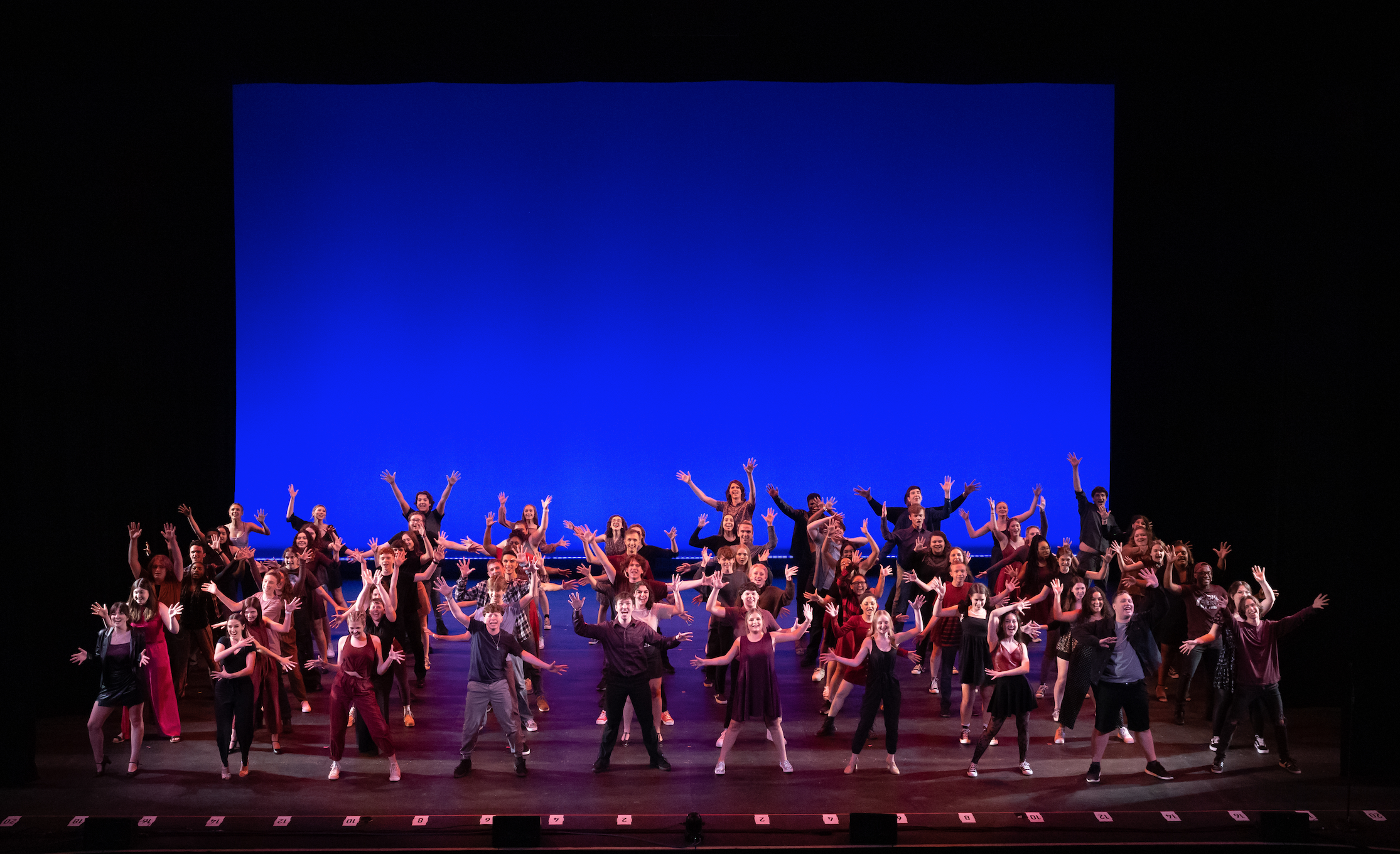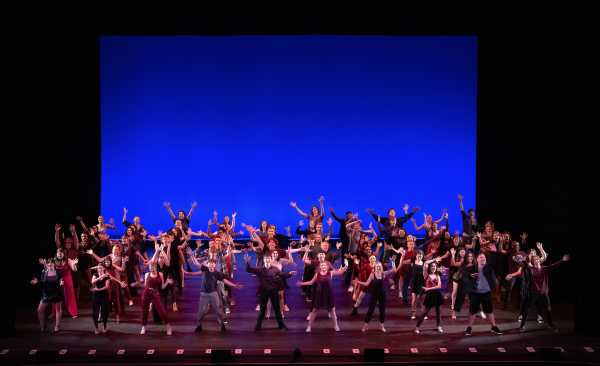 The 2022 Dazzle Awards celebration took place on May 21 at Playhouse Square in Cleveland, Ohio. The annual awards ceremony, known as Dazzle, honors outstanding theatrical performances by local high school students. The event is sponsored by local theater enthusiasts Pat and John Chapman.
Dazzle gives outstanding student performers a chance to showcase their talents at Playhouse Square, the largest performing arts center outside New York City. As part of the nominating process, schools open their theatrical productions to a panel of local judges. After giving scores and feedback, the panel selects nominees for 12 categories, including Best Actor and Best Actress.
Dazzle was held virtually for the past two years because of the pandemic. This year, however, it was live. Before the event, I spoke with Daniel Hahn, the vice president of education and community engagement at Playhouse Square, via Zoom. Hahn also invited me to attend the Dazzle Awards show.

"LIFE-CHANGING"
Dazzle got its start in 2016. "We sent a letter and an email to every principal and every drama director we could, at every local high school," Hahn recalled. "Nineteen schools responded, and said, 'That sounds interesting. We'll try it.'" Now, more than 30 schools participate. 
At this year's event, awards included Best Musical, Best Student Orchestra, Best Choreography, and Best Costuming. The highly-anticipated Best Actor and Best Actress awards went to Daniel Blum and Gabi Ilg. The two performers will now compete with finalists from across the country at the Jimmy Awards, an event slated for late June in New York City. 
Hahn highlighted the many benefits of Dazzle, including master classes with Broadway performers throughout the school year. Additionally, each school can select two students to perform during the Dazzle Awards show.
"Even if you don't get a nomination," Hahn said, "each school gets to send two students to perform in the opening and closing numbers of the show." 
Students are equally enthusiastic about Dazzle. "Dazzle is life-changing," said Tyler DiFranco, a two-time Best Actor finalist. "I'm forever grateful for the opportunities the program has provided me. The memories that I carry from the Dazzle Awards will always stick with me as some of my favorite moments ever."
Photos top to bottom: Cody York; courtesy of the author