"Hidden Figures" Behind the Space Race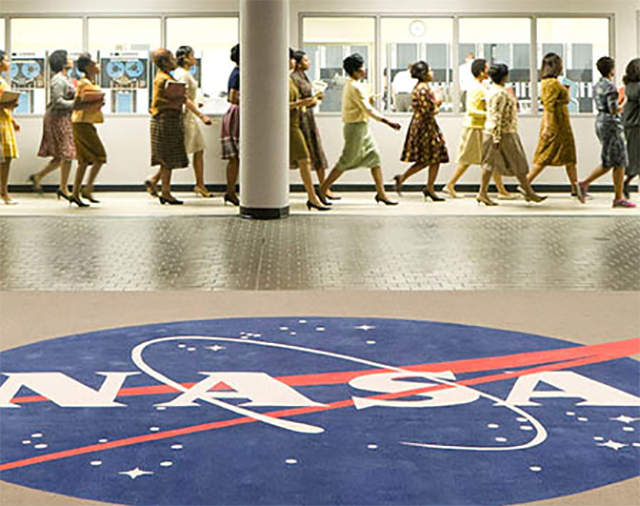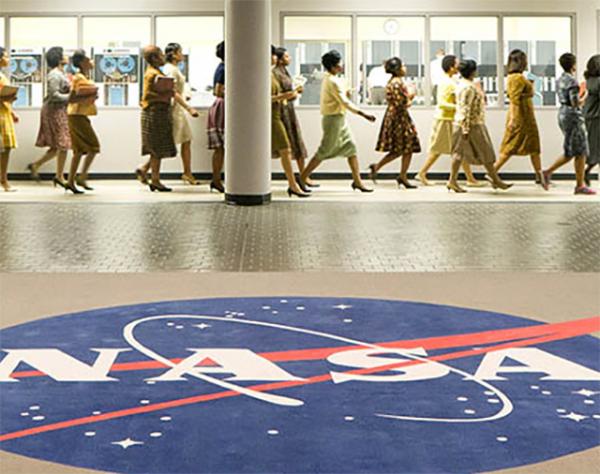 Meet "human computers" Katherine Johnson, Dorothy Vaughan, and Mary Jackson. These pioneering black women worked as mathematicians at NASA in the 1960s. A new film, Hidden Figures, tells their story.
Hidden Figures is based on a book of the same name by Margot Lee Shetterly. The film, which opens nationwide today, focuses on three women who are portrayed in the book: Johnson, Vaughan, and Jackson. They broke racial and gender barriers to help the U.S. win the space race.
"This is American history, this is all of our history," Shetterly said at a recent screening of the film at the White House. "It's about time that we recognize what [these women] have given to all of us and to our country."
"A PIECE OF THE AMERICAN DREAM"
In the late 1950s, a "space race" began between the U.S. and the Soviet Union. (That nation broke up into several countries in the early 1990s. Russia is the largest former Soviet republic.) During this time, black people in the U.S. faced discrimination on a daily basis. This was especially true in Southern states like Virginia, where the movie takes place.
The film shows the many humiliations that the women faced. Vaughan's application for a supervisor position at NASA was denied repeatedly even though she was clearly the most qualified person for the job. Many schools and universities did not admit black students. Jackson had to go to court in order to gain the right to attend a school that was for whites only.
"She was going to fight for her right to have a piece of the American dream," said Janelle Monáe, who plays Jackson in the movie.
In the end, the women triumphed. They helped make astronaut John Glenn's historic orbit around Earth possible. In 2015, Johnson, who is now 98, was awarded the Presidential Medal of Freedom.
But almost 50 years after Americans first set foot on the moon, women are still underrepresented in science, technology, engineering, and math (STEM) careers.
"We didn't do a good job uplifting our women for the longest time in this country," said Theodore Melfi, who directed the film. "We definitely need to stop treating women and girls as if they are not as qualified or as talented in those areas."
READ THE INTERVIEW
Read excerpts from Adedayo's interview with the director of Hidden Figures.
Photo by Hopper Stone/Twentieth Century Fox Film