Helsinki Hosts an Education Summit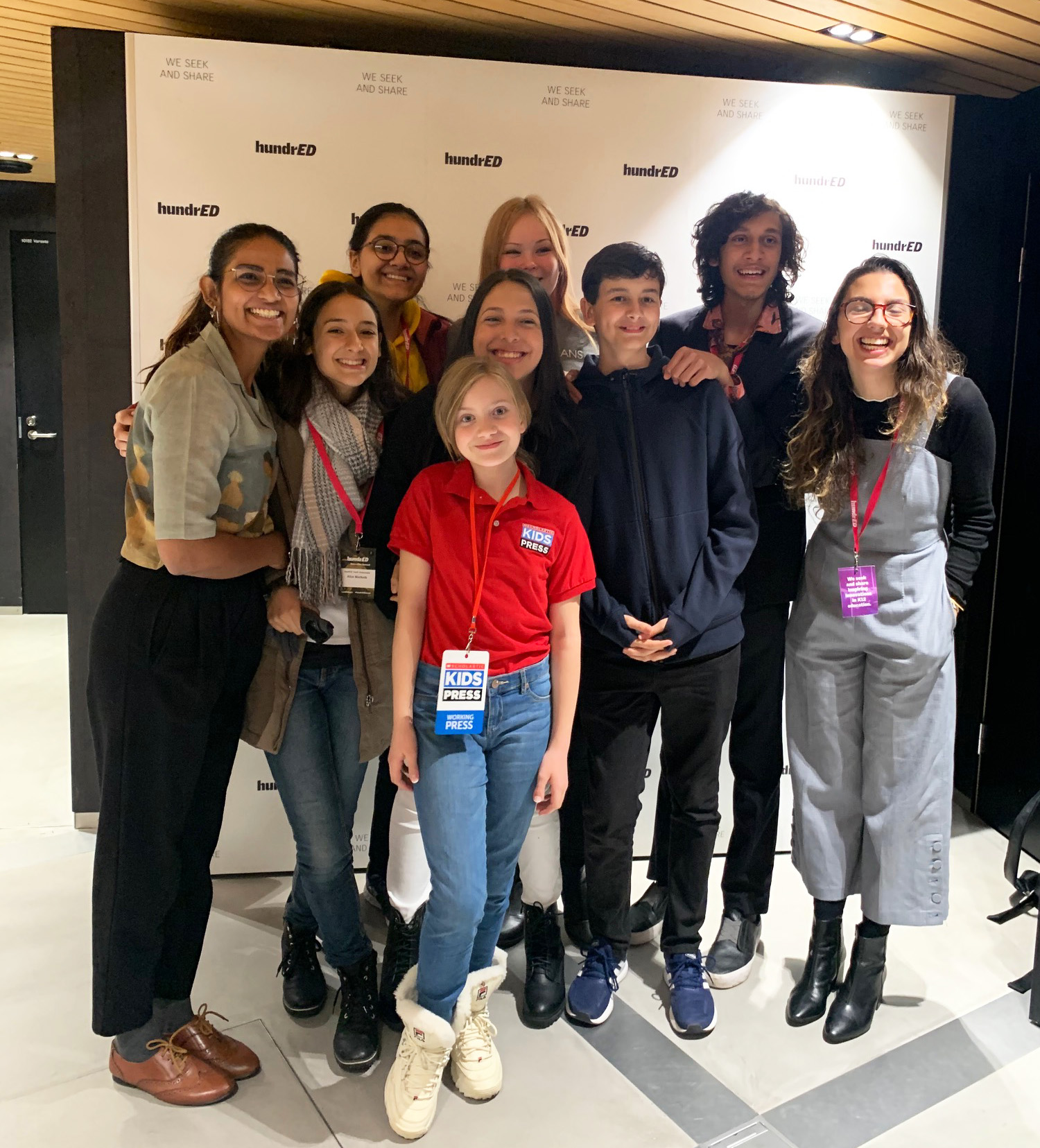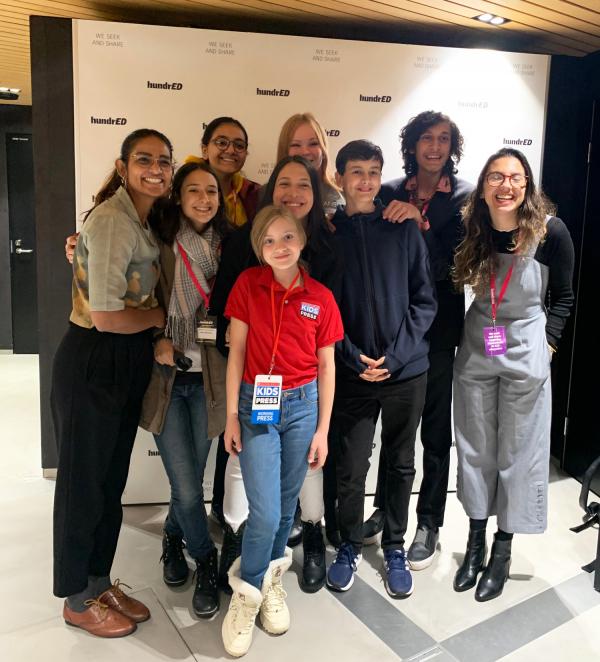 I recently attended the HundRED Innovation Summit in Helsinki, Finland, where I served as a Youth Ambassador.
The summit is a 3-day celebration of the world's 100 most inspiring education innovations. It provides a forum for young people and top entrepreneurs to share their ideas and find new ways for kids to learn.
The annual event, which coincides with Helsinki Education Week in early November, is hosted by HundrED, a nonprofit organization that showcases developments in K-12 education.
GIVING KIDS A VOICE
One of the innovations honored this year is called XtalksWORLDlistens. According to co-founder Alex Bell, the program "trains students to become public speakers so that they have the opportunity to be heard from anywhere in the world."
XtalksWORLDlistens, which is based in the United Kingdom, is free of charge. It enables kids who live in underserved communities to share their stories on secure platforms. The 5- to 7-minute videos created by students allow them to "start conversations across continents and cultures." 
Bell was named the HundrED Global Ambassador of the Year for 2020, one of the top four honors at the event.
For the HundrED Youth Choice Award, Youth Ambassadors selected the Green School Bio Bus. The program, which is based in the Indonesian province of Bali, emphasizes environmentally-sustainable education in local communities. It provides STEM classes (science, technology, engineering, and math) at the Green School; six school buses that run on biodiesel fuel, which is made from used cooking oil; and outreach efforts that help students collect cooking oil.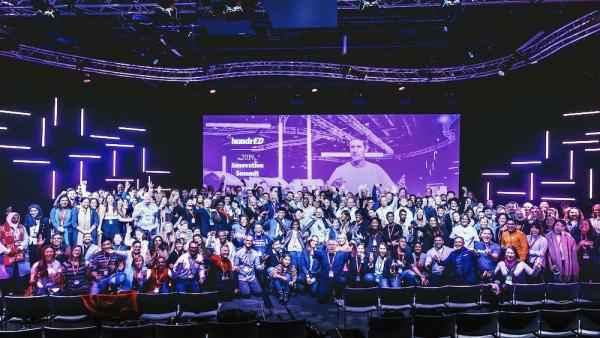 PREPARING FOR THE FUTURE
Ilona Taimela, an education consultant, was among the organizers of Helsinki Education Week, which included more than 250 events. This year's theme, she said, was designed to amplify the youth voice, allowing young people "to be heard and have the stage."
This was the first year HundrED also hosted a Youth Summit. Students were able to share their views on the top priorities in education. According to Pukhraj Ranjan, head of community and media at HundRED, a majority of kids "want a greater focus on skills that will prepare them for future careers."
Photos courtesy of the author