Helping Young People Who Are Homeless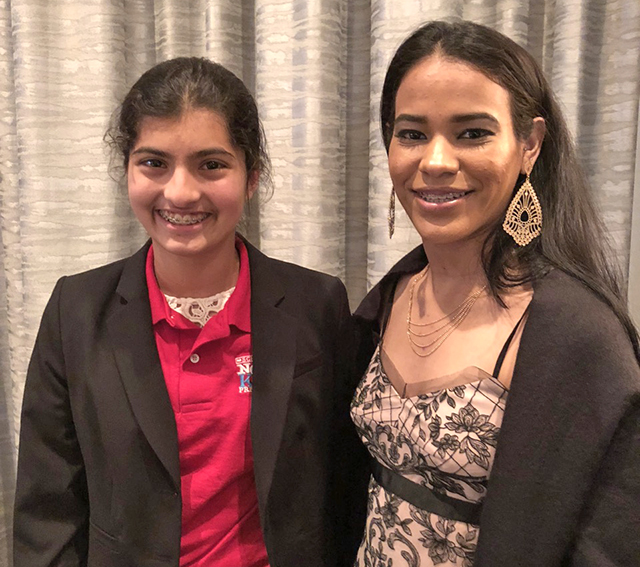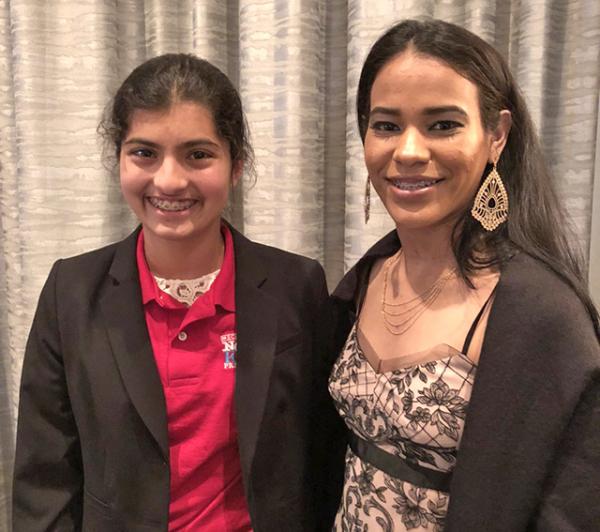 This year, 1 in 10 young people in the United States will be homeless. Every night in San Francisco, California, more than 1,300 kids between the ages of 12 and 24 sleep on the streets. Most are from broken families. Often, they are victims of abuse, neglect, or addiction.
Larkin Street Youth Services, a nonprofit organization in San Francisco, helps many of these kids rebuild their lives. The organization offers housing, life skills, employment services, health care, and education. Since its founding in 1984, Larkin Street has given more than 75,000 young people a second chance.
Last month, Larkin Street held its annual fundraising gala, Paving the Way, at the city's Four Seasons Hotel. More than $950,000 was raised at the event.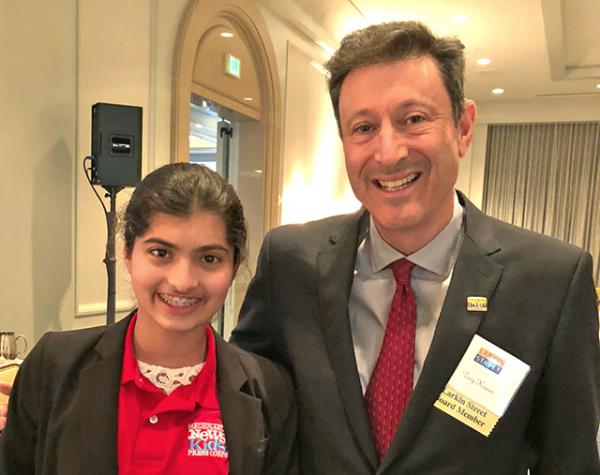 "HEARTBREAKING, BUT UPLIFTING"
Nearly 81 percent of the youths who go through the Larkin Street program exit the cycle of homelessness.
"To see this prospect of transformation with intervention when they are young is amazing," said board chair Terry Kramer.
Zak Franet is one of the young people who benefited from the program. After running away from an abusive stepfather, Franet was homeless for three years. "Larkin Street gets you off the street," he told benefit attendees. He now attends community college and hopes to help advocate for others someday.
As emcee of the event, Franet introduced State Senator Scott Weiner, the guest of honor. "The stories of young people are heartbreaking, but uplifting," the senator said. He works closely with the organization, which has more than 300 employees, two shelters, and 250 beds for young people.
 
"GOING THE DISTANCE"

Camila Barbosa, who received a Going the Distance award, grew up on a farm in Brazil. She moved to San Francisco to study and lived with an aunt who later became abusive.
After running away, Camila was homeless. Being on her own left her feeling vulnerable and afraid. Then she was introduced to Larkin Street.
"I feel I have to someone to trust," Camila said. "I don't feel alone anymore."
Living on the streets can be dangerous and traumatic for anyone, especially a young person.
"They will be faced with impossible choices and make unimaginable tradeoffs to stay warm and dry," said Sherilyn Adams, executive director of Larkin Street. "We ask them to trust us and go the distance with us."
Photos courtesy of the author