Helping Students Reach Their Potential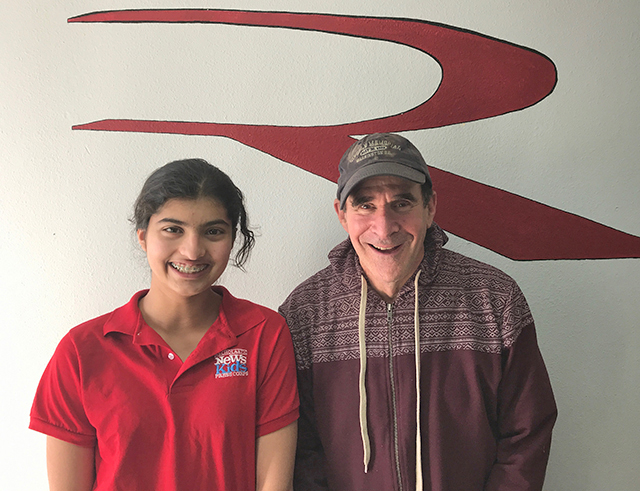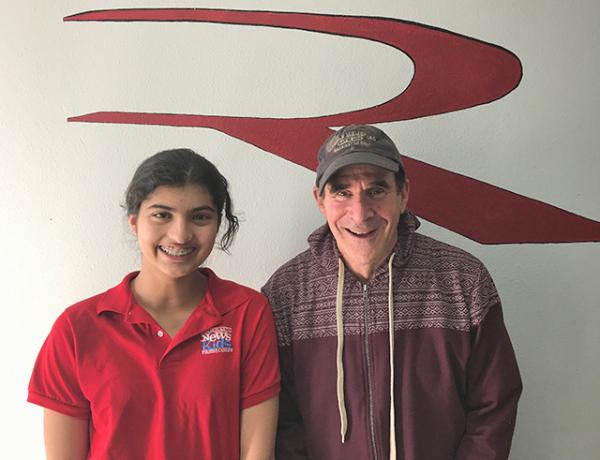 The Riekes Center is housed in a 40,000-square-foot facility in Menlo Park, California. It's a place for students between the ages of 5 and 95 to play music, exercise, take art classes, interact with nature, and do community service. People of all socioeconomic backgrounds and physical and intellectual abilities are welcome.
A nonprofit organization, the Riekes Center is dedicated to helping students achieve their goals in a culture of mutual respect and non-judgement.
Gary Riekes founded the center when he was a student at Stanford University. After sustaining a serious football injury, he started a peer-mentoring network, which eventually became the Riekes Center.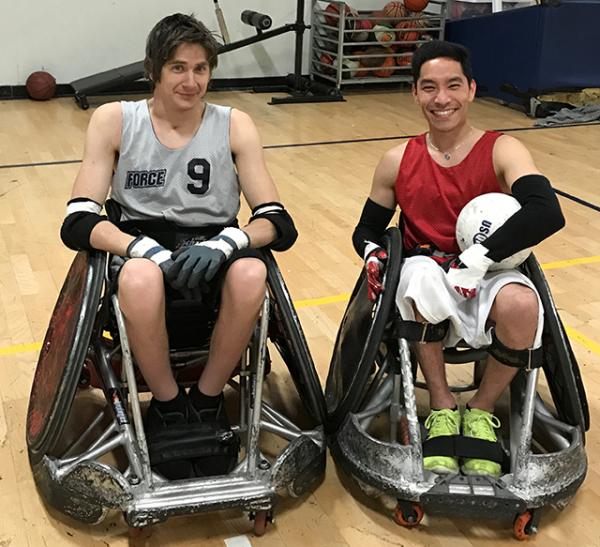 "NO LABELS. NO LIMITS."
The center fosters an environment where there are "No Labels. No Limits."
"You don't put a label on someone," Riekes said. "It allows them to be free."
Programs at the center are tailored to maximize growth. The athletic department trains everyone from the beginner level to Olympic caliber. It also offers a program for athletes with special needs, and partners with the United States Department of Veterans Affairs to provide adaptive and restorative fitness for military veterans.
Steven Toyoji of Redmond, Washington, is a Paralympic athlete for Team USA. "Every individual, regardless of physical function, has the right to sport," he said. Athletic trainers at the center encouraged him to train for the 2016 Summer Paralympics in Brazil.
"Riekes provides me the support and facilities to succeed," said Toyoji, who placed fifth in the 1,500-meter track competition in Rio de Janeiro.
"GOT GOALS?"

The Riekes Center offers several programs, allowing students the chance to discover what they truly love. "For a young person, it gives them a place to find themselves," said Bob Mullins, whose sons joined the center more than 30 years ago, when they were in high school. "These kids develop discipline towards goals that they set for themselves." Mullins has been coming to the center every week since retiring in 2001.
Nearly 30 percent of the center's 7,000 students receive financial aid. In exchange for using the services, students clean, give tours, and work on other projects. "It has taught me that we aren't too big for any job," said Benjy J., 18, who has been coming to the center since he was 6 years old.
Benjy added that he is "more confident and willing to try new things." That is a perfect summation of the center's tagline: "Got Goals?"
Photos courtesy of the author