Helping Kids Learn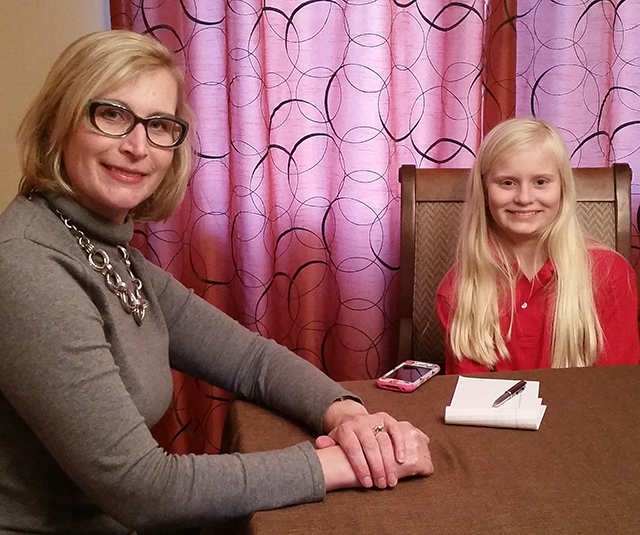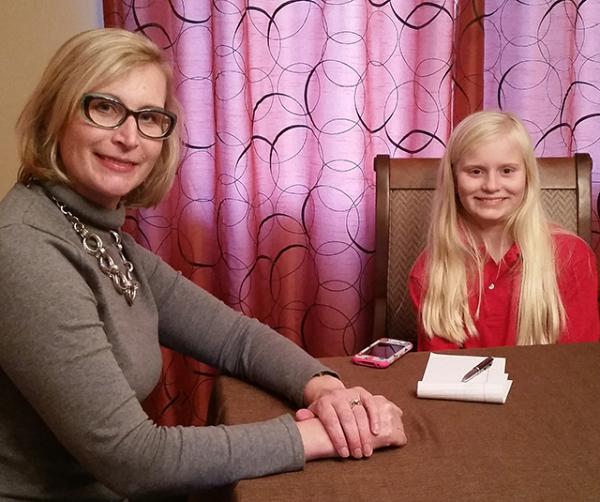 Amy Comerford teaches at Wilbur Wright Elementary School in Cleveland, Ohio. She works with children who are diagnosed with autism and learning disabilities. Comerford reads every IEP (Individualized Education Plan) to understand what her students need. "Every single person is different," she says. "We try to help them no matter their category or classification."
Comerford uses photographs, computers, and hands-on demonstrations in her classroom. She loves her job. Her best times, she says, are when she sees a student learn a brand-new skill.
CONNECTING FOR KIDS
When Sarah Rintamaki's son Jacob had trouble learning how to talk, she didn't know where to turn. So, in 2011, Rintamaki started Connecting for Kids (CFK).
"I barely learned to speak until I was about four," says Jacob, now 11. "I didn't know how to make friends. It felt like everyone was talking in a different language."
Jacob's speech improved because he had hundreds of hours of help from a speech therapist. "There is literally nothing my speech stops me from doing now," he adds.
CFK, an organization based in Westlake, Ohio, shows local parents what resources are available and offers support so that parents feel less alone.
"I wanted to give back to the community," Rintamaki says. Her organization now serves more than 900 families. She encourages parents whose children struggle with speech, learning, or social problems to seek help from a medical professional or a school guidance counselor.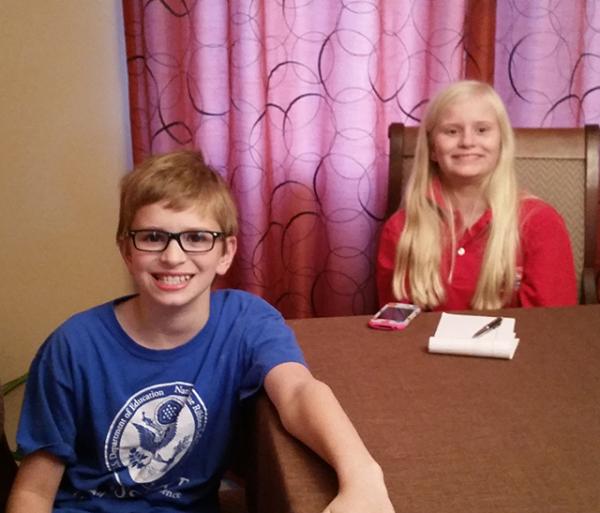 Photos courtesy of the author