Helping Kids in India Succeed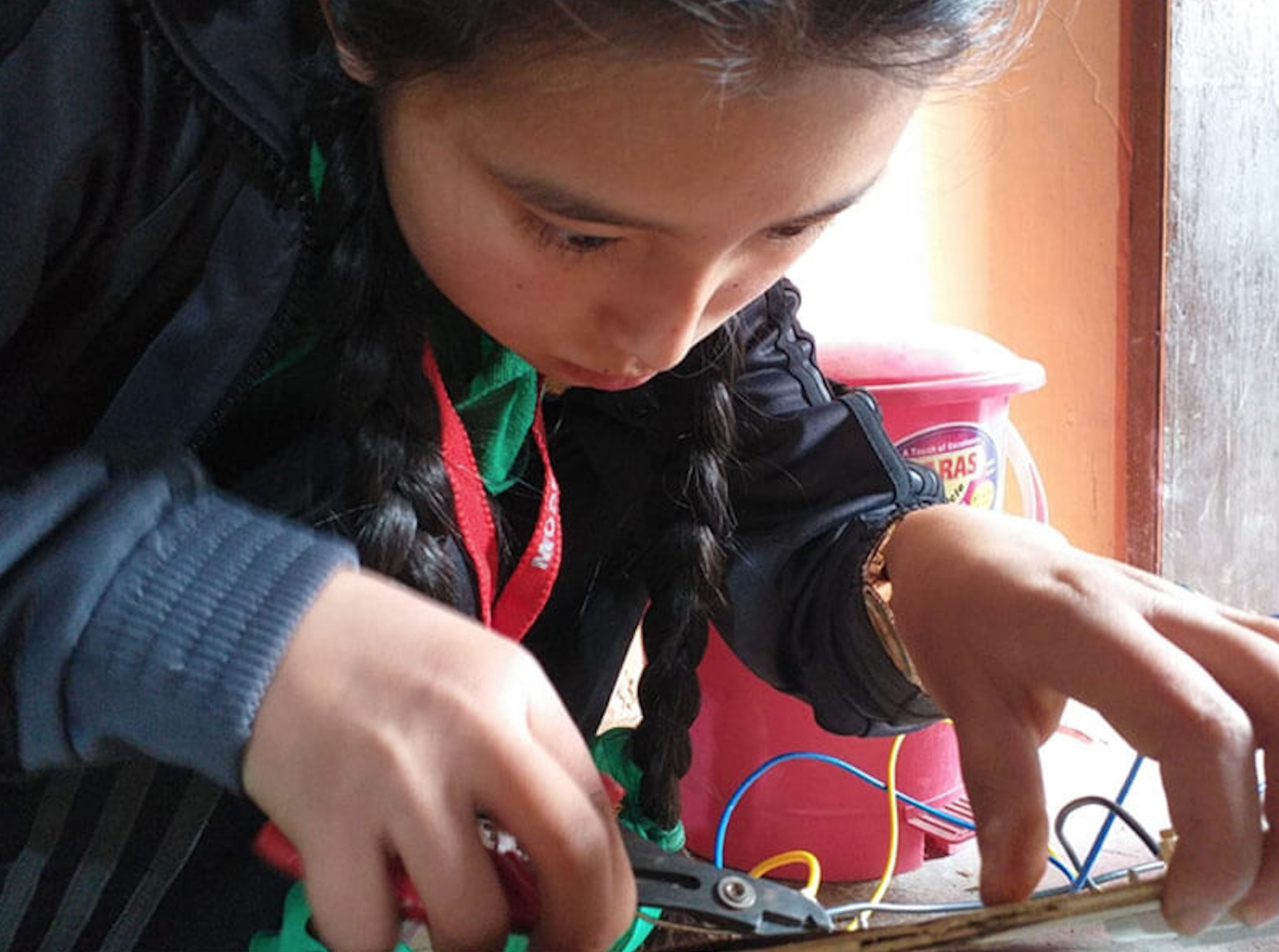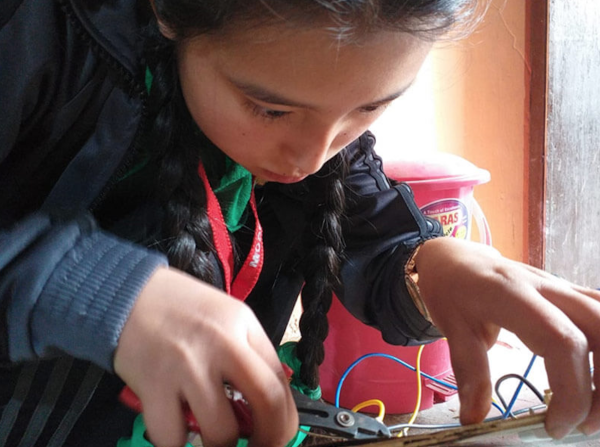 India has one of the world's fastest-growing economies. This South Asian country of 1.38 billion people is known for producing chemicals that come from petroleum, pharmeceuticals, technology, cars, and other heavy machinery. India also has a thriving film industry. But many young people are being left behind because they don't have the skills to compete in specialized jobs.
Prime Minister Narendra Modi recently spoke about the need to prepare young people for "the demands of changing job roles." This includes learning digital skills.
Although academic achievement is highly valued in India, skills-oriented education often comes at the university level. A poverty rate of roughly 6% in this densely-populated country means that many young people don't have access to the training needed to enter the job market. It can be difficult, too, for schools to provide the necessary equipment and training. 
Nonprofit organizations such as Lend-A-Hand India (LAHI) are filling the gap and playing an important role in skills development. According to LAHI's website, the organization "integrates vocational education with mainstream education" for students between the ages of 14 and 18.
An estimated 18,000 students participate in the program each year. They take courses in everything from woodworking and weaving to computer coding and electrical wiring. The group also connects students with companies that are hiring for the skills they're learning.  
Sahil Khan, who lives in Delhi, told me recently via video that he benefited from the program. "Lend-A-Hand helped me kickstart my career," he said, "and taught me all the skills to enter the Information Technology [IT] world."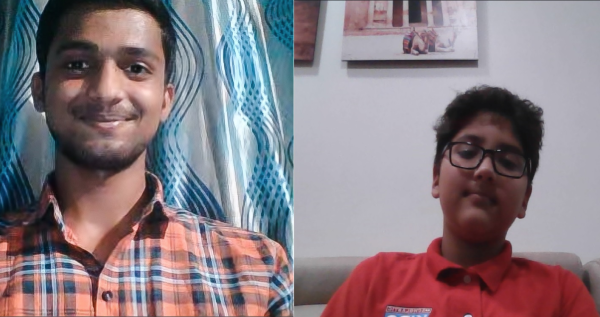 PANDEMIC CHALLENGES
The coronavirus pandemic has presented challenges to LAHI and other nonprofits seeking to train young people in specialized programs. One solution has been to offer skills training online.
LAHI focused on hybrid learning during the first year of the pandemic, Joshi Laxman, the head of technology, told me. "When schools were closed," he said, "we conducted online classes and practical skills that could be learned at home."  
LAHI and other nonprofits are continuing to adapt as they seek to prepare students for a rapidly-changing world. 
Photos courtesy of the author