Helping to Fight Hunger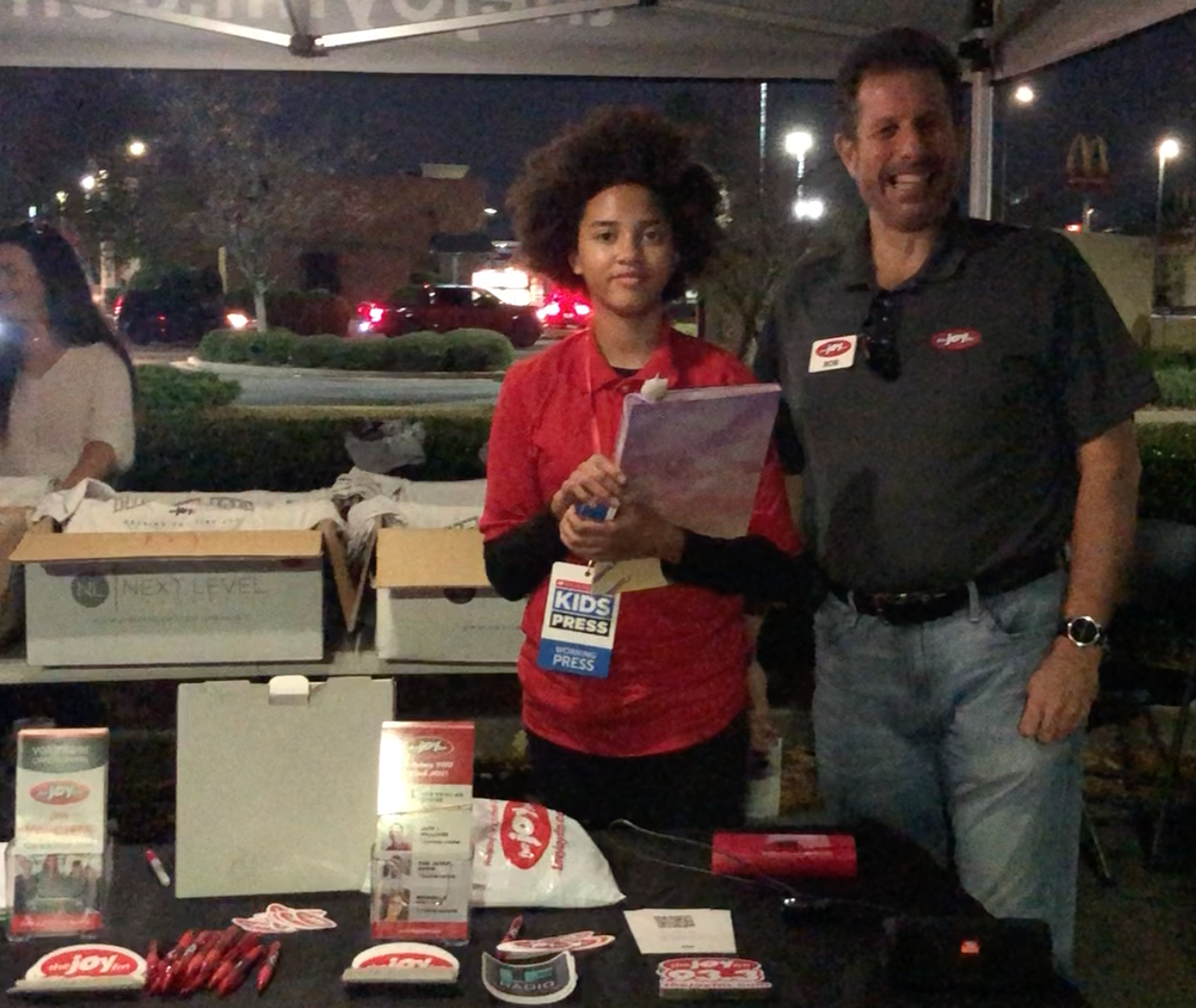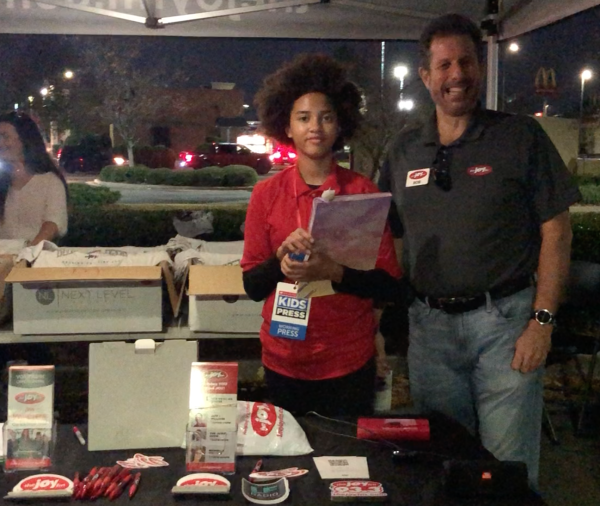 According to Feeding America, 1 in 8 children in the United States doesn't get enough to eat. That means more than 9 million kids in the U.S. are facing food insecurity. 
Hunger affects a child's well-being and performance in school. Research shows that kids who don't have enough food often receive lower grades and are more likely to repeat a grade. 
Several organizations are working to end hunger. One of them is Joy FM, a radio station that serves Florida, Georgia, and other Southern states. The station recently organized a "T-shirts for Turkeys" drive. People wanting to help could give $10 in exchange for a shirt. The money collected was sent to local food pantries, including Five Loaves and Two Fishes in Griffin, Georgia.
The pantries used the money to buy turkeys for families that would otherwise go hungry during the holidays. In 2022, enough money was raised to purchase 30,000 turkeys.
"More people are hurting," said Rob Langer a JoyFM radio producer and host, "so we'd love to help even more people."
Kids can do their part by raising awareness about the effects of food insecurity. They can set up fundraisers for aid organizations and conduct food drives for pantries that serve meals. Kids can also volunteer for nonprofit organizations that are working to end childhood hunger. 
Hattie, a young donator to the JoyFM turkey drive, said that she contributed because she "wanted to help people." She hopes that other kids will follow her example. 
Photo courtesy of the author