Helping Every Child Succeed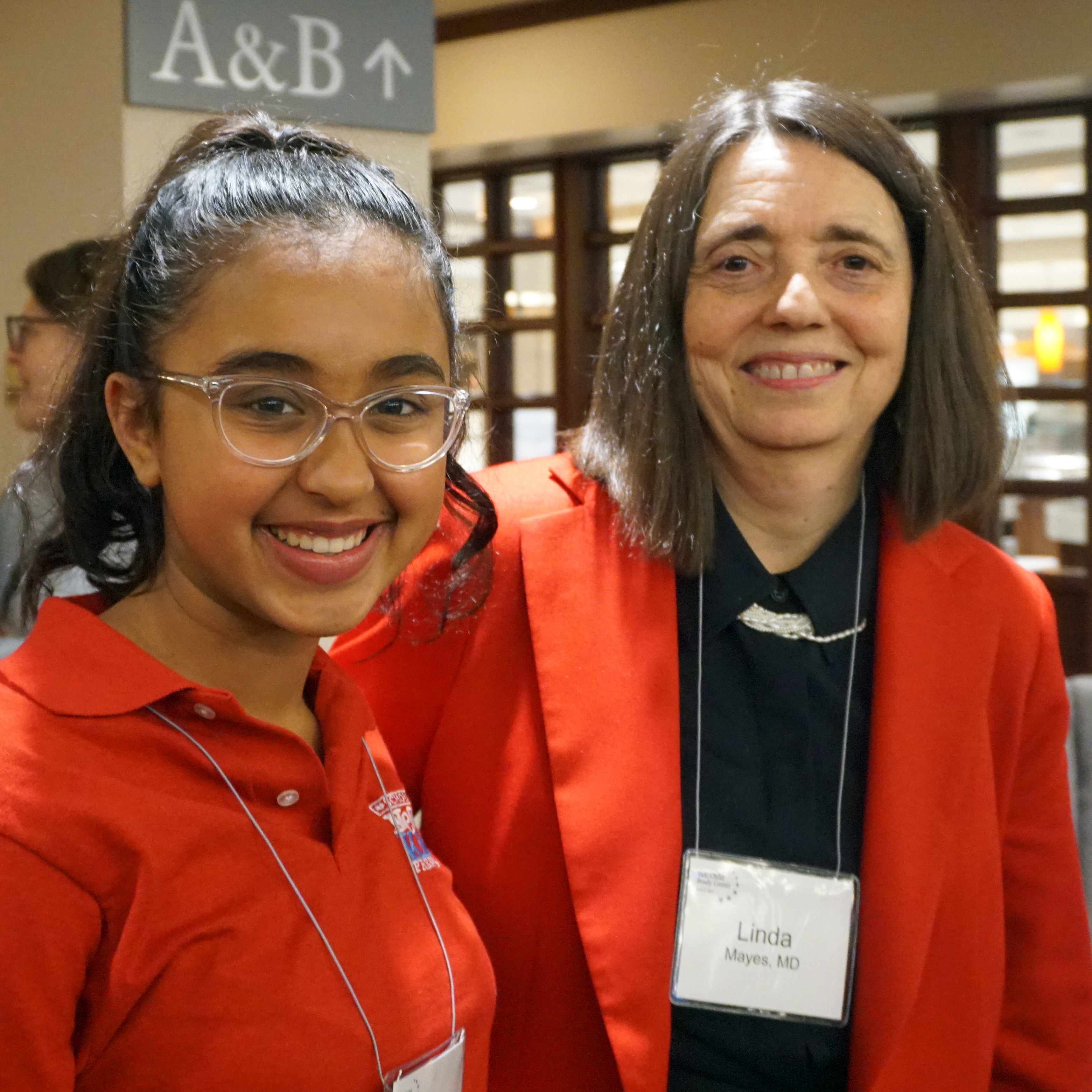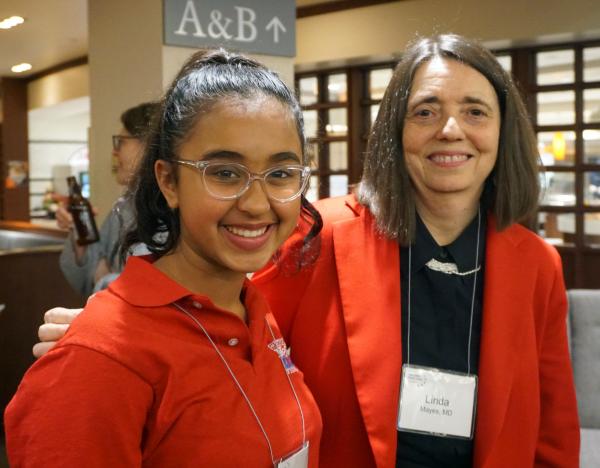 The Yale Child Study Center and Scholastic have announced a new partnership. The two organizations will work together to advance research on literacy, health, and other areas that affect childhood development. The goal is to help all kids thrive emotionally, physically, and academically.
Last month, the Child Study Center hosted a symposium in Connecticut. Scientists, educators, health care professionals, and community leaders discussed the profound connections between literacy and health. They also presented the latest research on brain development, the effects of trauma, and other related topics.
Linda Mayes, who heads the Yale center, announced the new collaboration with Scholastic. Mayes, who is an expert on pediatrics and childhood psychology, explained why it makes sense for the two organizations to work together to help kids.
"We improve mental health outcomes for children and families and conduct research into psychological and developmental needs," Mayes said. "Scholastic focuses on literacy and building courage and resilience in children. This makes for a great partnership, to really think about how to help vulnerable children be stronger."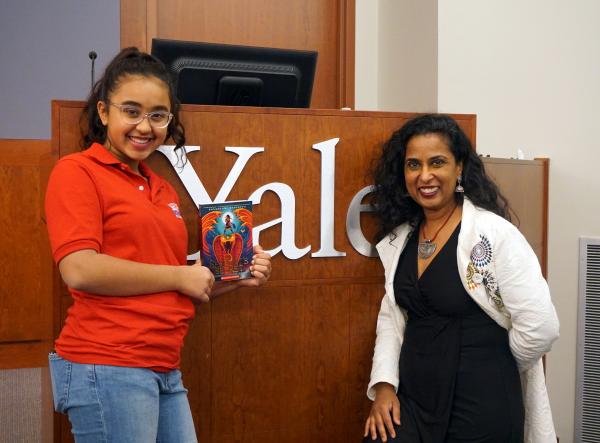 THE POWER OF STORY

At the symposium, Sayantani DasGupta* delivered the keynote address. She talked about the ways that "storytelling promotes health." DasGupta is the author of Kiranmala and the Kingdom Beyond, a fantasy book series from Scholastic. A pediatrician by training, she is also a professor of narrative medicine at Columbia University in New York City.
"When I was in practice as a pediatrician," DasGupta said, "I wrote almost daily prescriptions for reading. We have long recognized the connection between early reading and language acquisition, attachment, and literacy."
DasGupta emphasized the importance of all children seeing positive reflections of themselves in literature and society. "Health, in its fullest definition, is a sense of wholeness, an ability to move through this world knowing that you and yours are loved, valued, and celebrated," she said. "Stocking, reading, sharing, recommending, and celebrating stories in which all our children can see themselves are practices of healing, a way to write a healthier future for our world into being."
Greg Worrell, president of Scholastic Education, agreed. "Each of us at Scholastic knows the power a story has to change lives," he said. The partnership with Yale, Worrell added, will offer "ongoing resources to increase social connectedness and build resilience among multi-generational families."
*Sayantani DasGupta is the author's mother.