Heading Back to School in Louisiana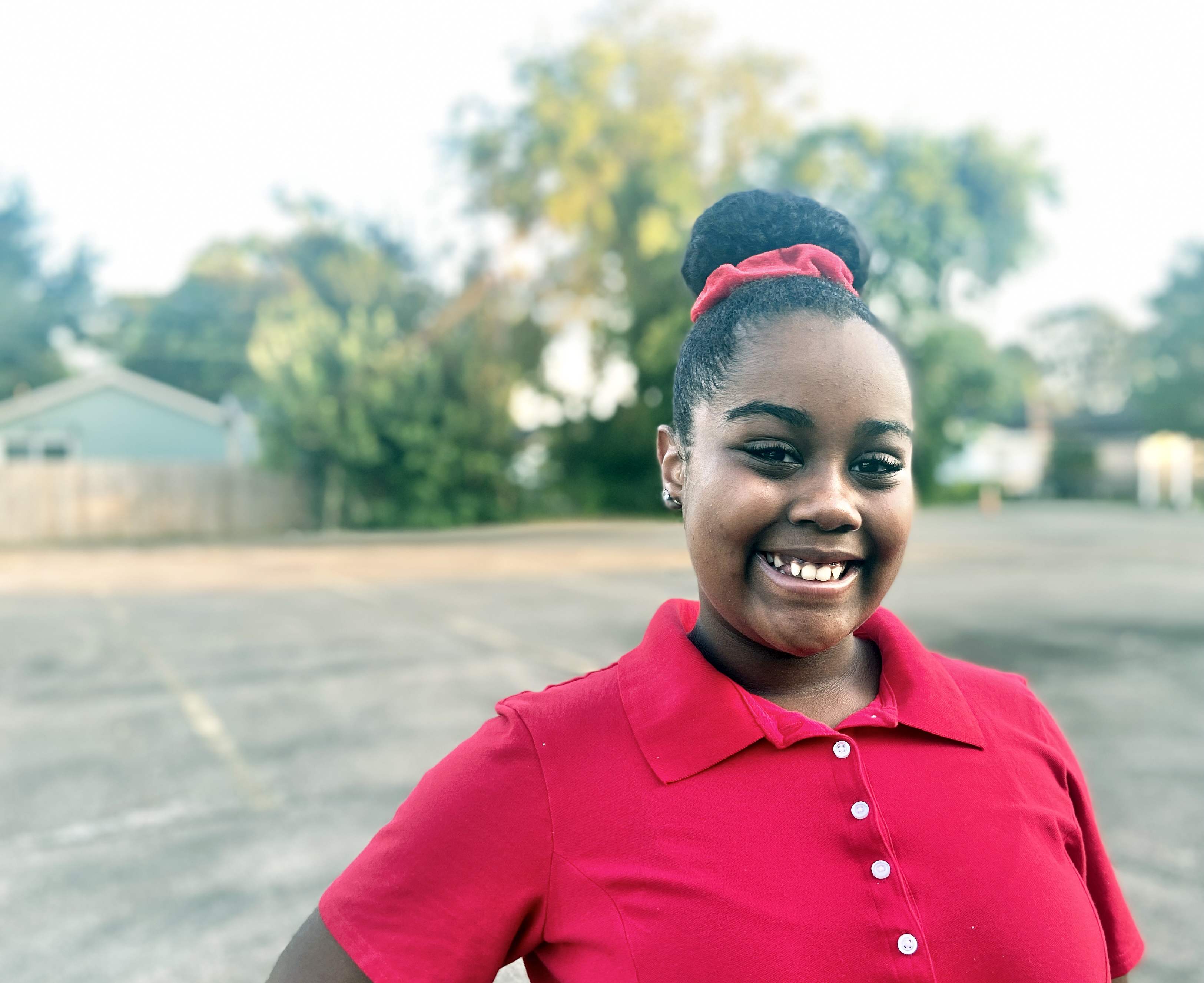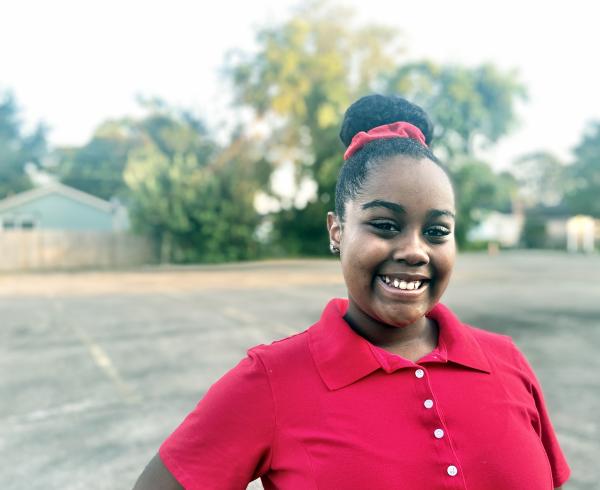 On August 16, I returned to school in my home state of Louisiana for face-to-face instruction. It was the first time in 522 days that I sat in a classroom.
I am now in the seventh grade. Although I am fully vaccinated, I know that I'm not completely immune to the coronavirus. That makes me a little uneasy.
The state of Louisiana is currently under a statewide mask mandate. Schools are required to keep kids at least three feet away from each other. Everyone is required to wear a mask indoors in public spaces.
Governor John Bel Edwards issued the temporary mask order on August 2. At a press conference, he said that the mandate was being implemented "to protect our children who are too young to be vaccinated, and our teachers and staff." Students under the age of 12 are not yet eligible to receive a vaccine. 
The Louisiana Chapter of the American Academy of Pediatrics submitted a letter to Governor Edwards in support of universal masking in schools. The group cited the Delta variant, which is eight times more contagious than the original virus, as a key reason for their decision. 
Louisiana is seeing one of the largest spikes in cases of COVID-19, the disease caused by the coronavirus, nationwide. Still, a significant number of residents here are against the mask mandate. At an angry school board meeting in the city of Baton Rouge on August 18, hundreds of people protested the Governor's order. One person screamed, "Don't infringe on our rights!"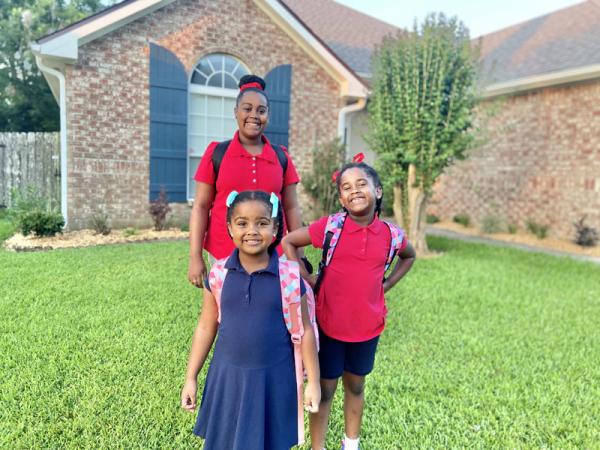 "TWO PANDEMICS"
In order to handle the current surge of COVID-19 cases across the country, the United States Department of Defense has deployed five federal medical assistance teams to support healthcare workers. For the second time during the pandemic, Louisiana is a recipient of this support.
Although students are happy to be back in the classroom, the fight against the virus is far from over. Less than 40% of the population here has been vaccinated. Hospitals are seeing an alarming rise in infected people. But many residents refuse to be vaccinated because they believe, erroneously, that the vaccine will harm them. 
"We have two pandemics," Chris Thomas, a critical care specialist at Baton Rouge General Medical Center, told CBS News. "We have a pandemic of a Delta virus that's ravaging our community. And we have a pandemic of misinformation."
Photos courtesy of the author