A Harry Potter Exhibit Opens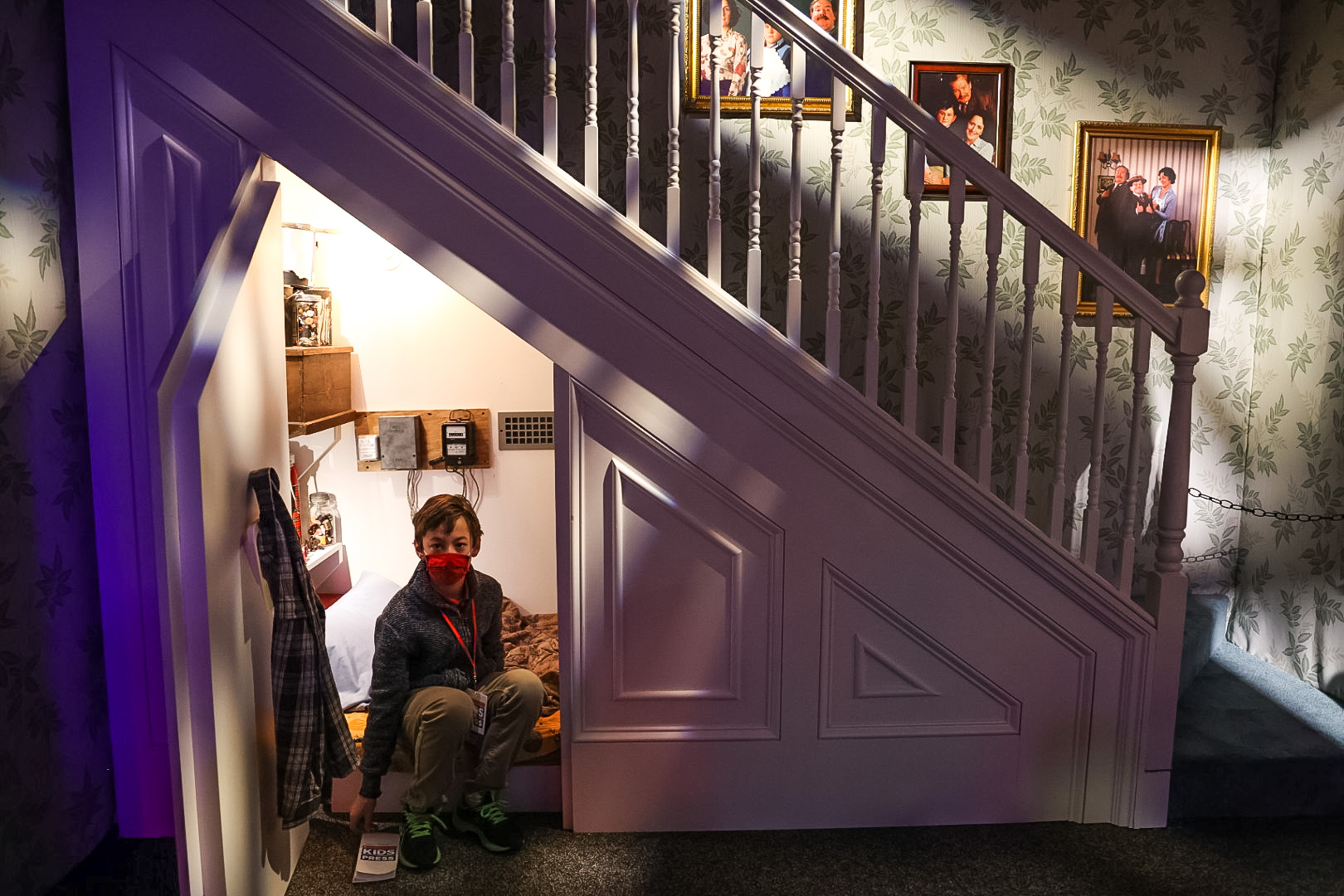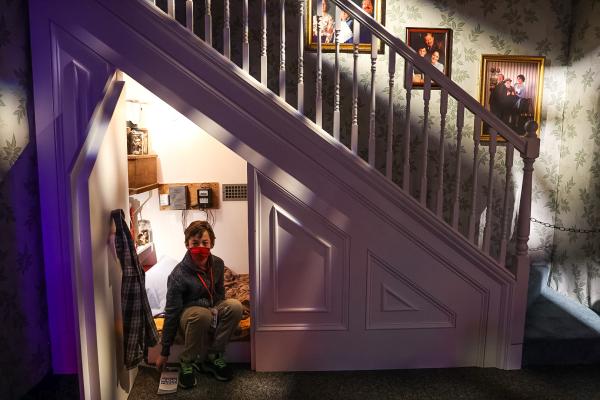 Have you ever imagined yourself as a student at Hogwarts? Do you want to be surrounded by magical creatures from the Fantastic Beasts films? If so, you may enjoy a new exhibition at the Franklin Institute in Philadelphia, Pennsylvania.
"Harry Potter: The Exhibition" opened on February 18. Based on the book series by J.K. Rowling, the exhibit features immersive displays that take visitors on a journey through the Wizarding World. In Hogwarts classrooms, visitors can brew potions, predict the future in Divination, and even pot a mandrake in the Herbology greenhouse.
"It was very interactive, and we could do a lot of activities," said Katherine Lamberth, 9, of Pennsylvania.
The 21 themed galleries offer an up-close look at props and original costumes from the Harry Potter and Fantastic Beasts films. Magic follows visitors as they experience the Great Hall, Hagrid's Hut, and the Forbidden Forest. Guests can even use their digital wands to defeat a boggart in a Defense Against the Dark Arts class. 
The Love family from Delaware was first in line when I visited on opening day. "I really liked doing the spells," Henry Love, 8, said afterwards.  
Adrienne Chapman, 9, of Delaware, said that "seeing all of the wands" was her favorite part of the exhibition.
"FEEL LIKE YOU'RE THERE"
Imagine Exhibitions created and developed the exhibition with Warner Bros. Themed Entertainment and EMC Presents. During my visit, I spoke with Tom Zaller, the president and chief executive officer of Imagine Exhibitions.
When asked what sets this exhibit apart, Zallar said, "I like the technology. I like that it puts you in places you can't go otherwise. Even if you go the Harry Potter amusement park, this is a little different. You can get inside and feel like you're there."
Whether you're a Griffyndor, Hufflepuff, Ravenclaw, or Slytherin there is something for everyone at the exhibition, which is open through September 18.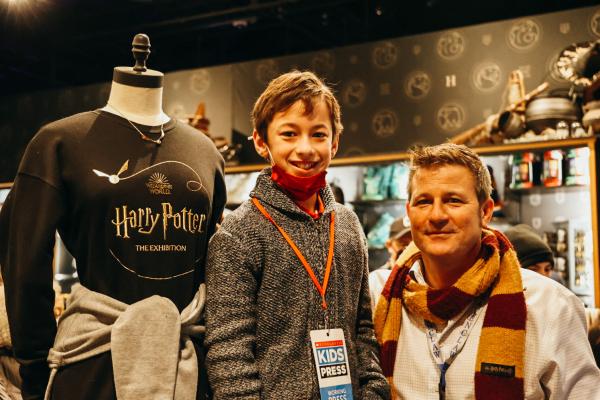 Photos courtesy of the author