Gwen Ifill: A Tribute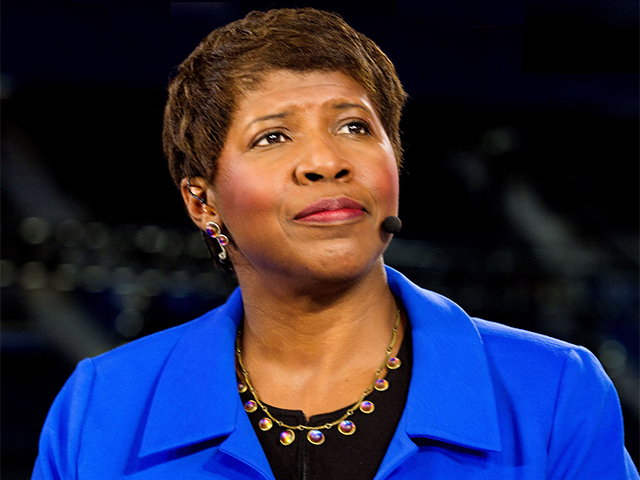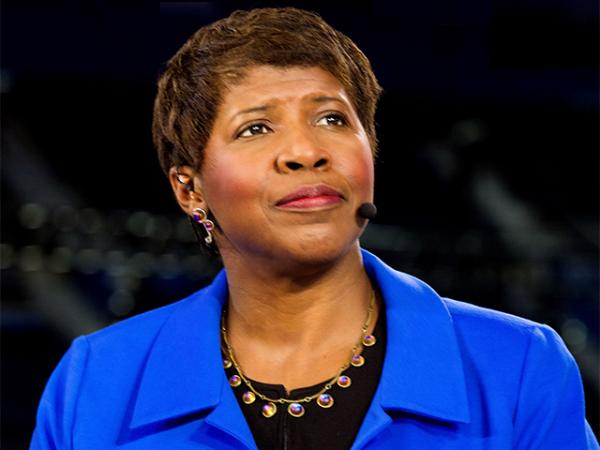 Ever since I was little, I loved watching The PBS Newshour with Gwen Ifill. She was a black woman on television who I always felt was telling the truth.
Ifill died on November 14 at the age of 61. She made history as the first African American woman to host a major political talk show, Washington Week. She also was co-host of The PBS NewsHour with Judy Woodruff. Ifill and Woodruff comprised the first all-women anchor team on a network broadcast.
"[Gwen] came through the screen as a friend to people who watched her, but she also displayed authority," Woodruff told The Washington Post after Ifill's death.
Born in 1955 to immigrants from Panama and Barbados, Gwendolyn Ifill was the fifth of six children. Her father was a minister, and the family moved a lot. They always made sure to follow current events, and Ifill grew up to become someone who shared the news with others. 
"A BEACON"
Ifill got her first shot at journalism in the 1970s, when she worked as an intern for The Boston Herald-American. Later, she wrote for other publications, including The Washington Post and The New York Times. In 1994, Ifill brought her reporting skills to television. She sometimes served as the moderator in presidential and vice-presidential debates.
"When I was a little girl watching programs like [The PBS NewsHour], I would look up and not see anyone who looked like me in any way," Ifill once told The New York Times. "I'm very keen about the fact that a little girl now[,] when they see me and Judy[,] it will occur to them that that's perfectly normal."
Ifill wrote the bestselling The Breakthrough: Politics and Race in the Age of Obama. The book was published in 2009, on the day that Barack Obama was sworn in as president.
"[Gwen] always asked tough questions, holding people in power accountable," President Obama said.
In recent weeks, many others have expressed their admiration for Ifill and her work. "You were a beacon for so many of us, women of color especially," Tanzina Vega of CNN wrote in an online tribute. Krissah Thompson of The Washington Post added, "We know that because of you there's nothing that we cannot do."
Ifill has inspired me to use my own journalistic skills to make the world a better place. As she said, "Change comes from listening, learning, caring, and conversation."