Growing Up With Music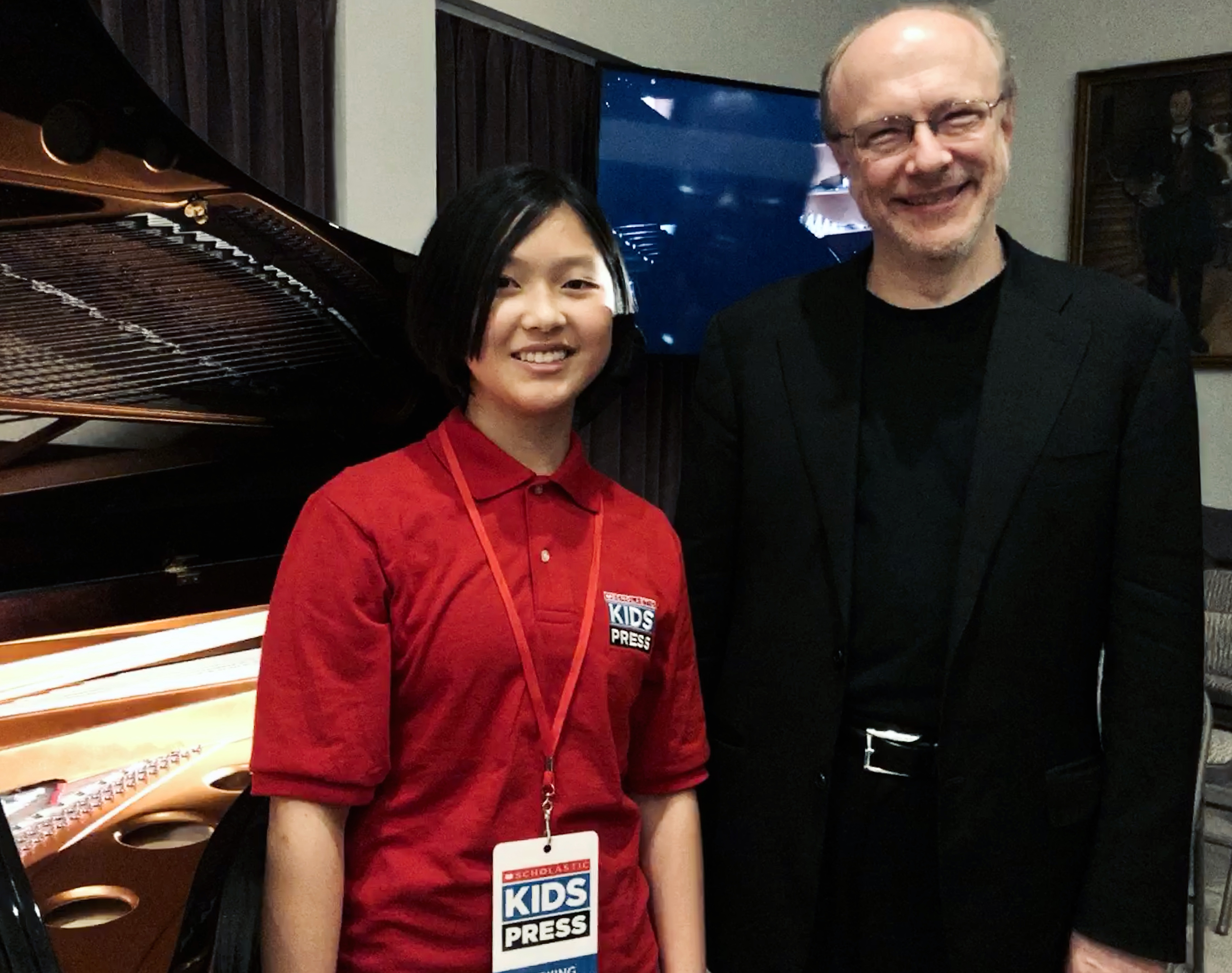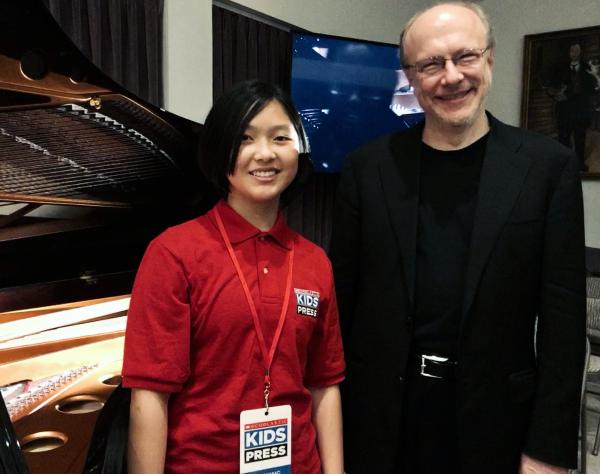 Marc-André Hamelin is a Canadian virtuoso pianist and composer. In addition to performing around the world, Hamelin also composes music and judges competitions. 
In 2010, Hamelin: Études, works of his own composition, received a Grammy Award nomination and first prize from the German Record Critics' Association.
The receipient of many honors and awards, Hamelin recently visited Chapel Hill, North Carolina. I met him at a local piano salon to learn more about his life as a musician.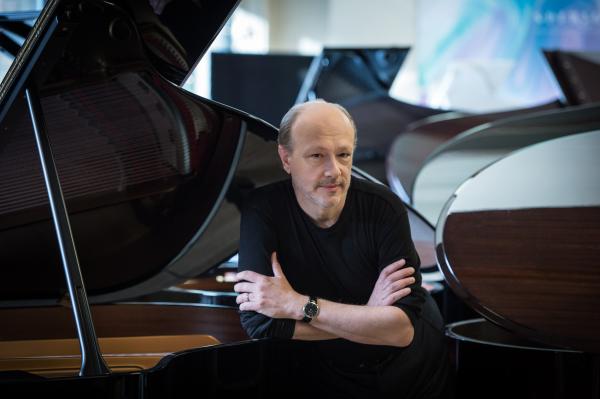 GROWING UP WITH MUSIC
At the age of five, Hamelin was introduced to the piano by his father, an amateur pianist with a "good ear." At age 12, Hamelin decided to pursue a career in music, although he also was interested in science. 
"I just work, work, and work," Hamelin said. "It helps to have a good ear. That gives you more of a chance to develop as a pianist. If you understand music theory, harmony, music development, and have a musical ear, I would say that you will play better. These things help you to study, learn, and develop as a musician."
There have been several unforgettable moments in Hamelin's career. One highlight came in 2011, when he performed at the BBC Proms, a series of classical music concerts held annually in the United Kingdom. 
Hamelin played music by Franz Liszt, in honor of the Hungarian composer's bicentenary year. Few pianists can master Lizst's difficult pieces as skillfully as Hamelin.
"This was even better than usual for me," Hamelin recalled. "In the middle of the piece, I realized that I was so pulled in, I had momentarily forgotten there were people listening."
"IT'S YOUR CHOICE"
After years of practice and performing, Hamelin says that he has never had a time when the piano seemed too hard for him. His parents and teachers were always supportive, which inspired him to keep going.
"If you don't think playing professionally is something you want to pursue, then no one can force you," he said. "It's your choice. The thing is, it gets more and more complicated as you go on. But it also gets more and more fascinating."
It was an honor to spend time with the pianist and to learn more about his career. As The New Yorker magazine noted in 2010, Hamelin "is admired for his monstrously brilliant technique and his questing, deep-thinking approach."
Top photo courtesy of the author; bottom photo courtesy of Sim Cannety-Clarke