"Growing a Green Future"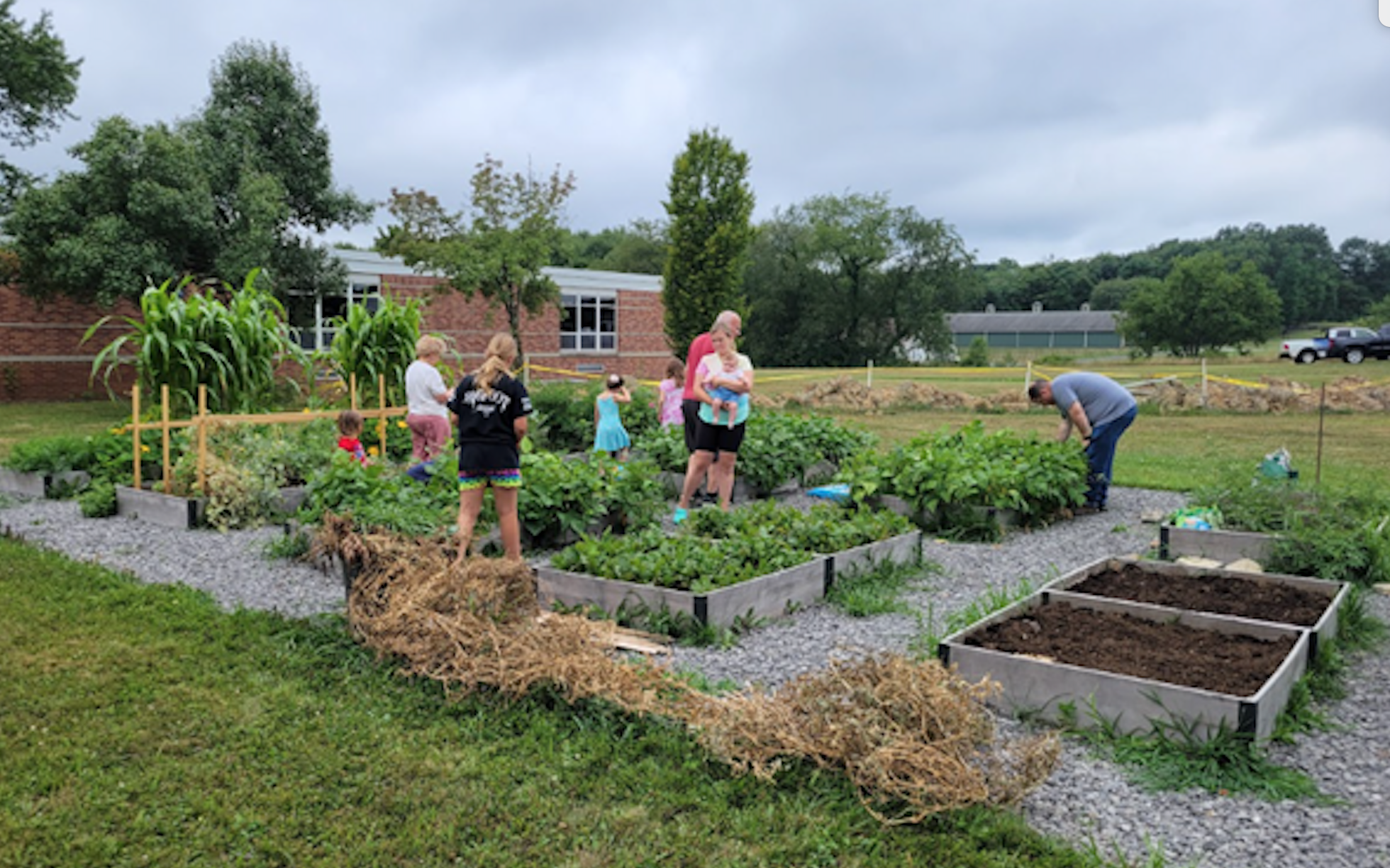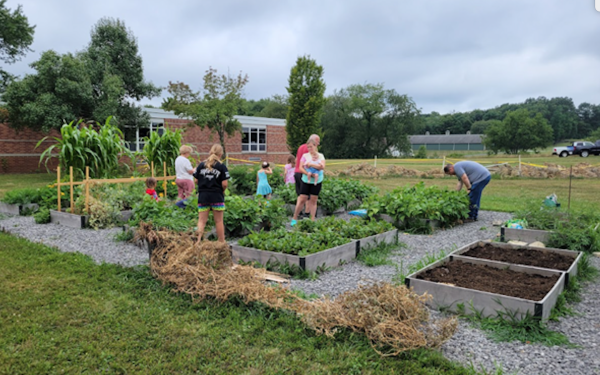 "Growing a Green Future" gives elementary school students hands-on experiences in the growing and harvesting of fruits and vegetables. The project was developed by school officials in the Butler Area School District in Pennsylvania. Young students in the district, which is north of Pittsburgh, are learning about farming, finance, and community cooperation.
"We have a lot of farms in Butler," Superintendent Brian White explained in a recent interview. "There are a lot of families who can bring agricultural knowledge to our classrooms."
Access to fruits, vegetables, and other nutritious food is limited in the urban areas of Butler. The hope is that "Growing a Green Future" will provide a way to combat this critical problem.
Since the project began, it has expanded to include the making of healthy meals. Funding from a grant has enabled the school system to purchase test kitchens so that students and teachers can develop recipes with local nutritionists. 
HELP FROM A "MOONSHOT GRANT" 
The project has been up and running for about two years. White said that students are responding "positively" to this experiment in hands-on learning. Teachers are doing their part by bringing an "agriculture curriculum" into classroom so that students can apply what they've learned outside. Greenhouses have even been installed at one of the elementary schools. 
"Growing a Green Future" has been able to expand and thrive because of a $70,000 "Moonshot Grant" from Remake Learning. The grant encourages experimentation and visionary thinking in education. 
"Remake Learning is a network that comprises more than 600 schools, museums, libraries, and early learning centers," said Gregg Behr, the founder and co-chairman. "All of them are advancing relevant and engaging learning experiences in support of young people." 
The goal of the grants, Behr said, is to encourage the development of "projects that contribute to learning and add some goodness to the world. There's genius in every single young person." 
Photo courtesy of Stacey Finkel