Greg Tarzan Davis Is an Actor on a Mission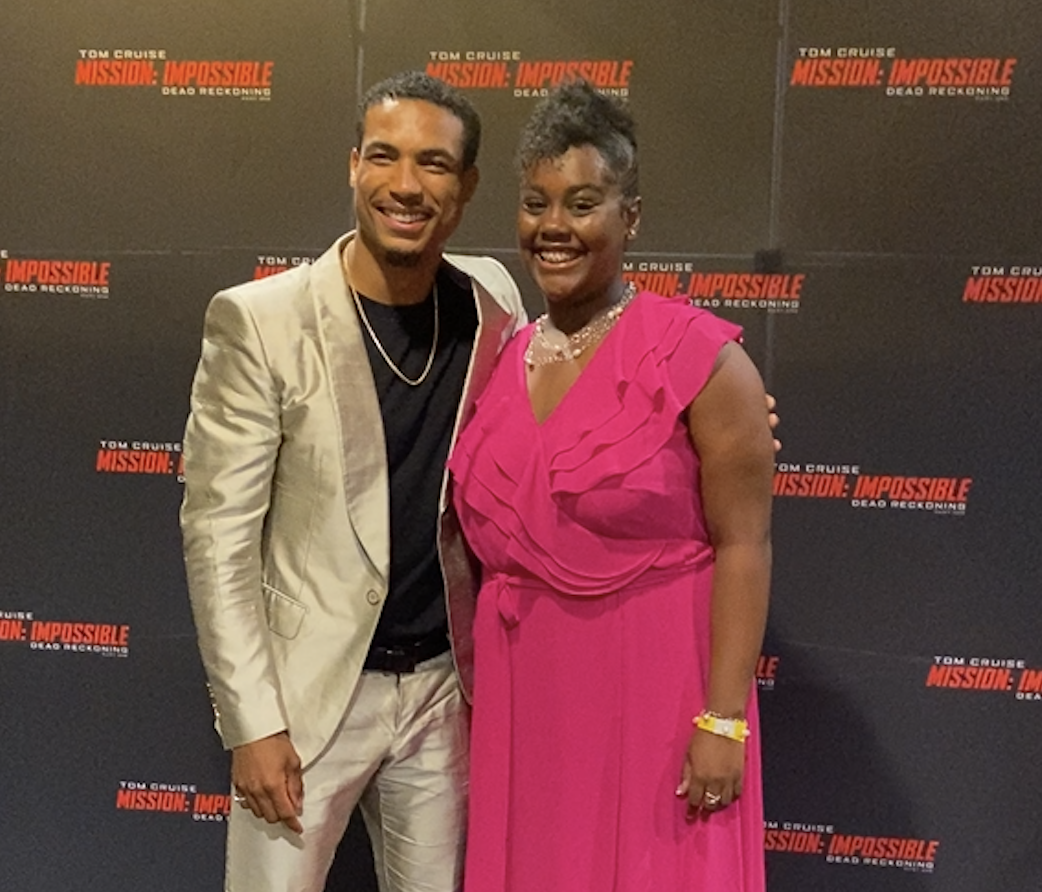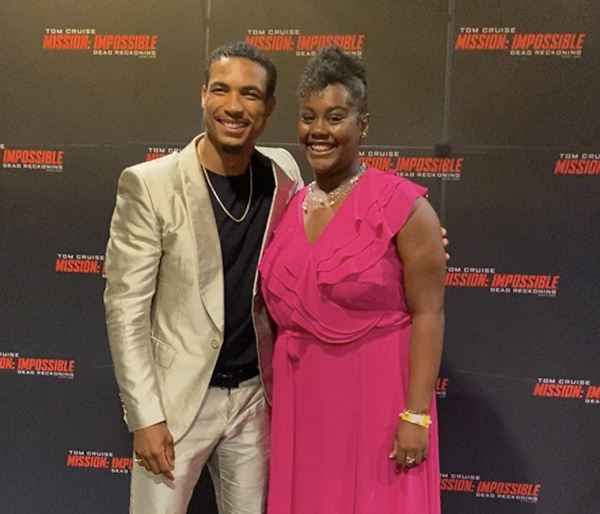 "The only way to accomplish something is through hard work and consistency," says actor Greg Tarzan Davis. "The first step is to get started."
In a virtual interview, I asked Davis about his life and career. He grew up in a large family in New Orleans, Louisiana. After earning a degree in elementary education at Louisiana State University in Baton Rouge, Davis became a teacher. He always encouraged his young students to follow their dreams. One day, he decided to take his own advice. Although he enjoyed teaching, he had grown passionate about acting. "The first step is always the hardest," Davis said. "But once you get past it and stay consistent, I promise you, you will achieve your goal." 
At the age of 29, Davis has already had roles in Top Gun: Maverick and Mission: Impossible — Dead Reckoning, Part I. He also stars in Grey's Anatomy, a TV series about a group of young doctors. For 2022's Top Gun, the actor learned how to fly a fighter jet in order to play the role of Lieutenant Javy "Coyote" Machado.
Unlike the 1986 Top Gun, the sequel features Black pilots. Davis welcomes the increasing diversity on the big screen. "Growing up, when I saw the film Top Gun, I would ask, 'Where am I in the film?'" he told The New Orleans Advocate in a 2022 interview. "Not just Top Gun, but many other films."
MISSION: POSSIBLE
Davis sees a connection between acting and teaching. "As an actor, you're required to dig deep into the depths of your childlike imagination when playing different roles," he said. "What I learned the most as a teacher was how to be free with my mind and imaginative with my thoughts by simply observing my first-grade students and listening to the big ideas they had, which were so real to them." 
Davis appreciates the opportunity he has as an actor to realize his own potential. "There's something about acting," he said, "that forces you to tap into the present moment of being a human being and living in the present, as well as who you are deep within." 
But Davis still keeps an eye on the future. He is motivated by a desire to help the next generation follow their dreams. "The people who come after me inspire me," he said. He wants to show others, especially kids, that anything is possible. He has even hosted movie screenings in New Orleans as a way to give back to the community that nurtured him as a child.
"We're getting more and more kids to come out and experience the events," Davis said. "Each year, the hope is to do it bigger and better."
Photo courtesy of the author