The Great Jack O' Lantern Blaze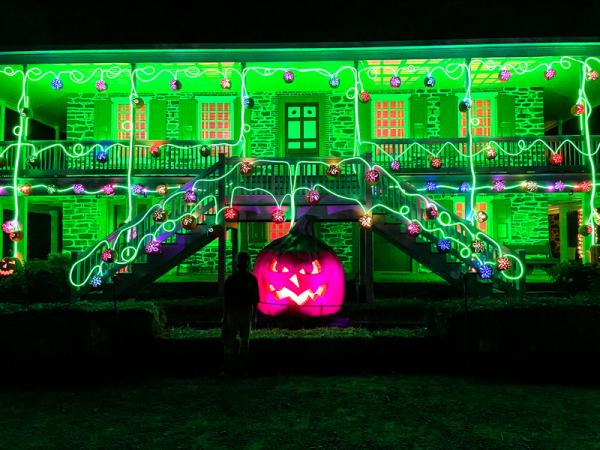 Imagine walking through a maze of 7,000 illuminated jack-o'-lanterns, all of them designed by talented and passionate artisans. Around every corner is a new jack-o'-lantern sculpture with synchronized lighting and original music.
The Great Jack O' Lantern Blaze is open to visitors on select nights through November 21 in New York's Hudson Valley. Held in Croton-on-Hudson, the autumn event is set on the grounds of a 17th-century house, Van Cortlandt Manor, overlooking the Hudson River. Ticket sales benefit Historic Hudson Valley, a nonprofit education organization.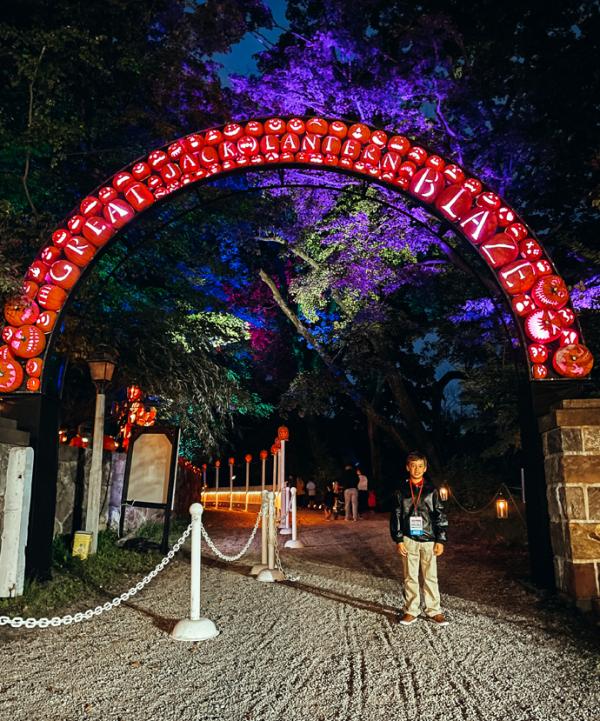 HISTORIC SITES
Many Halloween-themed activities can be scary. But Blaze is unique because it appeals to even the youngest visitors. "Blaze is a wonderful experience the entire family can enjoy," says Tyler Rescigno, a marketing associate for Historic Hudson Valley. "These land art installations take place on the grounds of historic sites." A second Blaze event is also taking place in Old Bethpage, New York. 
Families who visit will learn about the history and culture of the Hudson Valley. And the pumpkin displays are dazzling. Some past favorites will be returning, including the "Pumpkin Planetarium" and a welcome flag in 48 languages. There also are some new displays this year, such as a New York City skyline scene.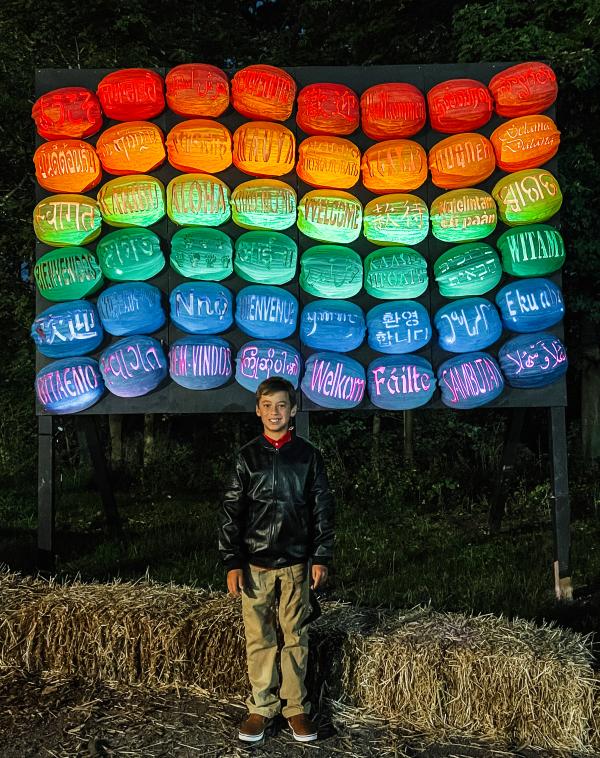 "NEW WAYS TO DELIGHT"
Each year, the creative team, led by Michael Natiello, comes up with new jack-o'-lantern designs. The team starts its design planning for the following year as soon as Blaze launches. 
Sometimes, Natiello and his team create paper templates that can be taped to the pumpkin. This makes it easier to carve the pumpkins so intricately. The staff preps the pumpkins for the carvers, making sure they are scooped and ready to go. Each pumpkin can take from 20 minutes to an hour to carve, depending on the complexity of the design. "The team is always thinking of new ways to delight and inspire our visitors," Rescigno says.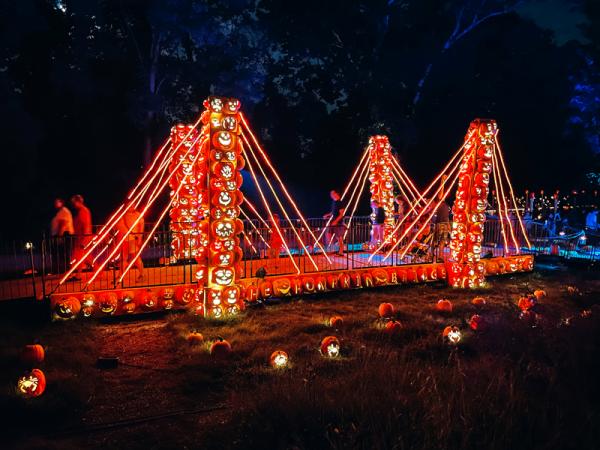 Photos courtesy of the author