Girls Who Code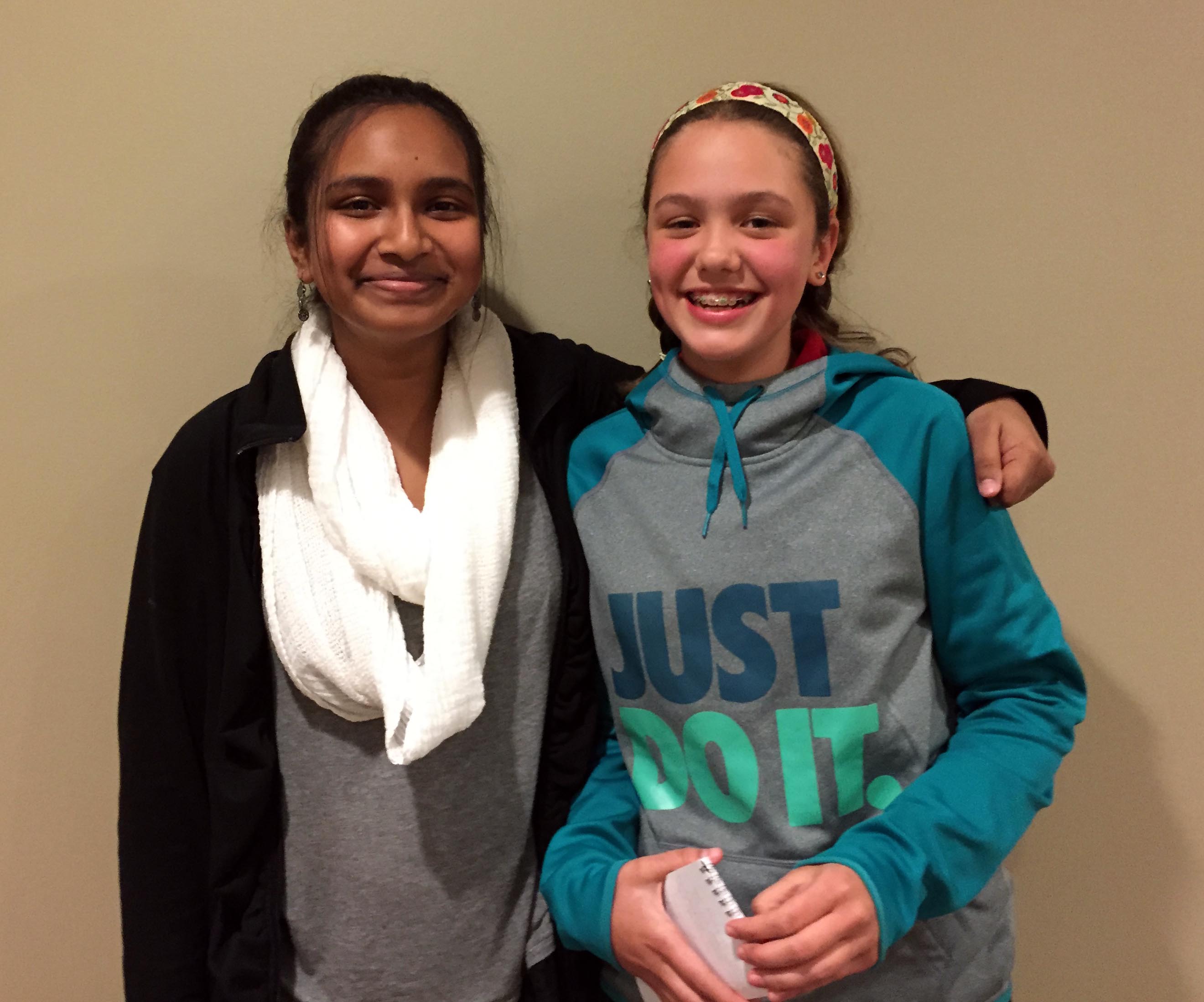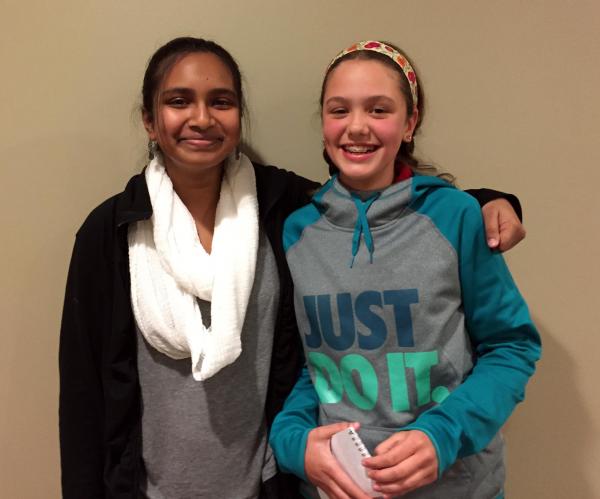 Do you want to learn a new language? How about French, Arabic, or Chinese? You could also try coding, or computer programming.
"I view coding as similar to learning a language," says Sally Lin, co-founder of the Girls Who Code (GWC) club at Marquette University in Milwaukee, Wisconsin. "Each type of code is a different way to talk to the computer. In a typical human language, there are many ways to say a certain thing. Even if the grammar is a bit off, the person can still understand what you're saying."
Computers power nearly everything in our lives, including cars, airplanes, televisions, medical devices, and more. Nonprofit organizations like GWC are teaching kids JavaScript, Python, and C++ so that they can talk to computers. A key objective is to close the gender gap in STEM (Science, Technology, Engineering, and Math) jobs. Women hold only 26 percent of all technology jobs.
A SUPPORTIVE COMMUNITY
Founded by Reshma Saujani in 2012, GWC does more than just offer girls in grades 6-12 the opportunity to learn basic coding skills. Students get support from STEM mentors in their community and can build bonds between female coders.
"What makes Girls Who Code so special is the sisterhood," Theresa Le, a GWC instructor at Marquette, told me via telephone.
GWC has chapters in 29 states that are run by volunteer computer programmers, scientists, and engineers. "I decided to study coding because I knew that it would help me in the future," says Naisha Bepar, 12, who takes GWC classes with me at Marquette. "I was also interested in the topic."
Naisha is working with 14-year-old Katie Placzkowski "to create a game in which there are obstacles and power-ups. If a football or basketball hits you, you lose. But if a soccer ball hits you, you gain points. You try to get as many points as possible."
Are you interested in learning how to code? Find classes in your area at Girls Who Code.
Photo courtesy of the author