Girls Rock!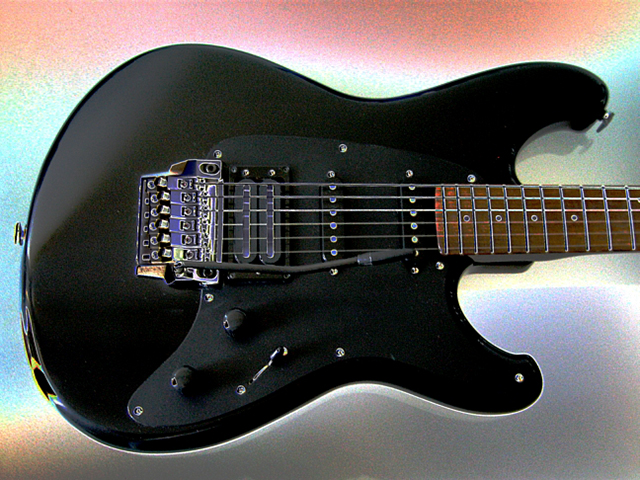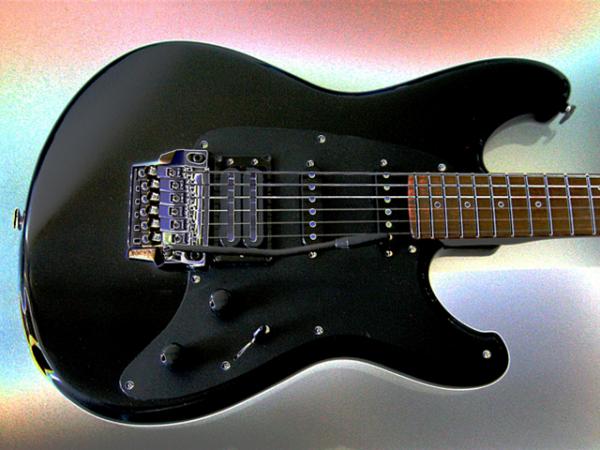 Rock 'n' Roll Camp for Girls is a network of summer camps with attitude! In 2001, a Portland State University student founded a camp where girls could express themselves musically. Today, "Girls Rock" camps are thriving across the country.
"I love music, and it comes from my heart," says Triece Kushner, 8, who attended one such camp in Oakland, California. "I was very happy to be able to play with my [camp] band."
The camp's mission statement reads: "Rock n' Roll Camp for Girls builds girls' self-esteem through music creation and performing."
In the span of one week, girls learn how to play an instrument, such as the guitar or drums. They form a band, write an original song, and put on a performance. "At first, I was nervous being onstage," says Triece. "But then it just felt natural."
HOW THE CAMPS WORK
Girls who sign up for a rock camp can choose an instrument that they want to learn how to play. Throughout the week, they get lessons in their chosen instrument, form a band with fellow campers, and attend band practice. This allows plenty of time to create new songs. Along the way, campers get help from their band coaches, who guide them when they get stuck on the songwriting process.
Campers also participate in workshops that focus on music, arts education, and social justice. "A lot of people don't know that we focus just as much on mentorship and social justice as we do on music," says Erica Flores, program director for Girls Rock Austin. "We want to teach campers to work with each other to amplify their awesome ideas and change the world for the better."
Flores recommends the camp for any girl who is interested in music. "The first step to realizing that you have power and important things to say is challenging yourself to try something new and learning a new instrument," she says. "You have the chance to create something with people you've never met before and perform it in front of hundreds of people in just a few days. If you can do that—and you can—just think of all of the other amazing things that you can do."
You can learn more about the Girls Rock Camp alliance here.