Getting Ready to Vote by Mail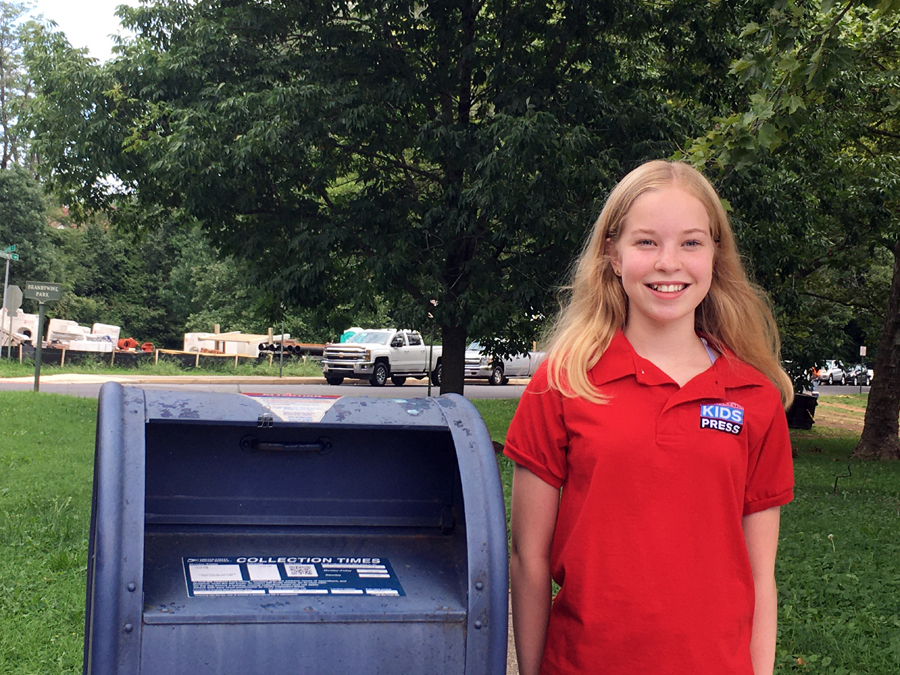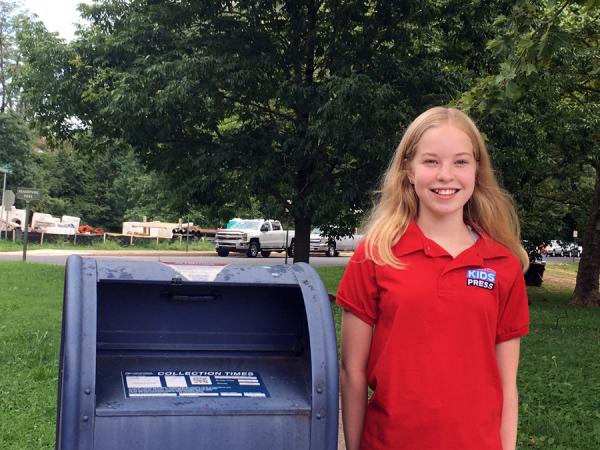 On November 3, Americans will vote for the next President of the United States. Voting regulations differ in each state, making local officials responsible for determining how and where eligible residents cast ballots. Because of the coronavirus pandemic, voting across the country will look different this year.
In my home state of Delaware, registered voters can cast their ballots in person, by absentee ballot, or by mail-in ballot. To ensure everyone's safety, Delaware and other states are taking precautions.
"We'll provide personal protective equipment [PPE] to poll workers, ask all voters to wear a mask, practice social distancing, and clean and disinfect voting equipment after each voter uses it," Anthony Albence, Delaware's State Election Commissioner, told me via email. Delaware is partnering with state employees and community organizations to recruit poll workers. 
Absentee ballots were first used by soldiers during the Civil War. Typically, people who are in the military, living overseas, or homebound due to illness request them.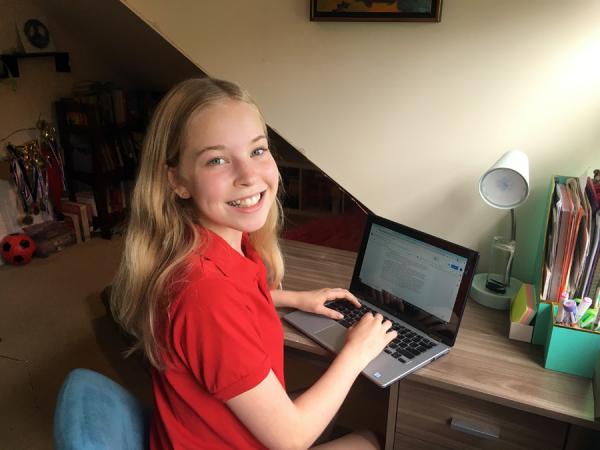 ENSURING A SMOOTH PROCESS
Voting by mail is similar to absentee voting, Albence said, "but does not require a reason to request a ballot." Fewer than 10% of voters nationwide typically cast ballots by mail. That percentage is expected to rise dramatically this November, as it did in the primary elections. According to Albence, about 45% of voters in Delaware's July 7 primary cast their ballots by mail. By comparison, only about 3% of people voted by mail in the state's 2016 primary.
President Donald J. Trump and other Republicans have expressed concerns that mail-in voting will lead to tampering, or fraud. In June, the President tweeted that "millions of mail-in ballots will be printed by foreign countries and others. It will be the scandal of our times!"  
Jennifer Morrell, an expert in election audits and a former election official in Utah and Colorado, debunked Trump's claims on NPR. "Proofs for each ballot style are reviewed and tested to ensure the ballot scanners will read those ballots and only those ballots," Morrell said. "Even ballots created on that system from a previous election cannot be read."
Most experts agree with Morrell. "The truth is that after decades of looking for illegal voting, there's no proof of widespread fraud," attorney Benjamin L. Ginsberg recently wrote in The Washington Post. "At most, there are isolated incidents—by both Democrats and Republicans." Ginsberg co-chaired the bipartisan Presidential Commission on Election Administration in 2013.
RELYING ON THE POSTAL SERVICE
Still, handling the increased volume of mail-in ballots will present a challenge. For Albence, the biggest concern is "making sure those voting by absentee or mail allow enough time to receive and return their ballots by mail in order to [have them] counted." He and other election officials are urging voters who do request ballots to mail them back at least a week before November 3. Delaware will start making ballots available in mid-September. Other states have similar plans.
Recent news reports about a slow-down in mail service have also raised concerns about ensuring a smooth election process. Albence said that Delaware has a good relationship with the U.S. Postal Service, and he expects that to continue. "We remain confident," he added, "in their commitment to providing the same level of service we have always received for election-related mail."
Photos courtesy of the author