Getting With the Beat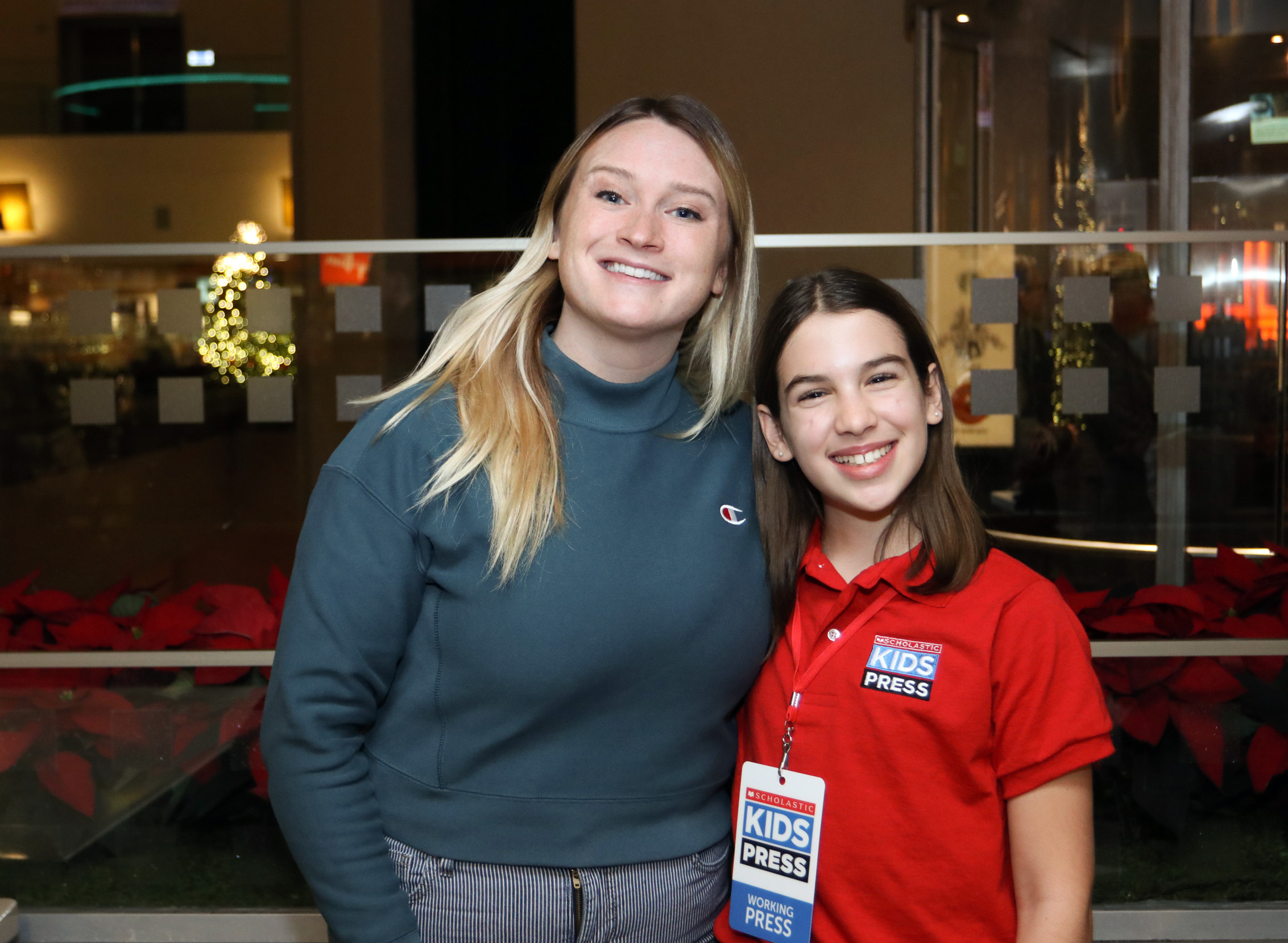 Kaila Mullady recently performed in Freestyle Love Supreme on Broadway. The "hip-hop musical phenomenon" was created by Thomas Kail, Lin-Manuel Miranda, and Anthony Veneziale. 
Mullady is a champion beatboxer. Beatboxing is the art of mimicking drum machines and other sounds with one's mouth, lips, and tongue to make music or tell a story. 
In December, I interviewed Mullady in New York City. I wanted to know what drew her to beatboxing, which has been around since the 1980s. 
Mullady said that she started to manipulate and mimick sounds with her mouth when she was growing up on Long Island. "I would be on the back of the school bus, and I would feel like rapping or singing with my friends," she said. She tried singing professionally, but a solo performance frightened her so much that she only made sounds. That gift led to a thriving career as a beatboxer.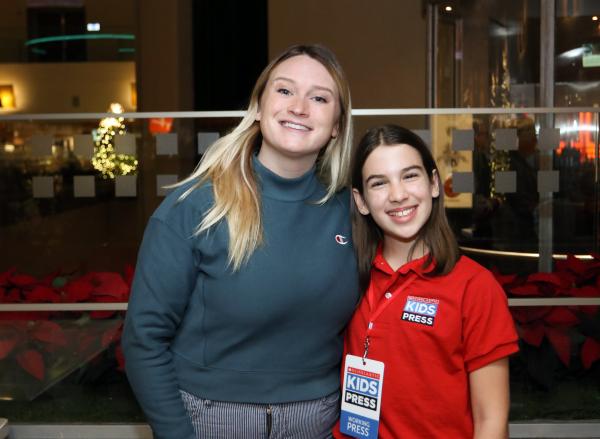 OVERCOMING STEREOTYPES
When Mullady began performing about a decade ago, she did anything she could to draw an audience, including beatboxing on the streets of New York City. "I also did every single open mic night that I could do," she said. "Eventually, jobs started popping up." 
Beatboxing has long been dominated by men. But Mullady overcame stereotypes and sexist comments to rise to the top of her profession. She won the Beatbox Battle World Championship in 2015 and again in 2018, becoming the only two-time winner. 
Mullady even invented her own sound that no one else—male or female—has been able to recreate. She calls it "the Pip." (See the video clip above.) 
Mullady tries to set an example for aspiring performers and her followers. "The person that walks through the jungle first has to be the one to clear the path for other people," she said. "You might get scratched up, but that's how it goes."
For girls and boys alike, Mullady has shown that you can succeed by doing something you love and working hard at it.
Photo courtesy of the author