A Georgia Camp Welcomes Kids Back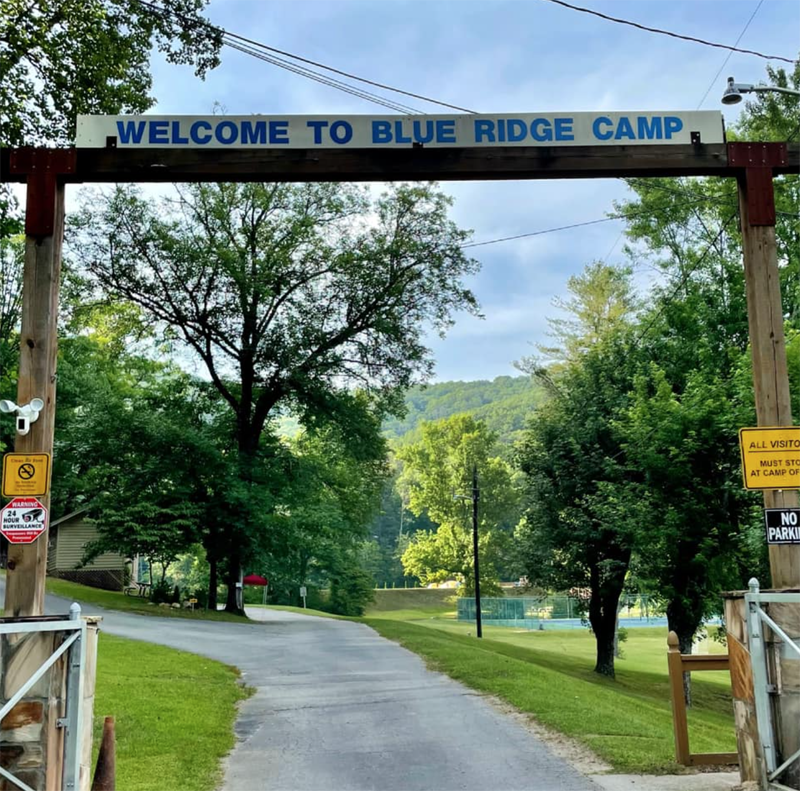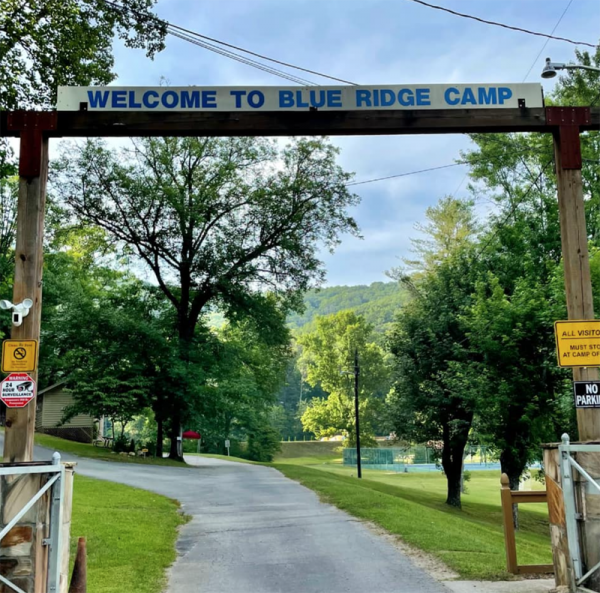 High in the North Georgia mountains lies Camp Blue Ridge (CBR), a co-educational sleepaway camp. In 2020, after more than 50 summers of campfires and memories, owners Joey and Lori Waldman were forced to shut down due to the coronavirus pandemic.
The Waldmans were not alone. According to The New York Times, 82% of overnight camps in the United States had to shut down temporarily in the summer of 2020. 
"Camp is often the place where our campers feel the most included, the most accepted, and understood," the Waldmans told me in an email interview. "Not having that, we knew, would be a terrible let-down."
Like campers in other parts of the country, members of the Blue Ridge family were disappointed when they heard about the closure. 
"I thought I would be ready for the news, but I totally wasn't," said Chase Levin, 16, of Florida. "I can't even describe how I felt when the news finally hit me, though. I was never going to have that 'final summer,' or the memory of that year. It was really difficult to take in."
Fortunately, Blue Ridge and other camps nationwide were able to re-open this past summer. The Waldmans conferred with the American Camp Association and the Centers for Disease Control and Prevention (CDC) to put safety measures in place. Masks, onsite testing for COVID-19, and other precautions helped to keep attendees safe.
Blue Ridge even offered a special experience to campers like Chase. They could return for a final summer to be a "Star Counselor," both camper and counselor. 
"Being a judge for even a relay race was something, as a camper, I had always wanted to do," Chase said. "The fact that I had that opportunity still amazes me."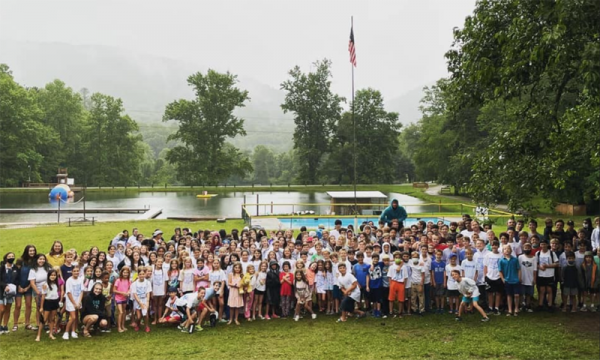 A WELCOME RETURN TO SOCIALIZING 
Blue Ridge welcomed more campers than ever this year. "After months of isolation due to the pandemic," the Waldmans wrote, "campers were looking forward to coming to CBR and socializing and having fun with friends. Most had been stuck in front of a computer screen due to school being virtual."
Like many other kids, I attended CBR for the first time. As my mother explained: "We saw how you missed your friends, and we wanted to give you the opportunity to be a kid again, to make up for everything that the pandemic took away from you."
I loved my first camp experience and can't wait to return. According to the Waldmans, other campers benefited from their time away, too. "It's is a huge positive for so many families and reinforced to our returning families just how important and beneficial camp really is," the Waldmans wrote. 
Noah Callahan, 12, of Georgia was among the first-time campers. "When I first walked into the cabin, I was amazed that I could be around this many kids," he said. "I was so happy! It was very meaningful for me, after almost a year, to finally have so many activities available to me, from gardening to drums. I loved it." 
Blue Ridge provided an opportunity for kids like me to get back to friendships and activities after months of pandemic-related stress. The Waldmans felt the same way. 
"This pandemic has affected all of us, no matter the age," the couple wrote. "Camp offered a safe and healthy haven for us all to reconnect in person and remember what a social and loving species we are."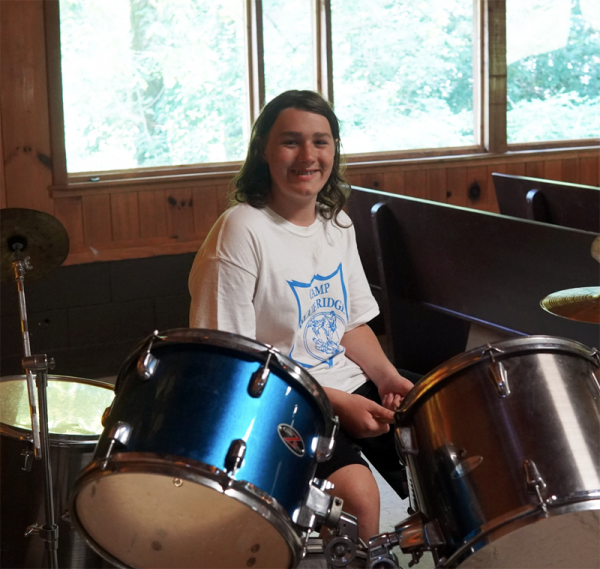 Photos courtesy of Joey and Lori Waldman