A Geography Wiz Kid Shares His Story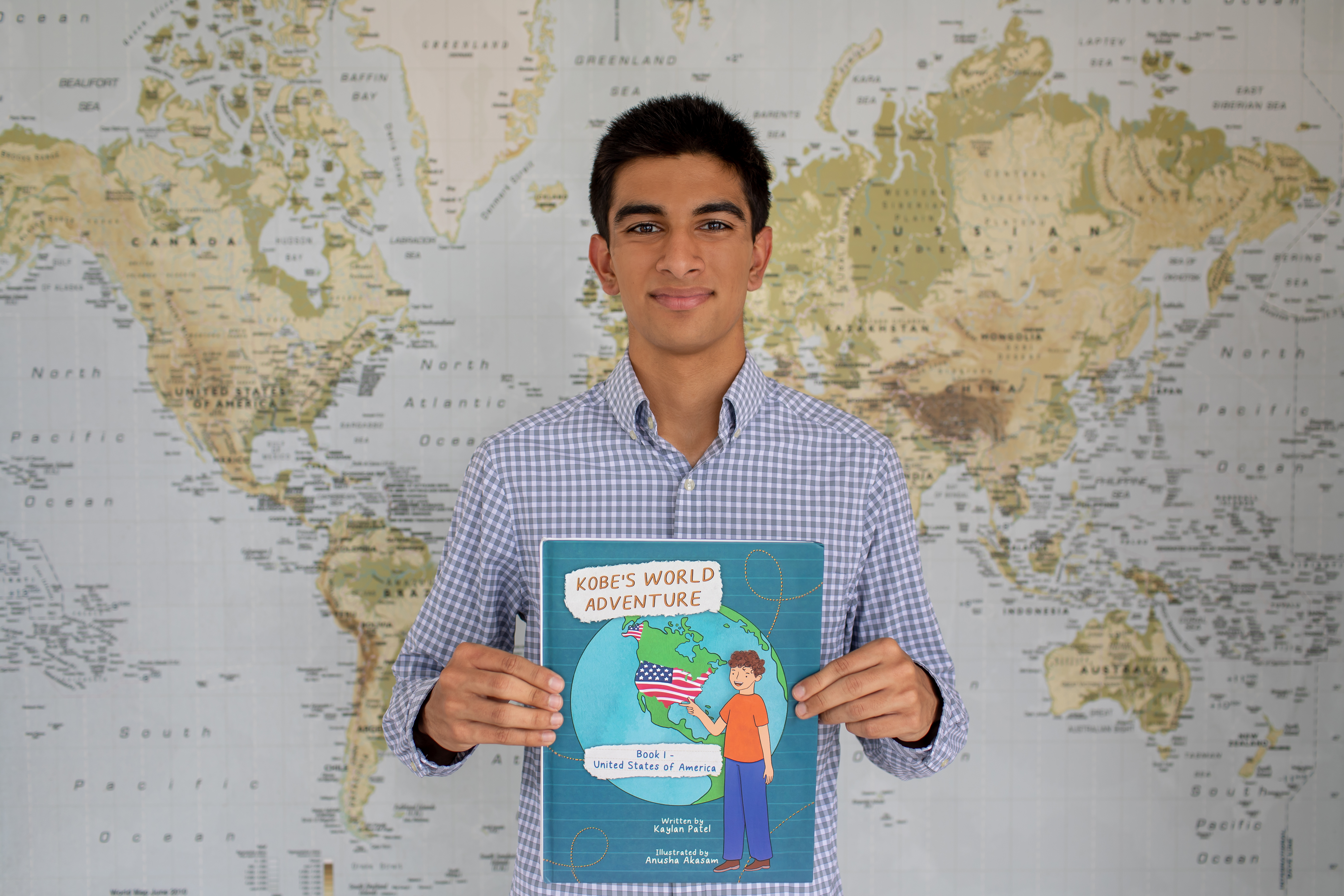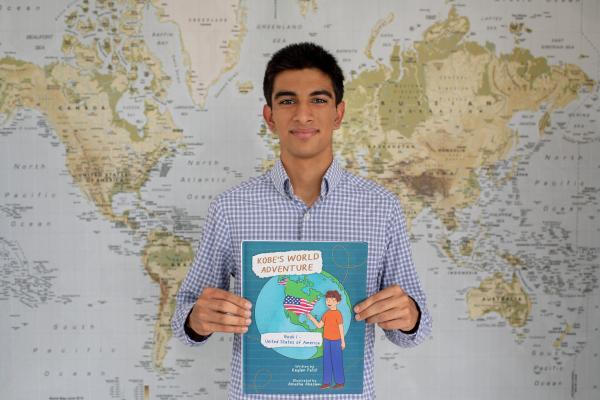 Did you know that the deepest location on Earth is more than 36,000 feet below the Pacific Ocean? It's called the Mariana Trench, says Kaylan Patel. The 16-year-old from Florida is a two-time state Geography Bee winner. Now a children's book author, Kaylan is sharing his knowledge of the world with children across the state of Florida. 
Kaylan's passion for geography started when he was about three years old. "I just had an affection for looking at maps and different atlases that we had when I was growing up," he told me during a recent interview via Zoom.
When Kaylan was in middle school, he won his state's Geography Bee. He then advanced to the national competition, placing in the top 10 among students in the United States.  
Why is geography so important? "It helps us to understand our world," Kaylan said. "With that knowledge, so much can come from it."
Now a junior in high school, Kaylan emphasized that having a basic understanding of our world allows us to devise innovative solutions to the challenges we face.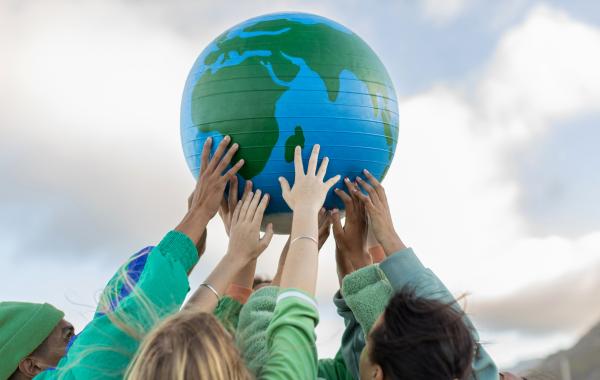 SHARING GEOGRAPHY WITH A NEW GENERATION
Although his competing days are over, Kaylan hopes to inspire kids to learn more about geography through his new book series. Called Kobe's World Adventure, the books follow the adventures of a boy named Kobe who travels the world with his family and learns new geographical facts along the way. 
The first book is about Kobe and his family exploring the U.S. Young readers will find many of the facts Kaylan has learned over the years, along with colorful illustrations. The second book of the six-book series will be published in the fall.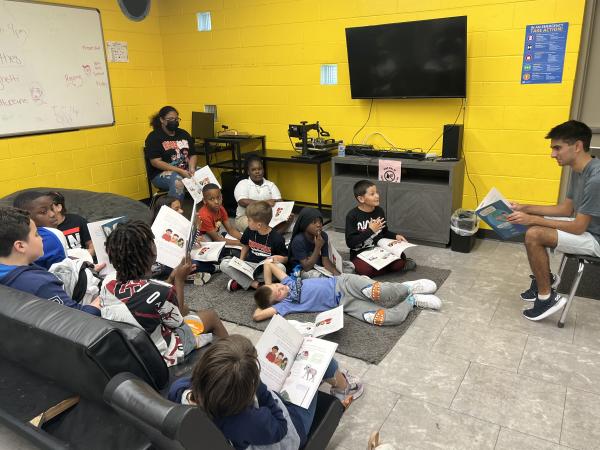 HELPING STUDENTS IN NEED
Kaylan has also started an organization called Lending Hands Global Foundation. Through the nonprofit, he has been sharing copies of Kobe's World Adventure with students in underserved communities in Florida. So far, he has donated about 1,500 books. 
Kaylan recently read to a group of children at the Boys & Girls Club of Central Florida. He enjoys working with the nationwide organization, which provides after-school programs for kids. 
Seeing the kids' responses to Kobe's World Adventure was rewarding. "I can tell that some of the students that I'm reading to are picking up on the topic," Kaylan said, "and building an affinity for it." 
Top and bottom photos courtesy of Kaylan Patel; middle photo: © Alistair Berg / Getty Images