A Friendly Face at Friendship House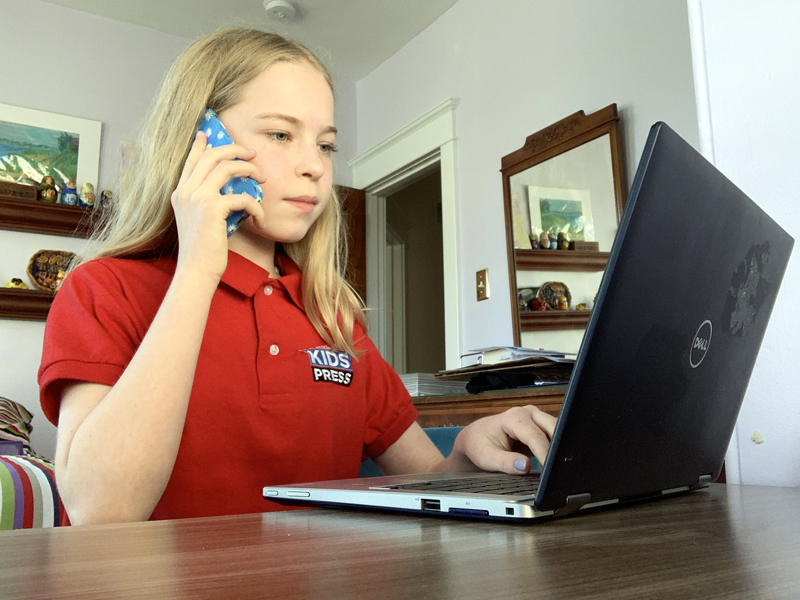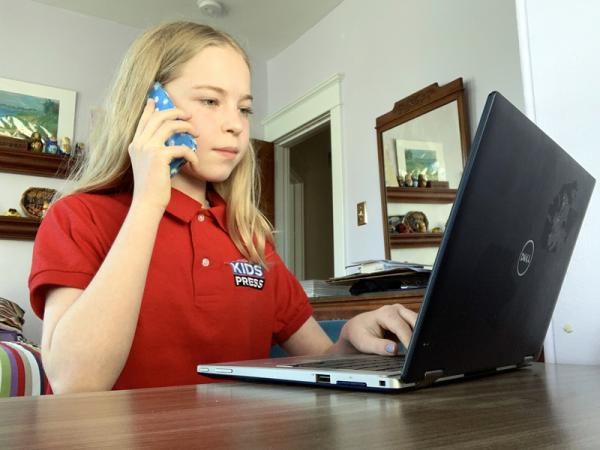 In my home state of Delaware, Governor John Carney ordered schools to switch to online learning on March 23. Restaurants were ordered to stop dine-in services, and many businesses are closed. 
This is all because of the coronavirus pandemic, which was first detected in China in late 2019. Everyone must quarantine at home.
What about people who don't have a home? That question came to my mind. I thought of Friendship House, a nonprofit organization in my community, which I profiled in February.
Friendship House, which opened in 1986, helps members of the homeless community get back on their feet and back in the workforce. What is Friendship House doing now?
"There are little to no options left for those who are experiencing homelessness," Executive Director Kim Eppehimer wrote in her COVID-19 update. "Almost every physical door has been closed to them."
Friendship House has not shut its doors. The organization is helping the homeless, but still keeping their staff, clients, and volunteers safe.
"We're committed to remain open as long as possible, with health and safety remaining our priority," Kristen Reisor, a volunteer and communications coordinator, told me by phone recently.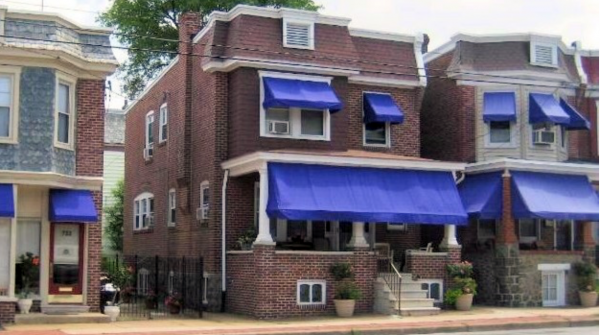 A HOT MEAL AND SUPPORT
Instead of volunteers making a meal and eating it with transitional housing residents, volunteers can prepare food and drop it off, or order takeout to be delivered. Transitional housing is low-cost, communal living offered to people who are recovering from substance abuse and seeking to heal. 
Ordering takeout supports local restaurants that are struggling due to Delaware's COVID-19 safety rules, which don't allow people to dine in. These residents are also sheltering in place, but they still can receive medical attention, including attending rehabilitation programs.
"To a person experiencing homelessness, many organizations closing means no access to a restroom," Reisor explained. "We remain open to allow them to use our restroom, get a chance to wash their hands, and most important, show someone is here to continue to be their community." 
Friendship House also has made changes to its Sunday morning breakfasts, which have provided hot meals to those in need in downtown Wilmington for more than 30 years. Now, instead of a sit-down meal served by volunteers, Friendship House staff provide coffee and a to-go meal. 
Here are more highlights from my conversation with Reisor, which has been edited for brevity and clarity: 
What are some of the reasons Friendship House is making sure to remain open?
Our mission is to unite people facing homelessness with loving, supportive communities that they can call home. During this time, everyone is in need of community. We are that community for so many, and we can't be a place to call home without opening our doors. We're providing limited services and have moved our centers to church foyers. Guests are asked to come and go. We offer food and coffee whenever possible. We're committed to remaining open as long as possible, with health and safety our priority.  
What are ways that the public can still help Friendship House?
We aren't entirely sure what will come of this, and the need may change day to day. Please keep our residents, clients, and staff in mind. If you're cleaning out your closet, please hold onto items until our Clothing Bank reopens. Monetary donations are welcome as we anticipate an increase in financial need after the spread of COVID-19 is contained. 
How are the people in the transitional housing quarantining?
Friendship House transitional housing residents are practicing shelter in place. Those who need access are still able to attend outpatient rehabilitation facilities and can utilize virtual support meetings. While staff have reduced in-person contact with residents, they remain in constant communication. Our team of wonderful volunteers continue to provide dinners to our residents in transitional housing, which is a true blessing.
While this is a time for many to slow down and spend time with family, it can also be a hard time mentally for those recovering from an addiction. Structure and routine are embedded in their daily life, and physical distancing could take a toll on their healing process during recovery. 
Photos courtesy of the author