A Friendly Competition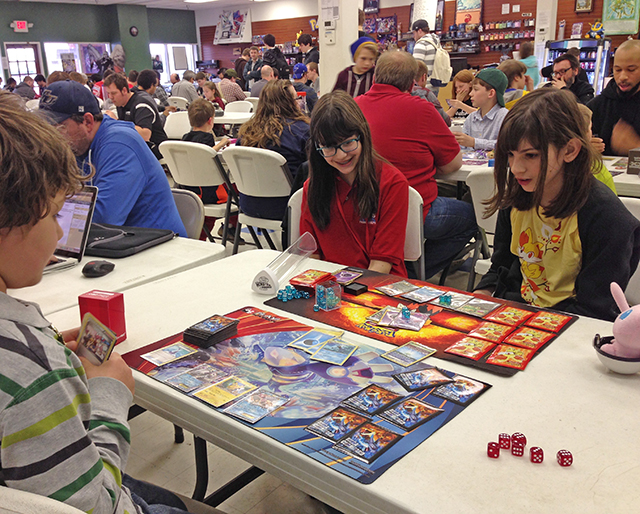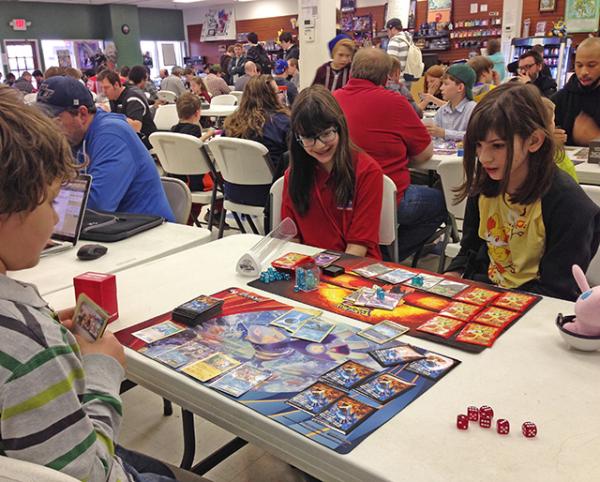 Have you ever heard of Jirachi? How about Yveltal? If not, then you've probably never played Pokémon. This year, fans around the world are celebrating the 20th anniversary of the Pokémon franchise.  
In February 1996 in Japan, Satoshi Tajiri and his game studio GAME FREAK released the Pokémon Red and Pokémon Green games for Nintendo Game Boy. Tajiri was inspired by his childhood hobby of collecting insects. He wanted to create a game in which children could catch, train, and trade creatures.
Pokémon began to grow in popularity in 1996, after the game came to the United States. TV shows and card games were introduced to a generation of kids growing up in the U.S.
"TRAIN ON"
"I like the game because it's really fun and simple," says Iris Allen, 10. But Pokémon is about more than just fun.
"A lot of its popularity has to do with the core values of hard work and training, friendly competition, and striving to be the very best." says J.C. Smith, Consumer Marketing Director for the Pokémon Company International in Seattle, Washington.
To encourage that friendly competition, Pokémon holds an annual World Championship for both Pokémon video games and card games. Local, regional, and national competitions lead up to the World Championships. "The community is so big, and it's really fun to play with other people," says nine-year-old Oscar Alvarez.  
As part of its anniversary celebration, Pokémon is encouraging kids to "Train On." Says Smith: "The simple message of always working hard to accomplish your goals is at the very heart of all things Pokémon. Whether you're training your Pokémon, studying to pursue the career that you want, practicing hard for a school sports team, or any other endeavor that you put your mind to, we want to encourage everyone to keep pushing, keep working, and Train On."