Fourth Grade "Flaunting"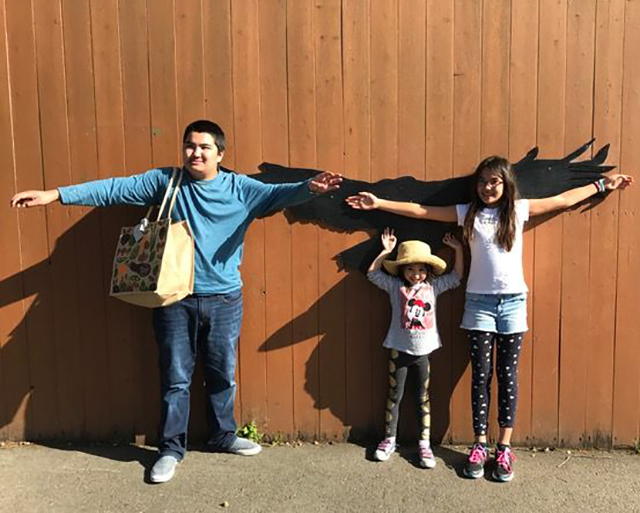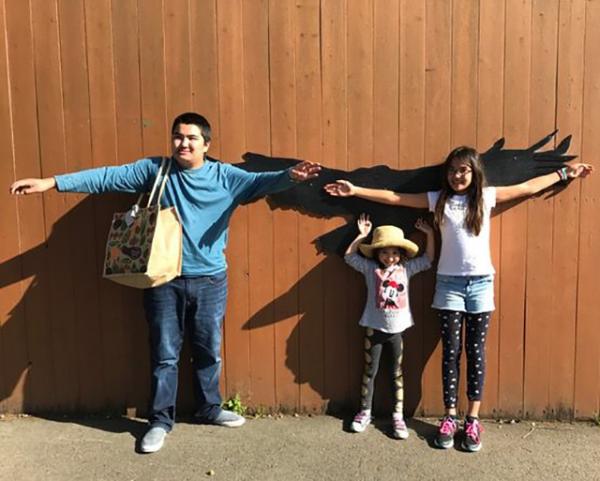 "Don't Hide It, Flaunt It" celebrates kids' differences. The organization, which was founded by my mother, sponsors a "Kids Flaunt Essay Contest" each year with Scholastic. Students are invited to write an essay that describes how "the things that make me different make me, me."
The annual contest, which is open to fourth-graders around the country, is meant to show that kids' differences can be a source of strength, not shame. This year, winners Callia Kanaaneh from San Jose, California, and Rayyan Sayeed of Bolingbrook, Illinois, demonstrated how they flaunt who they are.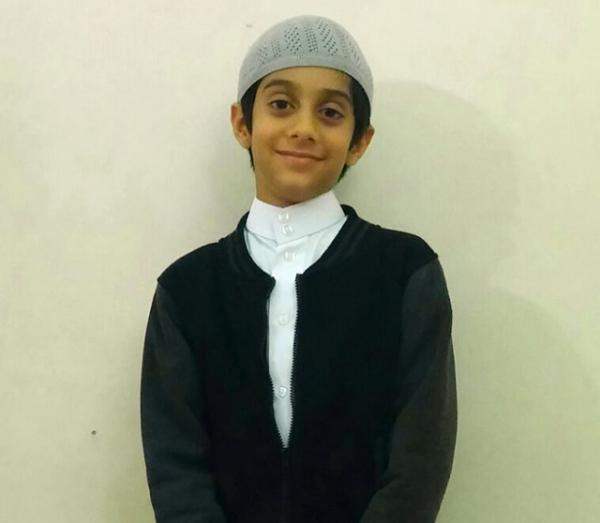 In her essay, "My Brother Is Different and That's the Way I Like It," Callia, now 10, described what she has learned from her brother, Tim, who has autism.
"Tim has taught me that you shouldn't judge people because of first impressions," Callia told me via email, "and that caring about what other people think about you is good for nothing."
Negative assumptions made about Tim are a source of frustration for Callia. "I wish that people knew that he's always at least trying to do his best and that he's very intelligent," she observed.
A MORE ACCEPTING SOCIETY
In his essay, "Flaunt Your Differences," 10-year-old Rayyan writes that he is proud to be Muslim despite being teased for things like his traditional clothing. Rayyan says that it can be hard to handle the reactions of others, but he has learned to be strong.
Rayyan believes that educating children about different cultures can help create a more accepting society: "We have learned to use these times—'teachable moments,' as my teacher calls them—to show people what our faith is about."
Photos courtesy of the Kanaaneh and Sayeed families