Former Japanese Prime Minister Is Killed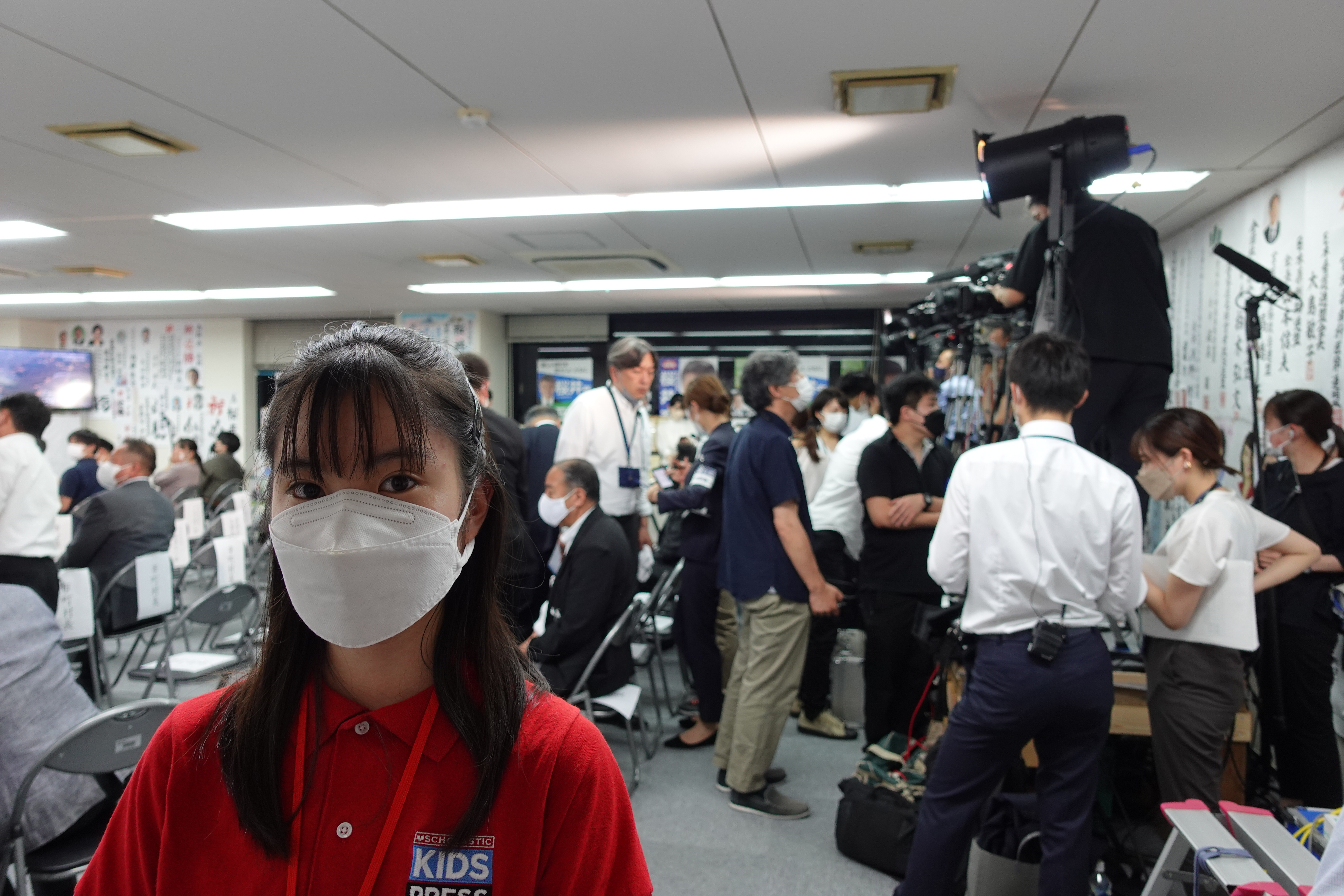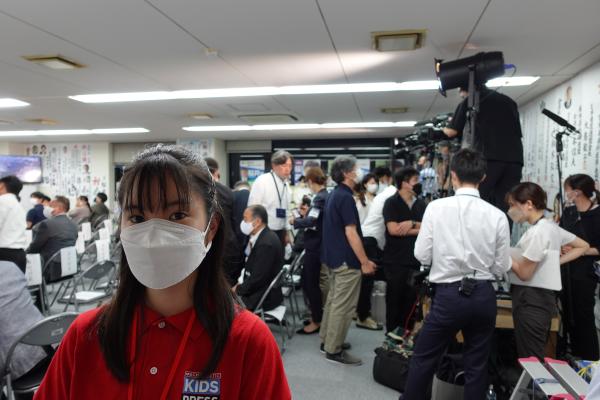 On July 8, Shinzo Abe, the former Prime Minister of Japan, was gunned down in the city of Nara. Abe was shot two days before elections for Japan's House of Councillors. As Abe addressed a crowd of voters, a 41-year-old man shot him with a homemade gun. 
At 67, Abe had been the longest-serving Prime Minister in Japanese history. The shocking news of his death traveled within minutes across this East Asian country of more than 125.5 million people. Gun violence in Japan is extremely rare.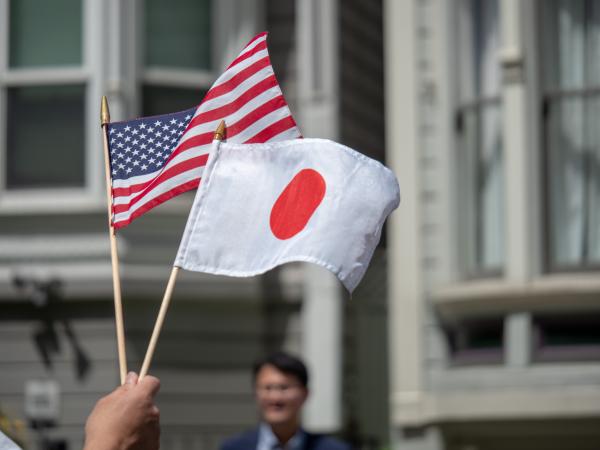 FROM RIVALS TO FRIENDS
Abe had been known for strengthening the relationship between the United States and Japan. The two had fought as bitter enemies in World War II (1941-1945). But after Japan's defeat, this island country in the Pacific Ocean adopted a Constitution that did not allow it to wage war or maintain military forces.
Now a democracy and an economic powerhouse, Japan has been a key U.S. ally in working towards peace and stability in Asia. Abe had sought to change Japan's Constitution to strengthen the country's ability to protect itself against potential enemies, including neighboring China and South Korea.
"[Abe's] death is a loss not only to his wife, his family, and the Japanese people, but to the world," U.S. President Joseph R. Biden said. "He was a man of peace and good judgment." 
At the time of his murder, Abe had been campaigning for a fellow member of the Liberal Democratic Party (LDP) who was running for re-election to the House of Councillors. Elections took place as scheduled just two days later.
On Election Day, I spoke with voters at my polling place in Sendai. "I voted for the Liberal Democratic Party," said Takashi Naoe. "I had already decided which party to vote for from the beginning, and I don't think Abe's death [will] change the outcome." As expected, the LDP picked up several seats in the country's ruling body.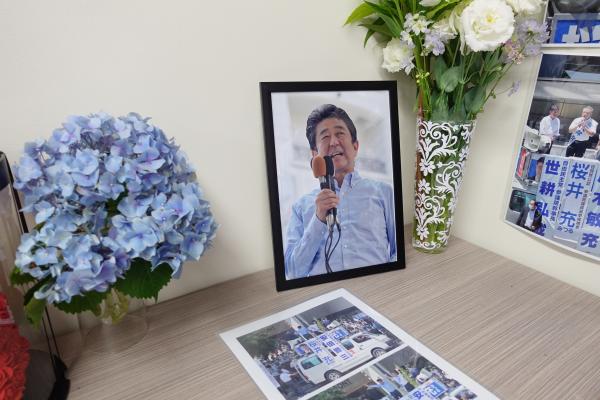 A GIFTED LEADER
Abe served two terms as Prime Minister, from 2006 to 2007 and again from 2012 to 2020. He was the grandson of former Prime Minister Nobusuke Kishi.
Abe's efforts to improve Japan's economy had mixed results. "He was a great leader," said voter Tsutomu Tanaka. "But some people suffered economic hardship because of his policies, so there are pros and cons to Abe."
On the night of the election, I visited the campaign office of a local LDP candidate whom Abe had supported. "I was asked by Mr. Abe to represent the LDP," the candidate said. "This act of terrorism was unforgivable, and I felt that I had to win so that I could honor Mr. Abe's wishes." 
A funeral for Abe took place on July 12 in the capital city of Tokyo. Crowds lined the streets to say goodbye to the former world leader.
According to the Japanese government, more than 1,700 messages of condolence have been received from more than 250 countries and regions around the globe. Japanese Finance Minister Taro Aso called Abe "the most talented politician in postwar Japan, who raised Japan's international profile." 
Top and bottom photos courtesy of the author; middle photo: © David Tran / Getty Images