Focus on Fashion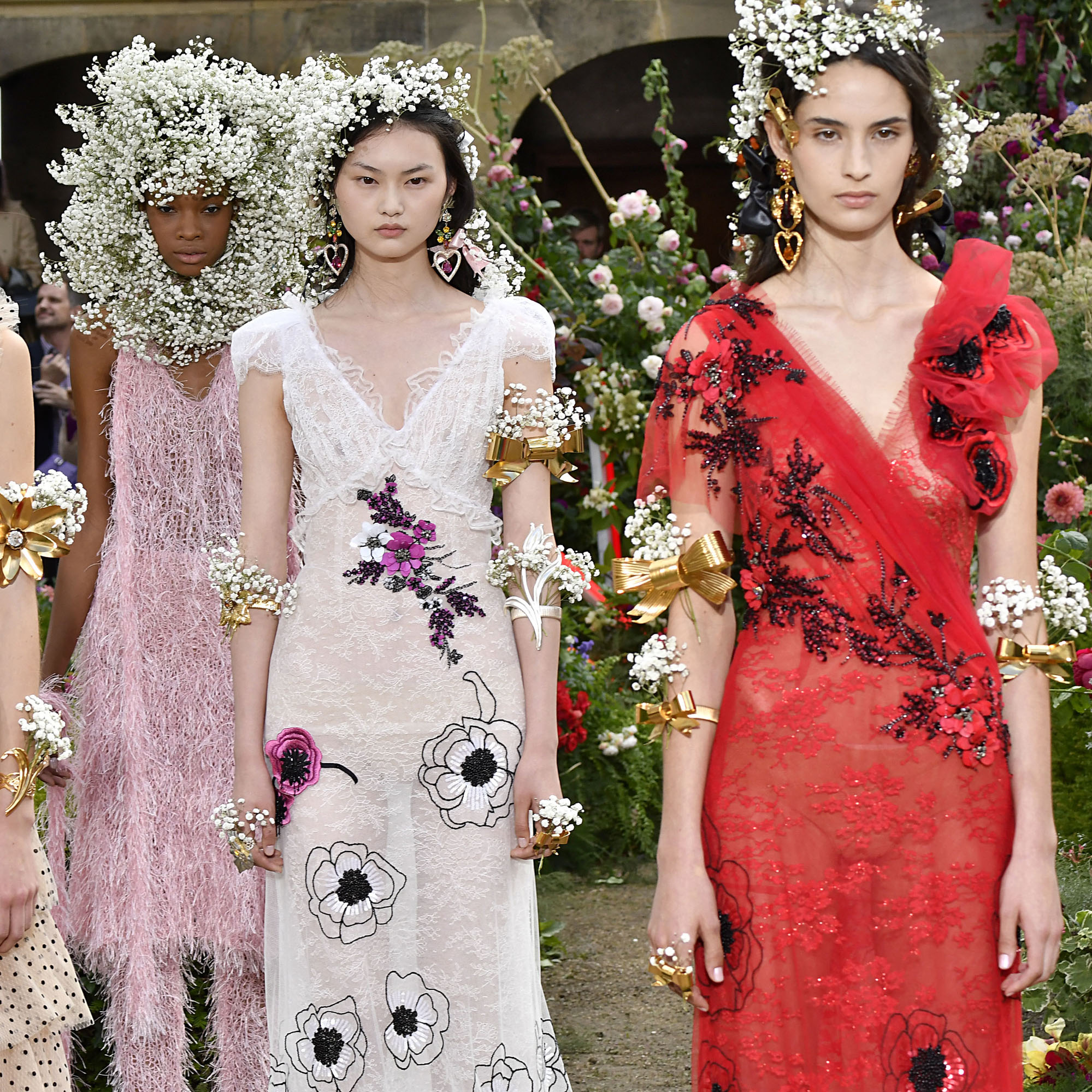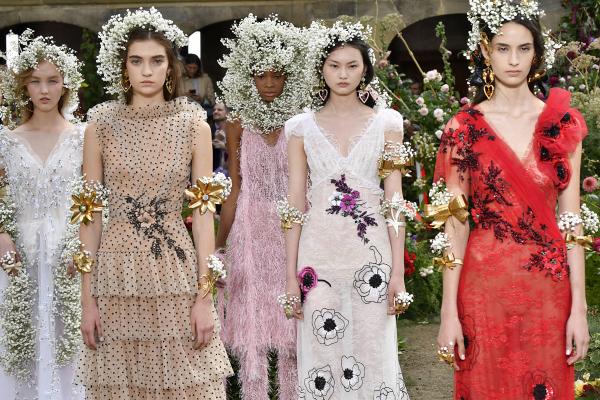 After college, sisters Kate and Laura Mulleavy saved up enough money to start their own business. In 2005, they founded Rodarte, a clothing and accessories line based in their native California.
The fashion house is acclaimed for dresses that are intricately crafted from a range of textiles. Several pieces are now on display in Rodarte, an exhibition at the National Museum of Women in the Arts (NMWA), in Washington, D.C.
"There are not a lot of places in the D.C. area to see fashion in a museum setting, especially not contemporary fashion," said Virginia Treanor, associate curator at NMWA. "That's one reason we wanted to do an exhibit that highlighted young, contemporary women designers. Although the fashion world is heavily geared towards women, it's not an industry that includes an equitable number of women in important roles."
Kaycie Mallard appreciates the focus on talented women. "Throughout history, most of the famous artists have been men," she said during a recent visit. "It's easy to assume that all of the artists were men, because that's who we've mostly learned about. It's cool to come to a museum where all the work is by women."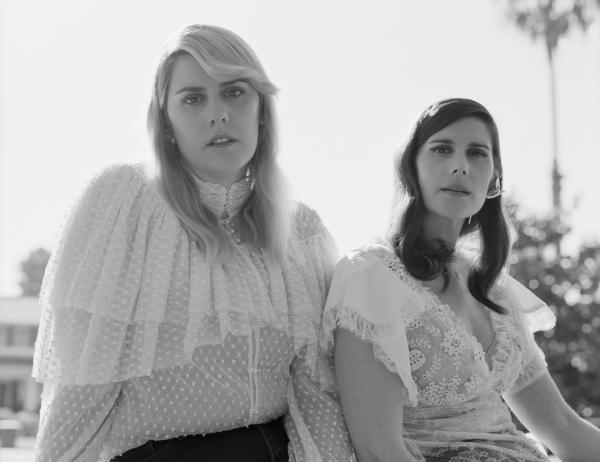 A RANGE OF INFLUENCES
Where do the Mulleavy sisters find inspiration for their award-winning work? "The designers are inspired by a wide range of things, from paintings and movies to the natural California landscape," Treanor said. "Visitors will be surprised not only by their creativity, but also by the size of the exhibition and the unique displays."
Nearly 100 pieces from the fashion house can be seen on mannequins, as well as invisible mounts that appear to float. Each room has its own theme. One gallery, for example, showcases gowns that were inspired by the Star Wars movies.
Treanor added that there has been tremendous interest in Rodarte, which is open through February 10. Attendee Ximena Marquez was among those who enjoyed it. "I felt like the museum did a really good job," she said, "of highlighting the Mulleavy sisters as women artists."
Top photo: © Greg Kessler/Kessler Studio; bottom photo: © Clara Balzary