Florida State Women Win Soccer Title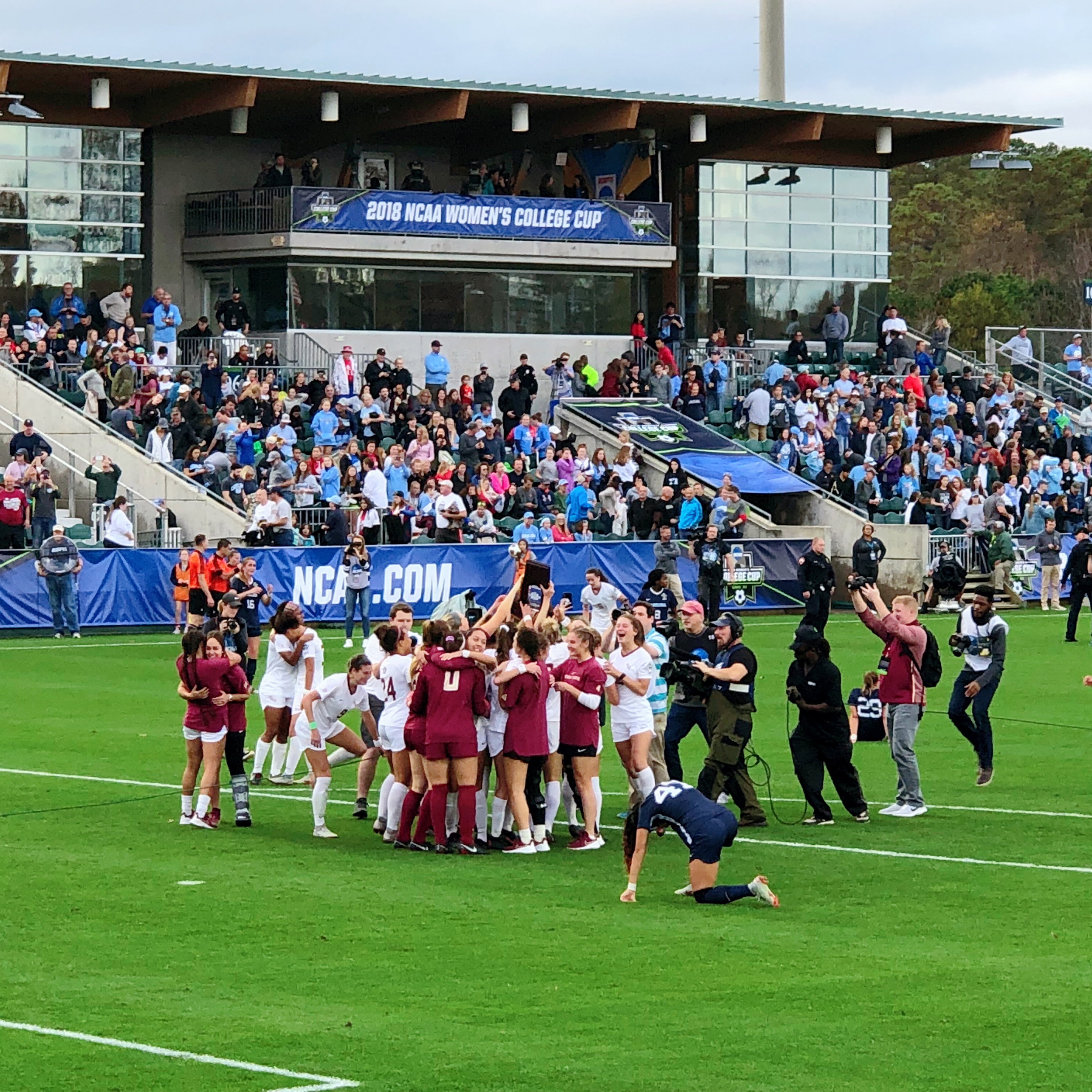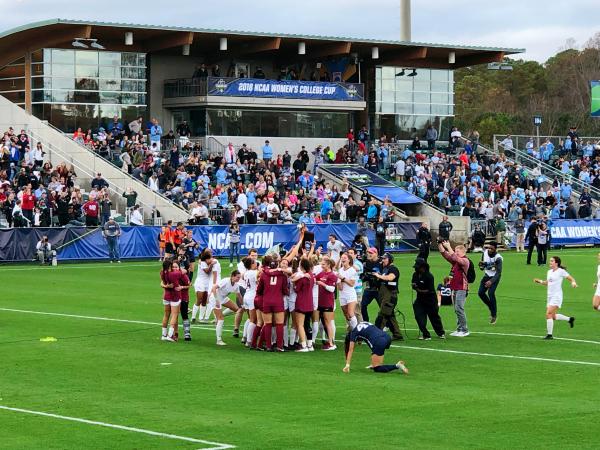 "It's really nice to be sitting here after scoring a goal," said Mark Krikorian, coach of the women's soccer team at Florida State University (FSU). "It's really not easy."
Krikorian was talking about his team's nail-biting 1-0 win over the University of North Carolina (UNC). The Seminoles' victory earned FSU the 2018 NCAA Division I Women's Soccer Championship title. It is the second time in the school's history that they have won the championship.
The tournament took place on December 2 in Cary, North Carolina. Sixty-four women's teams from across the country played matches until only the Seminoles and the UNC Tar Heels remained.
A HARD WORKER
FSU's Dallas Dorosy scored the lone goal after nearly an hour had elapsed in the game. "I just threw my body in there with everything I had," she said later. "I didn't even know it went in until I looked up 10 or 20 seconds later, and the ball was in the back of the net."
Krikorian praised Dorosy's achievements, not just in the championship game, but throughout her career. "She's done great," he said of the senior midfielder. "I think I need to rename her Miss December now. She has had a fantastic career. She's humble, she's a likable kid, and she always shows up ready to work hard. To walk out of Florida State a national champion, she has to feel great about that."
Immediately after the game, the Seminoles rushed to their teammates on the field, hugging and crying. "I think it's every girl's dream to win the championships," said Natalia Kuikka, a senior defender for FSU.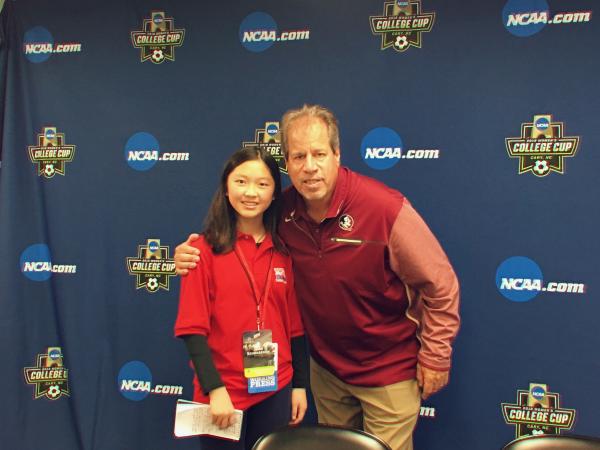 A RISING STAR
"We have many good players, like Yujie," Krikorian said about the Seminoles. Yujie Zhao, a freshman midfielder, also participated in the 2018 FIFA U-20 Women's World Cup tournament in France, where she earned the MVP award for the Chinese team.
When asked what his goals were for the future, Krikorian said that he would "evaluate everything and figure out the future." But first, he said, he would go home and celebrate with his team and family.
Anson Dorrance, who coaches the Tar Heels, was also happy with his team's performance. "We did everything we wanted to do," he said. Had UNC won, it would have been the university's 23rd NCAA women's soccer title.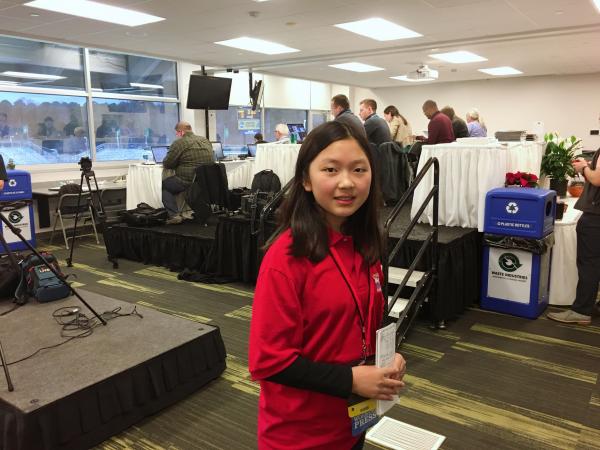 Photos courtesy of the author