First African American Woman to Head the AMA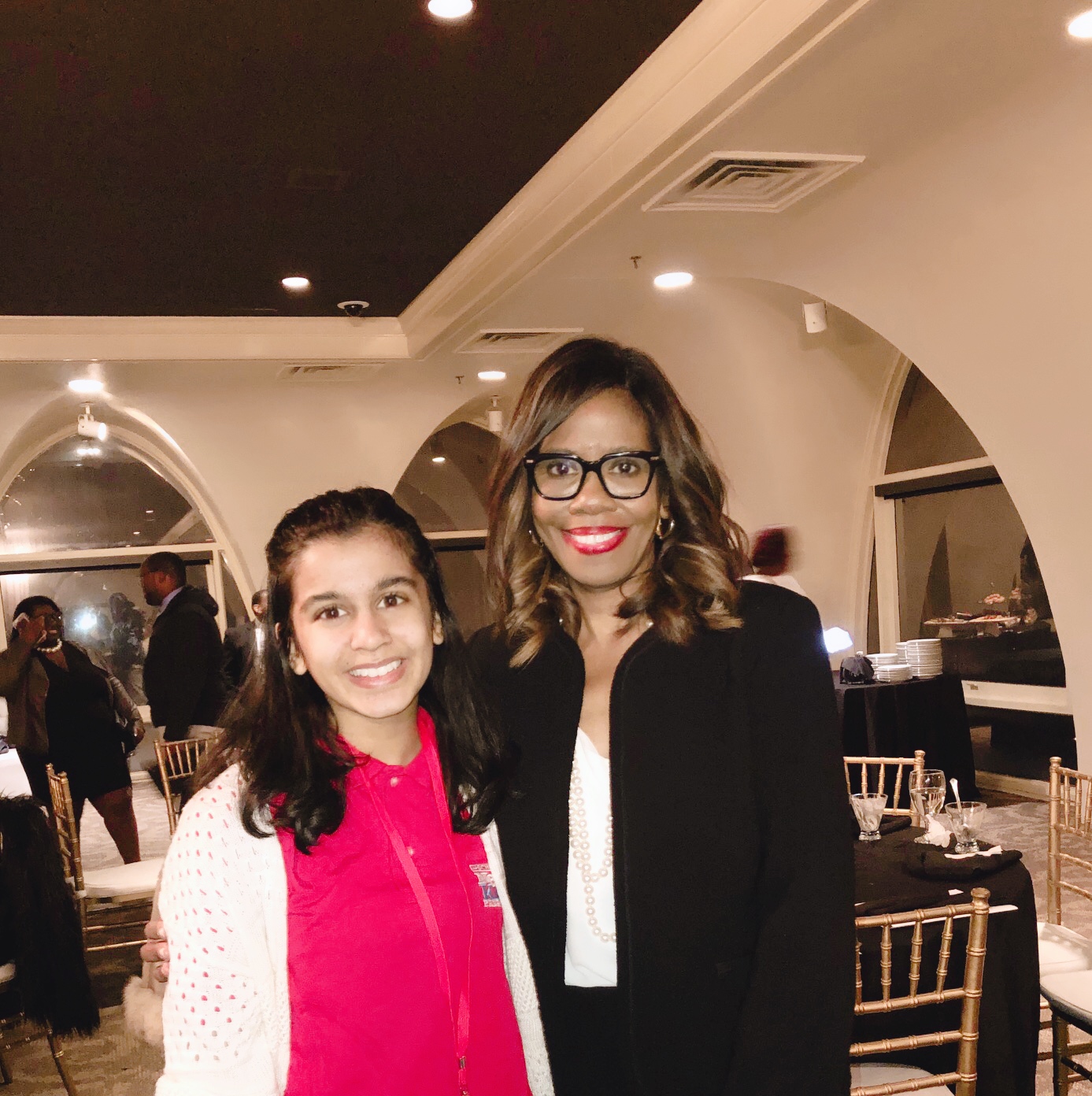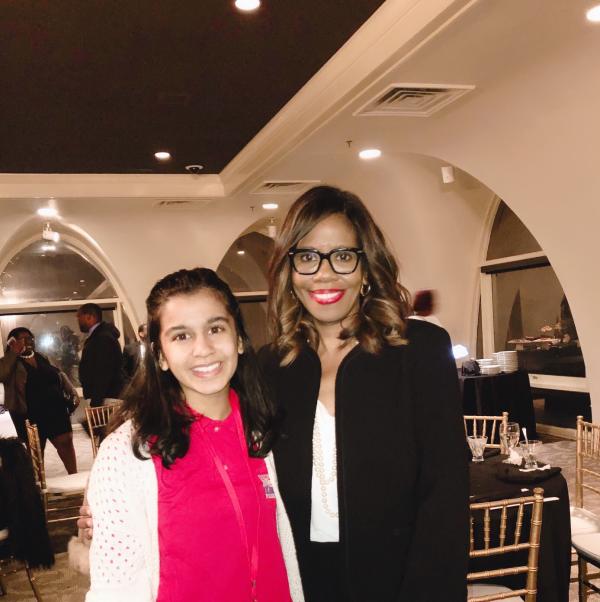 "I absolutely knew that I could be a physician," says Patrice Harris. "But never in my wildest dreams did I think that I would one day be president of the American Medical Association [AMA]." 
Harris is the first African American woman ever to be elected president of the AMA, a term that begins in June 2019. I recently met her at the 15th annual Dr. Robert J. Smith Jr. Lecture and Gala in Memphis, Tennessee. Inspired by her talk, I wanted to learn more about her.
When Harris was growing up in a small town in West Virginia, becoming a doctor felt like a dream. "Even though I knew I wanted to be a physician," she said, "I had no idea how to get there." 
Harris worked extremely hard to succeed. "In life, there are setbacks," she said. "None of us get through without any. What's important is to learn from these challenges."
HELPING WITH MENTAL ILLNESSES
Harris completed her undergraduate and graduate studies at West Virginia University. She currently practices in Atlanta, Georgia.
When Harris was in her third year of medical school, she decided to specialize in psychiatry, the study and treatment of mental illnesses. "Some of my patients had what I thought were very interesting disorders," she said. "And there was something new every day."
In 2007, Harris won the Psychiatrist of the Year Award in Georgia. She is widely recognized as a top doctor. But it is not awards, she said, but rather treating and caring for her patients that has motivated her throughout her career.
"Every opportunity that I have to help a patient in need is so meaningful, and it shows me why I originally wanted to go into the profession of medicine," Harris said. "That interaction with my patients is very fulfilling."
As president of the AMA, Harris hopes to make sure that people across the country have access to the resources they need to ensure good health.
"I want to continue to make sure that everyone is on a path," she said, "where they have the same opportunities to live a healthy life."
Photo courtesy of the author