Fires Wreak Havoc in California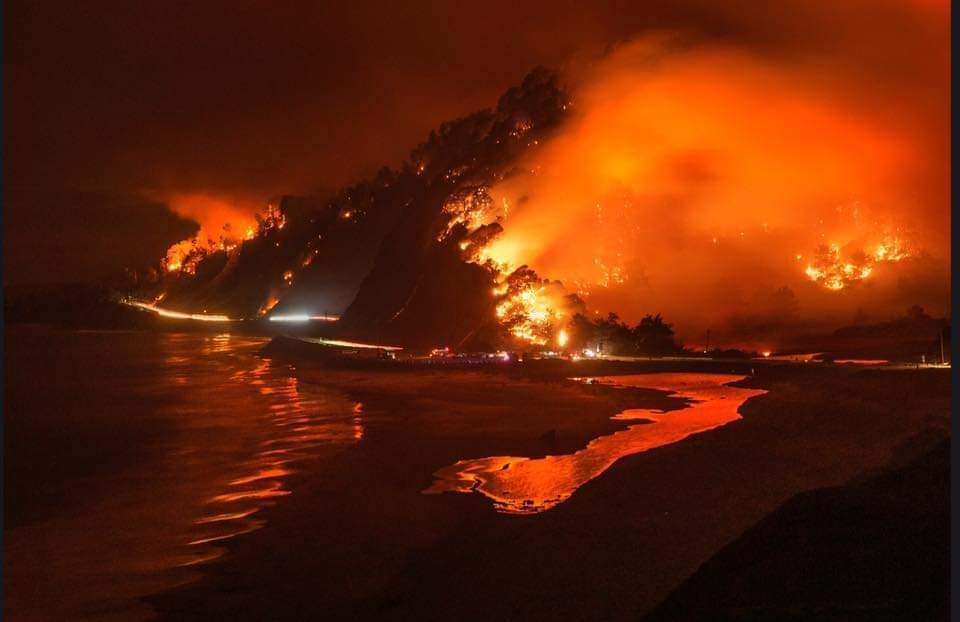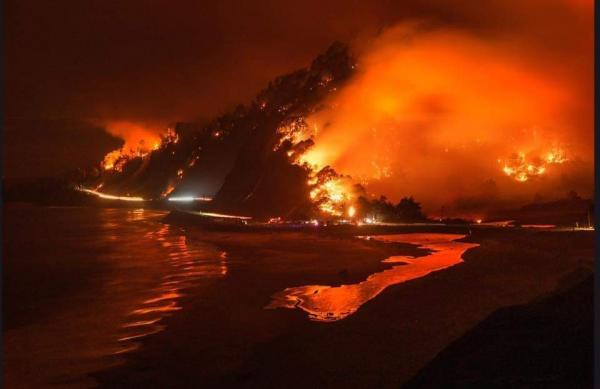 This summer, five of the 20 largest wildfires in California's history raged across the state. The fires erupting on the West Coast, including in Oregon and Washington, have been so fierce that they could be seen from space.
In California, more than 3.3 million acres have burned, which is nearly 4% of the state's land. Governor Gavin Newson, who declared a state of emergency in August, has pointed out that "26 times the amount of land that burned last year has already been burned this year."
This month, San Francisco's smoky haze made the sky look an eerie orange. Many residents experienced an air quality index (AQI) ranging from 70 to 300, forcing them indoors. A healthy AQI is below 40. 
Local fire departments have had to rely on out-of-state help to battle the blazes. Still, since August, fires have destroyed more than 7,000 structures and killed dozens of people. Hundreds more are thought to have died from smoke inhalation.
Even Yosemite National Park, famous for its wildlife, has had to close temporarily due to the unhealthy air quality. Residents have also fled. "I left a few days before the evacuation due to the smoke," said Jeremy Hartje, a resident of Santa Cruz. "I had to come back to get my passport, camping gear, and clothes."
MOVING AWAY FROM FOSSIL FUELS
Wildfire frequency has quadrupled in the West since the 1980s, and the fire season has become longer. These changes are linked to warmer temperatures and earlier snowmelt. "California is 500% more at risk from wildfires because of climate change," said Leah Stokes, an expert on environmental policy at the University of California, Santa Barbara. 
A warmer climate and fire suppression in forests have led to a build-up of fuel on the forest floor. This has made fires even more explosive.
"We need to move away from fossil fuels and towards clean sources of energy as quickly as possible," said Michael Gerrard, a climate change expert at Columbia Law School. "We need to reduce greenhouse gas emissions and slow down the warming of the planet."
Photo courtesy of Jeremy Hartje