Finding the "Wow" in the World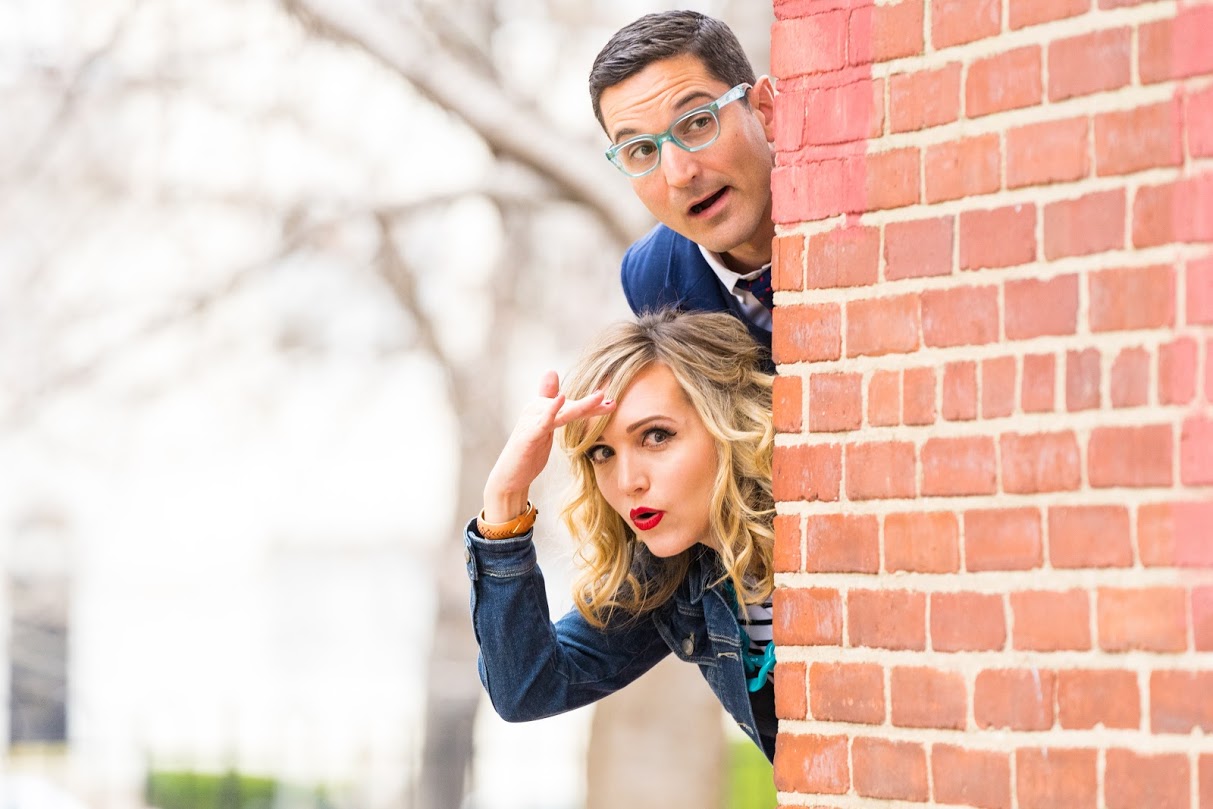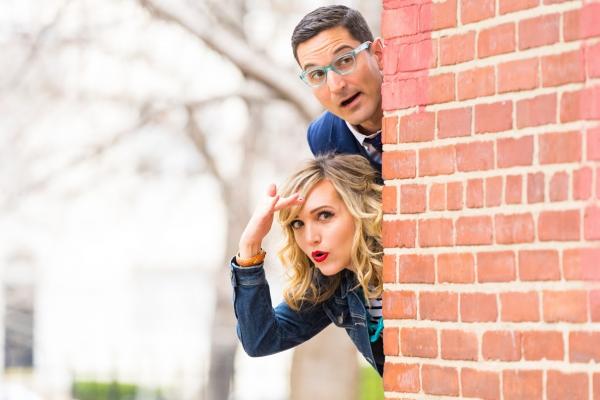 Guy Raz is the king of podcasts. The 44-year-old NPR journalist hosts three of Apple's top-20 podcasts, including Wow in the World, NPR's first podcast for kids.
Raz, who is known for his light-blue acrylic eyeglasses, has entertained my family across thousands of miles of road trips. The best thing about him is his contagious curiosity. He can make any topic feel like just the thing you've always wanted to know about.
As an aspiring journalist, I wanted to know more about Raz. How does he get people interested in topics that they don't even know they're interested in? Why is this former NPR London and Berlin bureau chief spending so much time on podcasts?
But would he talk to me, a Kid Reporter? It turns out that he would. On a Monday afternoon in January, during a polar vortex that meant minus 50 degrees and a snow day in Wisconsin, my phone rang. It was Raz calling from sunny California.
PODCASTS ARE ANYWHERE, ANYTIME RADIO
I had once heard podcasts described as "movies for the ears," so I began there. Raz agreed that the term was a good description of the medium and said that he also thinks of podcasts as a new form of radio.
"Radio has been around for almost 100 years," Raz said. "For most of that time, most people got their news from the radio. What we're seeing today is just a new way of getting that information to people in ways that fit better into their lives."
Podcasts are whenever and wherever radio, Raz explained. You can listen to them whenever you want, wherever you want—in a plane, a car, or at the kitchen table.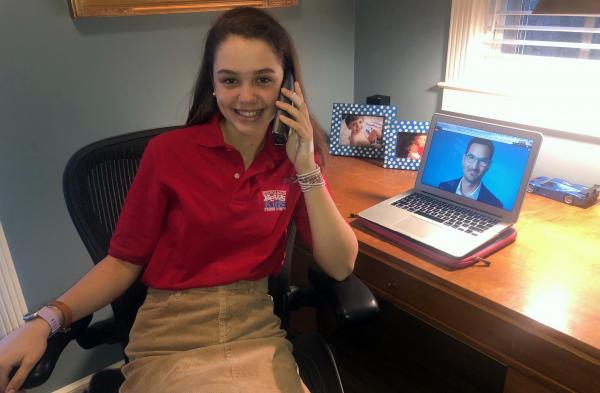 Lilian spoke with Raz from her home in Wisconsin.
THE BIRTH OF "BONKERBALLS"
Wow in the World is the brainchild of Raz and his co-host, Sirius XM radio personality Mindy Thomas. The show transports kids through time and space, layering science stories with a jaunty theme song, surprising sound effects, and zany words like "exactdoritos" and "bonkerballs." Listeners can explore such topics as exploding ants, karate kicking cockroaches, and the science of melting ice cream.
Raz told me how the idea for the show came about. "We talked over the phone, and Mindy said, 'I'm looking for somebody who can come onto my show and explain news to kids,'" Raz recalled. "So we decided to start a segment on her show where I would come on each week and talk about the news. It was called "The Breakfast Blast Newscast," and I brought in stories from the science world."
Raz then got the idea to move the show from the radio to a podcast. That way, kids all over the world could listen, and they wouldn't need a subscription to the radio.
"We wanted to make a show that was like a journey," Raz said. "Mindy and I would become characters, and we'd invent all kinds of other characters and go back in time and fly around the world."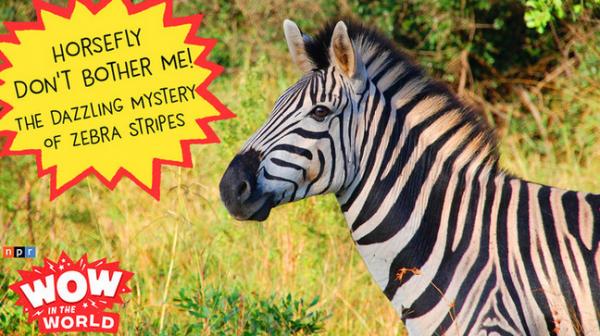 LISTENING TOGETHER
Wow in the World takes its inspiration from Pixar movies, Raz said. It's designed to be listened to with others—parents and children in the car, siblings at the kitchen table, and teachers and their students in the classroom.
"When you see Inside Out or any Pixar film, they're really designed for parents to watch with their children," Raz said. "There are multiple layers of jokes, some of which kids won't even notice. But the parents will get it. We wanted Wow in the World to be a co-listening experience."
I asked Raz if it's difficult to find an audience for podcasts since so many kids are interested in screens. "The reason we created this show," he said, "was because Mindy has two kids, and I have two kids, and both of us were really concerned about how much screen time our children not only had, but wanted. Especially on long car trips, the easiest way to keep our kids busy was to have them look at their iPad. But neither of us is comfortable with that. We don't want our kids to be so screen focused. So the idea was, 'Let's create something that is so good, it competes with a video.' What happened was beyond our expectations."
Raz noted that podcasts spark the imagination in a way that screens don't. "Every single person experiences Wow in the World differently," he said. "When you watch a cartoon, for example, the images are given to you. Your brain doesn't have to work. When you're listening to Wow in the World, it's like when you have a dream. Your mind is your television screen. It fires up all kinds of connections in your brain."
THE "WOW FACTOR" IN ALL OF US
Raz also hosts How I Built This and The TED Radio Hour, two wildly successful podcasts for older listeners. I wondered if there was a link between the podcasts.
"One hundred percent," Raz said. "There's a wow factor in every single person. My role in all of this is to pull it out of people. I'm there to help you articulate your wow, whether it's talking about the science you're involved with on the TED Radio Hour, or the business that you invented on How I Built This, or the scientific journey we take you on in Wow in the World. What I try to do in all of my roles is to find that moment or those moments that are exciting and revelatory and make us think."
Top photo: Robb Hohmann; middle photo courtesy of the author; bottom photo courtesy of NPR