Find Your Park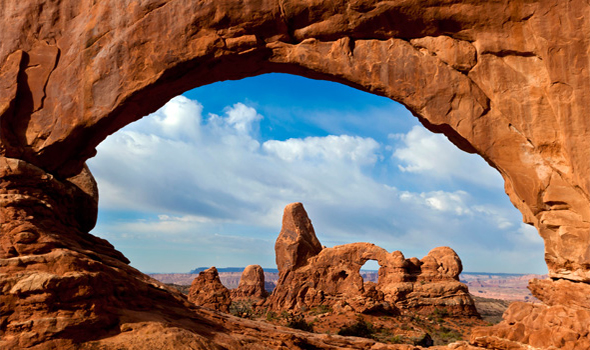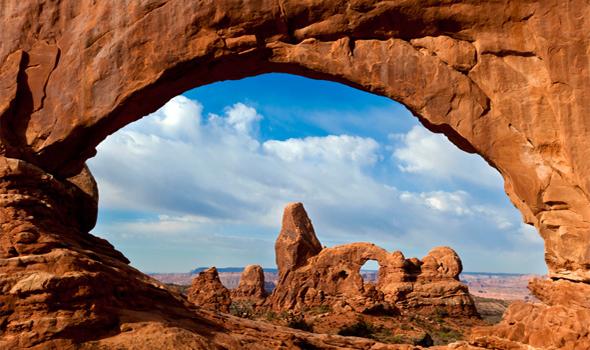 When you think about national parks in the United States, which ones come to mind? The Grand Canyon? Yosemite National Park? More than 400 sites across the country are set aside for visitors because of their unique cultural or historic heritage. They include battlefields, monuments, and even the White House.
I recently spoke with U.S. Secretary of the Interior Sally Jewell about our National Parks and why they are so important to kids. "They are the places that have the most spectacular natural features," Jewell said. "But they are also places that talk about our history and our culture, our struggle for civil rights and how this democracy was formed." National Parks, Jewell added, are "America's storyteller—from our natural beauty to our cultural origins."
"EVERY KID IN A PARK"
Jewell wants kids to put down their smartphones and explore the outside world. "Your generation is spending a lot of time indoors—much, much more than prior generations," she said. "What's missing is time to reflect and to play outdoors. We need nature to be whole, and parks are a great way to get nature."
To help encourage more kids to explore the wilderness, the Obama Administration has created a program called "Every Kid in a Park." The campaign will offer free admission to national parks and public lands for all fourth graders during the 2015-16 school year.
NO DAY IS "TYPICAL"
What is a typical day like for Jewell, who serves in the U.S. Cabinet? "I guess what's typical about my day is that there is no typical day," she said.
As head of the U.S. Department of the Interior, Jewell helps oversee the National Park Service, which will mark its 100th anniversary in 2016. On any given day, you might find her talking to schoolchildren in Oklahoma about their favorite parks, visiting the African Burial Ground in New York City, or dedicating a monument in Honolulu, Hawaii.
Does Jewell have a favorite park? "It's hard to say I have a favorite," she told me, "because I find something special every time I go."
Which park would you like to explore?
WATCH THE VIDEOS
See Part I and Part II of Adedayo's interview with Interior Secretary Sally Jewell.
Photo by Erik Joosten / NIS / Minden Pictures