A Film Festival for All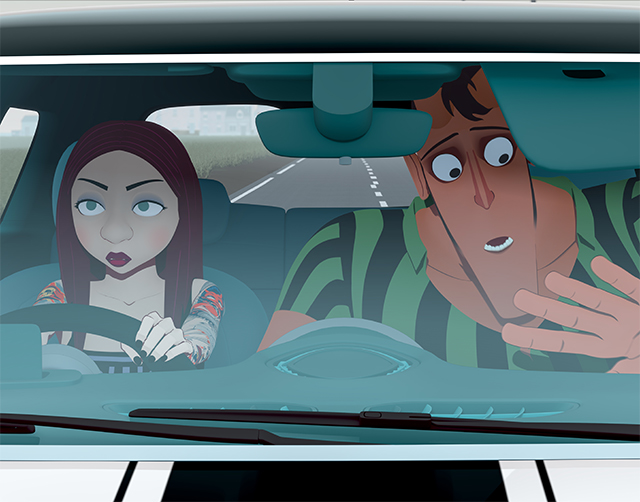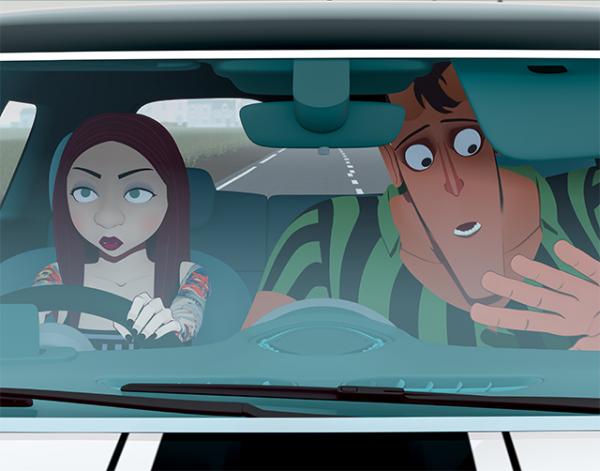 Until March 18, New York City is hosting the New York International Children's Film Festival, or NYCIFF. The festival features films from 24 countries. Fifty percent of the filmmakers are women.
Since February 23, when the festival began, viewers have been able to choose from more than 100 films at six theaters across the city. Although the event is billed as a children's festival, the films are empowering no matter who you are or where you come from.
"We champion the diversity and craft of film," said executive director Nina Guralnick. The festival also runs a charity to help children in underserved communities experience the magic and power of these films.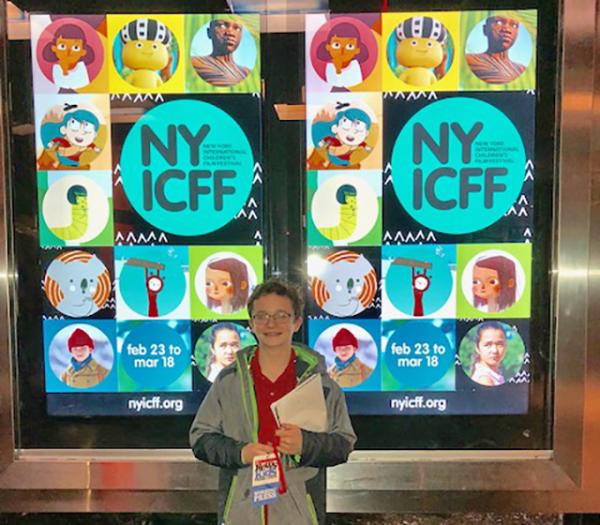 While at the festival, I saw two films, Zoo and Zombillenium. Zoo is a British war drama that illustrates the difference that an ordinary kid can make. It takes place during World War II, when the Germans bombed the city of Belfast in Northern Ireland.
Tom is the protagonist of this heartwarming story. Tom's dad is the owner of the Belfast Zoo. After he leaves to fight in the war, Tom has to save the zoo's elephant, Buster, from being killed when the German army tries to prevent the animals from escaping.
"I loved it," said 9-year-old Gabriel Bieller of New York City after seeing the film. "It really taught how kids can make a difference."
Ella Hanson, 7, was also moved. "The sweet story of a kid like me making a difference in front of the harsh backdrop provided by a war," she said, "was very inspiring."
CHASING YOUR DREAMS

Zombillenium is an animated French film about working hard to chase your dreams. Hector Saxe is the immediately dislikeable protagonist. His management job is all about regulations. But after he starts working at the amusement park that he hates, he puts all of his love and passion into getting it ready for his daughter to visit.
The film had many positive reactions from the audience. "The story presented great, lifelike characters," said Sami Ali, 12.
Oliver, 10, who did not provide a last name, said, "It was rather sad, but it emphasized the importance of never letting go of the things that you care about."
The NYICFF did a beautiful job of presenting these films. Everyone should make sure to see a few in the upcoming weeks.
Top photo courtesy of Gébéka Films; bottom photo courtesy of the author