Feeding the Hungry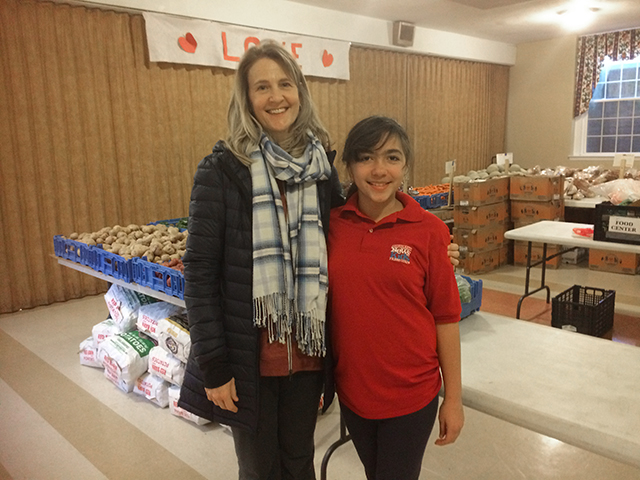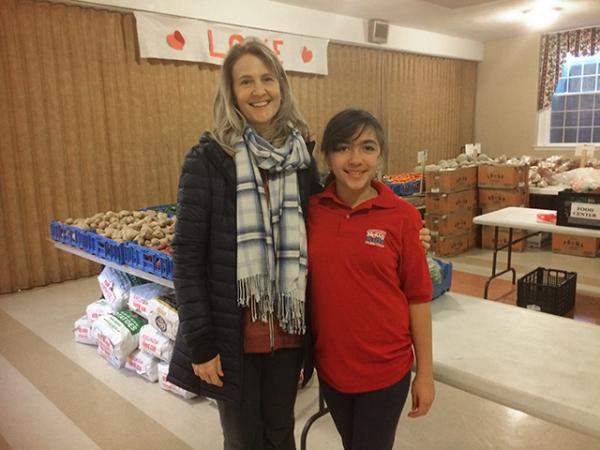 Do you know exactly where the food you donate goes? In the Philadelphia, Pennsylvania, area, a lot of it ends up at Philabundance. The hunger-relief organization is striving to make nutritious food accessible to everyone.
Last year, the nonprofit distributed more than 25 million pounds of food to neighborhood organizations. More than 2 million pounds came from local food drives, including the ones held at area schools.  
Each week, Philabundance distributes enough groceries to feed 90,000 people. One third of them are children.
"Philabundance feeds as many people weekly as all of the fans attending both the Eagles and the Phillies games," says Scott Smith, director of food acquisition at Philabundance.
THE IMPORTANCE OF FRUITS AND VEGETABLES
A big challenge for many food banks is being able to offer fresh fruits and vegetables to people in need. Philabundance helps in that effort. The organization gets a lot of the produce it distributes from ships and warehouses along the river. It also gets food from the backs of grocery stores and the central food distribution market.
"Philabundance does an amazing job collecting and distributing food," says Bassam Awadalla, my father, who is a member of the nonprofit's board.
WORKING TOGETHER
The Food Center at the Morrisville Presbyterian Church is among the organizations that gets produce from Philabundance. "It is a huge part of our operation," says Carol Romano, a Food Center director. "Sometimes, the produce that families get here is the only produce they get for the whole month."
When asked for advice on the best types of foods to donate, Philabundance employees said that there is always a need for nutritious foods without a lot of added sugar or high fructose corn syrup.
Romano observed that people most appreciate produce and meat. Fresh produce can be hard to find in urban areas, and meat is expensive.  
Philabundance and local food pantries are working together to help the community, getting food to people in need, including children.     
Photo courtesy of the author