Favorite Sports in the Winter Olympics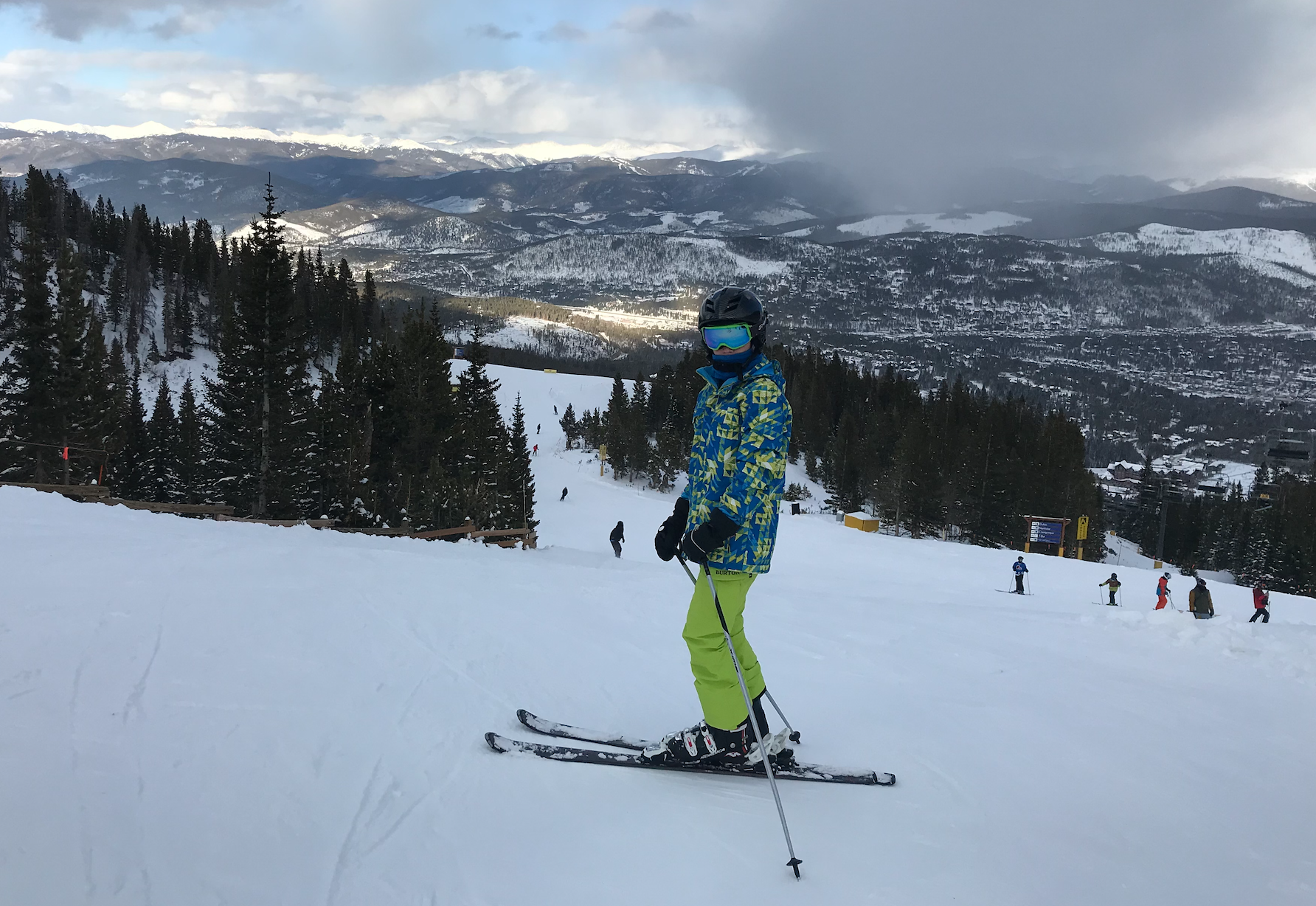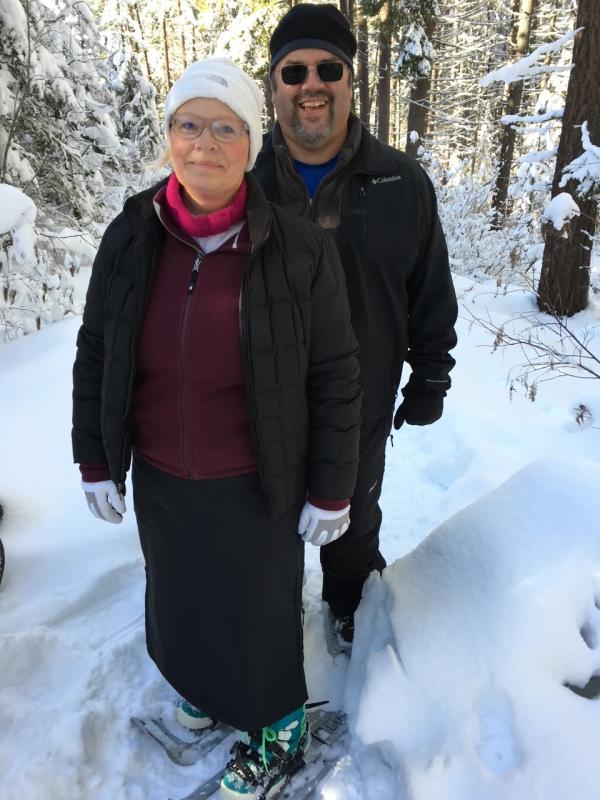 The Winter Olympics are underway. The Games began on February 4 in Beijing, China. Athletes from 91 countries are participating in a record 109 contests. The Games will conclude on February 20, after 16 days of events. 
I wanted to find out which sports my friends and classmates enjoy watching the most, so I conducted an email survey. Students from Mountain View Elementary School and Challenger Middle School in Colorado Springs responded. Washington State and California residents also participated.
According to my poll, figure skating, curling, and Alpine skiing are the three most popular spectator sports. "I like figure skating because it's very graceful and fun to watch," said Keala Gronberg, 13, of Colorado Springs. "I enjoy seeing all of the different outfits, too. They're so beautiful. It's cool watching how good people are because it's crazy hard."
Figure skating is one of the oldest sports in the Winter Olympics. Once part of the Summer Games, it debuted at the 1924 Winter Olympics in Chamonix, France. Five events make up figure skating: Men's Singles, Women's Singles, Pairs, Ice Dance, and the Team Event. 
To date, curling competitions have been included in the Winter Games eight times. But the sport has been around for centuries. According to the official Olympics website, "Curling first originated in the 16th century in Scotland, which makes it one of the oldest team sports in the world." 
Andrew Ponchene, an alternative education teacher at Ellensburg High School in Ellensburg, Washington, said that his favorite Olympic sport to watch is curling. "Mostly because of my age, I feel like I could do it," he said. "When I was younger, downhill skiing was my favorite."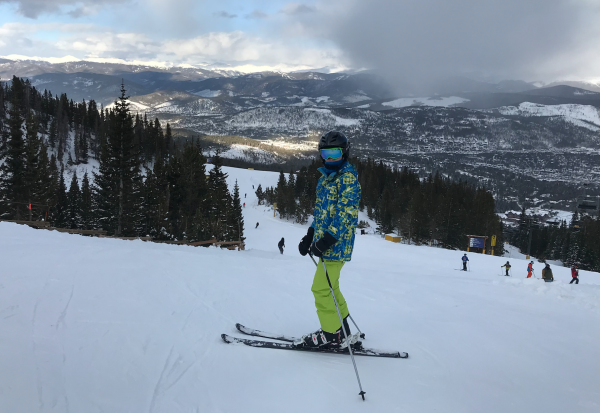 "FUN TO WATCH"
Alpine skiing consists of five events: Downhill, Super-G, Giant Slalom, Slalom, and Alpine Combined. The stakes are high. Athletes get two runs, with the times in both runs combined. But if they fall or are disqualified on the first run, they are automatically eliminated from the competition.
Nick Hartman, 13, of Colorado Springs said that he really looks forward to the Downhill and Super-G races, which are all about speed. "It's fun to watch when people go fast," he said. "Also, I enjoy skiing, myself." 
Some form of skiing has been a part of the Winter Games since 1924. While spectators love to find out who wins each event, that isn't the only reason for the Olympics.
Pierre de Coubertin, a French educator and historian who founded the modern Olympics, believed that the competition should be about promoting unity between countries through athletic competition and sportsmanship. The first modern Olympics took place in 1896 in Athens, Greece, in a nod to the ancient Greek competitions. 
"The most important thing in the Olympic Games is not winning but taking part," de Coubertin said. "The essential thing in life is not conquering but fighting well."
Photos courtesy of the author