Fashion for Everyone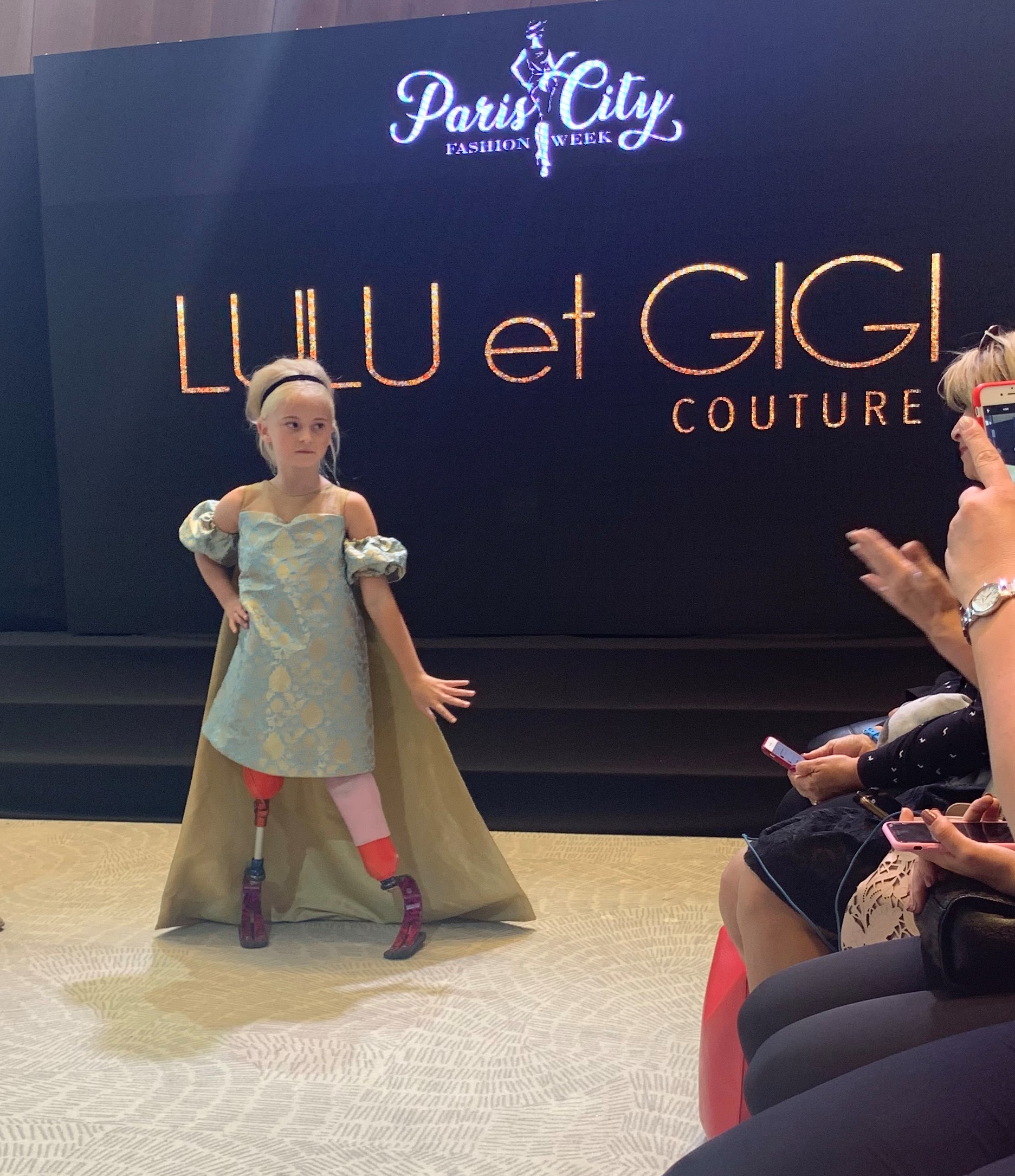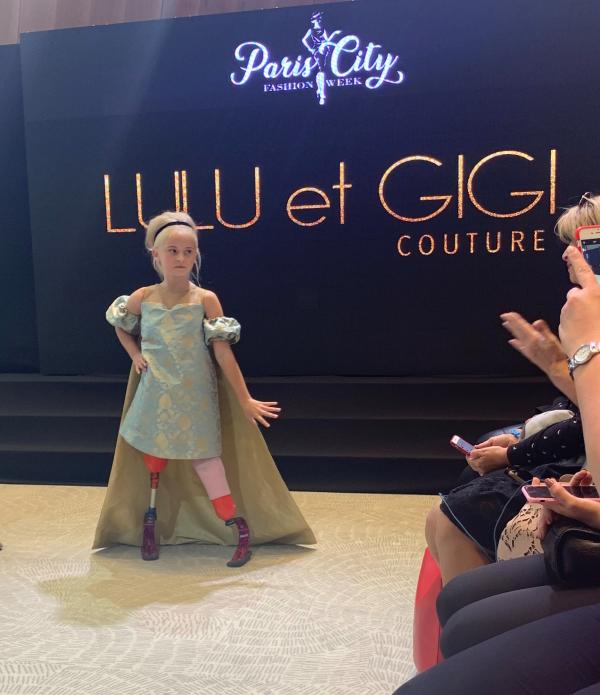 Twice a year, several cities host designers from around the world to showcase their latest fashions. Paris Fashion Week, which took place at the Eiffel Tower in late September, previewed collections for Spring/Summer 2020.
I attended the show as a model. While there, I got a chance to talk with some of the designers. Debbie Holden, who makes clothing for children, noted that she and others are bringing increased diversity to their shows. 
"Fashion is changing by becoming more inclusive," Holden said. "I see it as making it accessible for everybody."
Eni Hegedus-Buiron, who also designs clothing for kids, said that she wants all children to be able to see themselves in her creations. Her brand ambassadors include Daisy-May Demetre, 9, who is a double amputee. 
"We are all unique and different," said Hegedus-Buiron, who is the founder and head designer of Lulu et Gigi. She added that top designs should be everyone, not just the "perfect" model. "People are waiting for it to happen, and they are ready for it."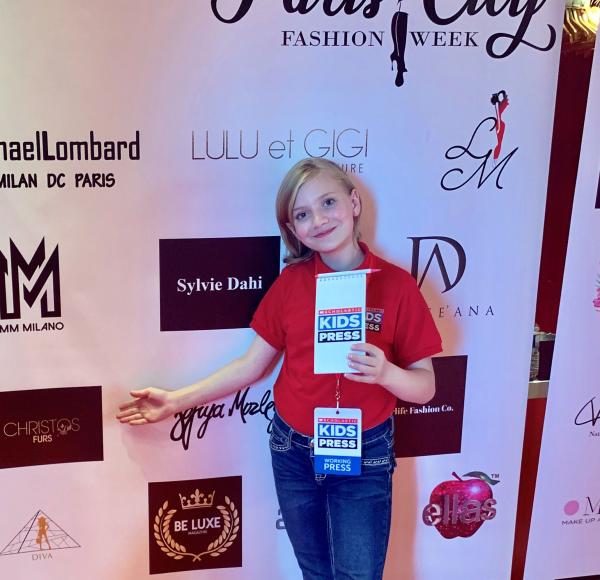 UNREALISTIC BODY IMAGES 
Concerns that the fashion world is glamorizing unrealistic body images has led to a greater range in the sizes of models. "Since the size 0 ban in 2017 by many designers," said photographer Michael Foust, "I've noticed changes on the international runways." The French government has taken steps to ensure that models are not dangerously underweight.
Older and younger models are also walking the runways, not just those in their late teens and early 20s, says model Sophie Martin of France. It is hoped that all of these measures will help people begin to see that beauty and fashion belong to everyone. 
Photos courtesy of the author