Families Gather for Lunar New Year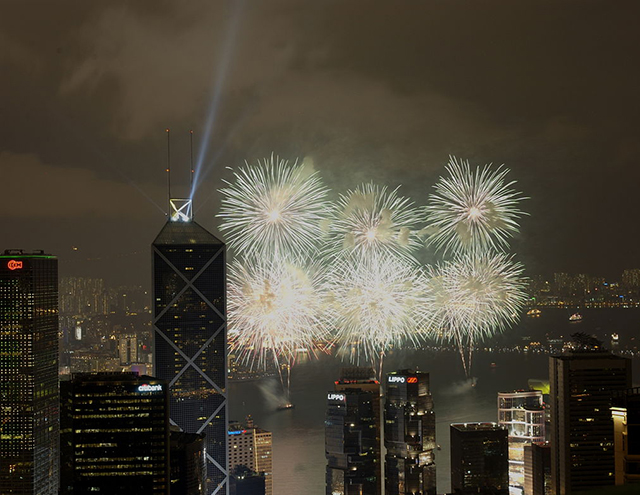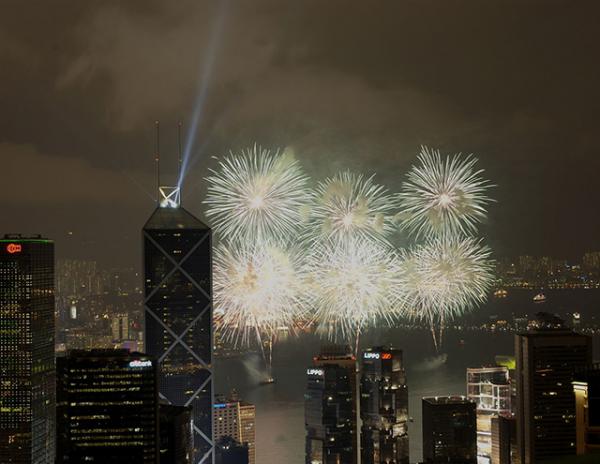 Chinese New Year, also known as Lunar New Year, is the most important holiday of the year in Asia. The date that Lunar New Year begins varies according to the phases of the Moon. This year, it begins on February 16. The holiday lasts for 15 days, the amount of time it takes to complete a lunar cycle.
During Lunar New Year, families gather to celebrate and wish each other good luck. In Hong Kong, where I live, people celebrate with a range of customs and traditions.
Kashish Shahani, 13, who is of Indian descent, has been living here for 11 years. "As a non-Chinese person living in Hong Kong, I think that following the traditions are very important," Kashish said. "We get to try something new."
Eva Lam, my mother's co-worker, has been living in Hong Kong for 20 years. Lam is Chinese. "The importance of Chinese New Year is meeting all of our family members and sharing what happened during the past year," she explained. "We also wish each other a good start for the upcoming year, as well as good luck and health."
Many people exchange red envelopes, known as hong bao, with "lucky money." Since red symbolizes luck, homes are adorned with red decorations. People even wear red clothing.
"I like to give red packets, either with money or candy inside," Kashish said.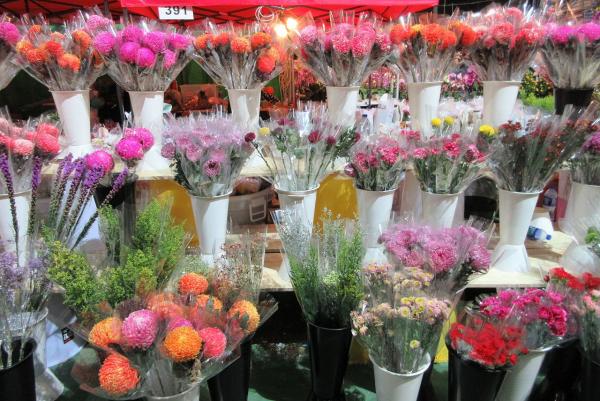 GOING TO THE FLOWER MARKET
During Lunar New Year, visits to the flower market are common. Many homes are decorated with fresh flowers, which symbolize prosperity. Often, kumquat trees are placed around the house to ward off evil.
This is the Year of the Dog. Twelve animals make up the Chinese Zodiac, a type of calendar. In order, they are: the rat, ox, tiger, rabbit, dragon, snake, horse, sheep, monkey, rooster, dog, and pig. According to one folktale, the ox was supposed to be first, but the rat jumped on his back and leaped ahead of him.
Top photo by Kroot: bottom photo by Kughwuelroma